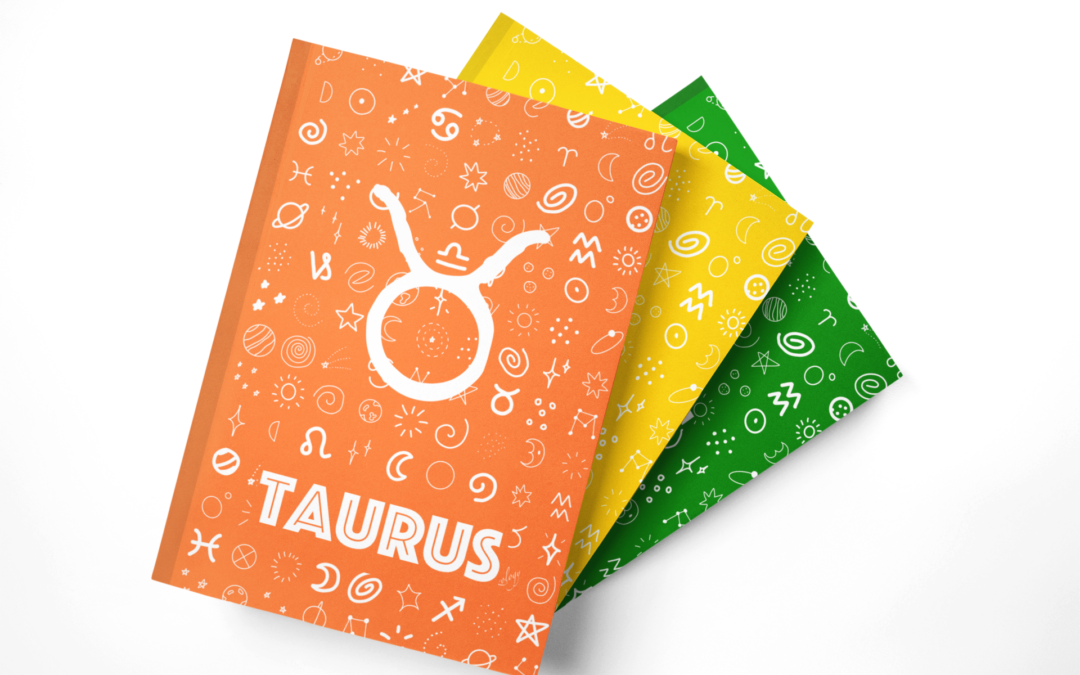 Zodiac Sign Notebooks
Perfect for every person in your life.
These handy lined notebooks are specially prepared for each invividual sign.
There are 12 notebooks in all.
Every second page has an interesting snippet especially about the sign.
The sign glyph is printed on every page.
Each notebook mentions the sign's affinities like the planetary ruler, precious metal and minerals, angel, trees, plants, herbs, compatibilities with the other signs and more.
Suitable for anyone who is into astrology or who loves astrology.
These medium size notebooks are perfect for everyday use.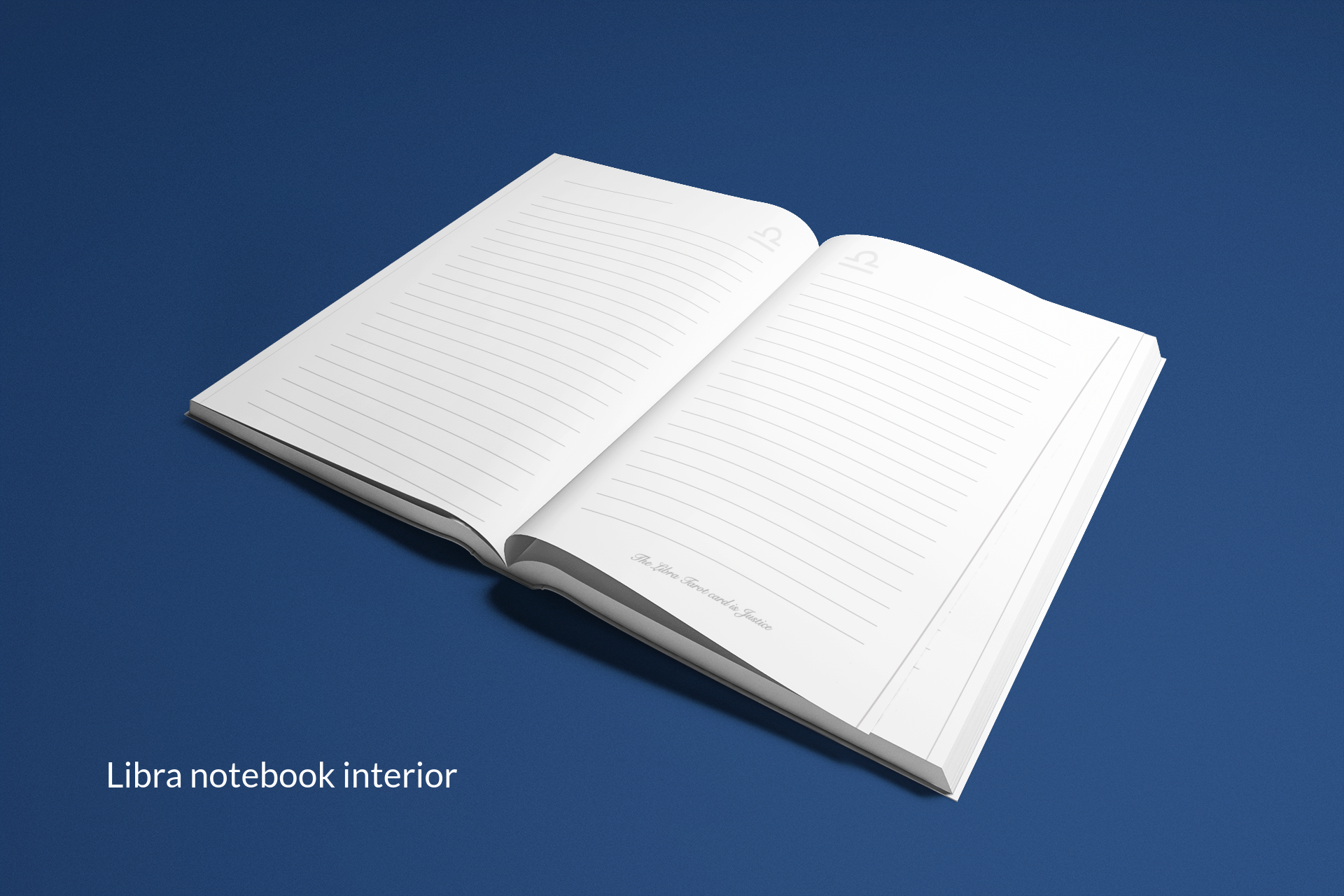 How to Order Your Zodiac Notebooks
To order each book from Amazon, simply click on the image below.
Please note that as this is a brand new project the only books available so far are from Aries to Libra.
I will add the other books as soon as they are approved by the Amazon gatekeepers.
Interior Pages
Here you can see the right hand pages from a few of the zodiac notebooks.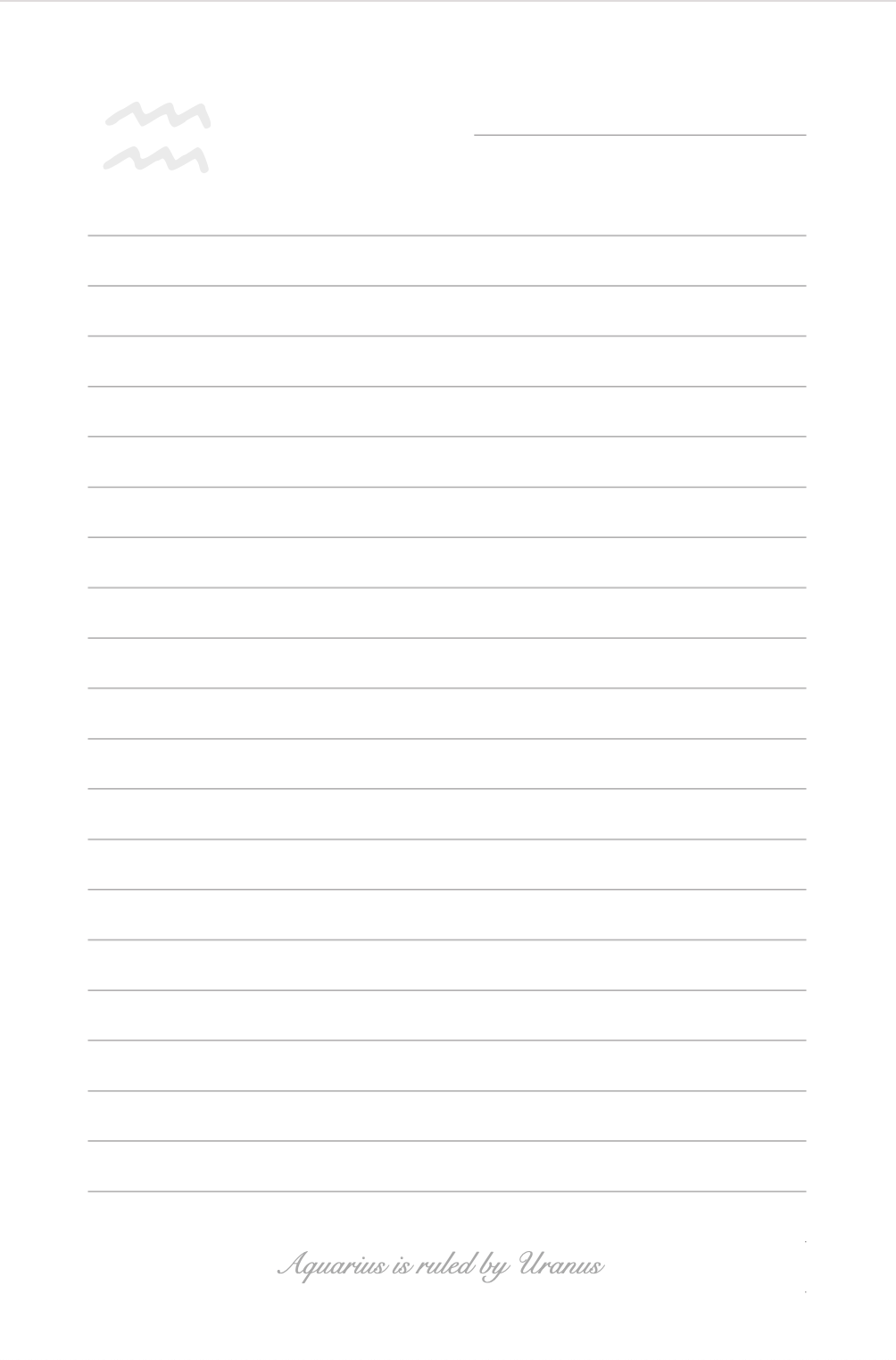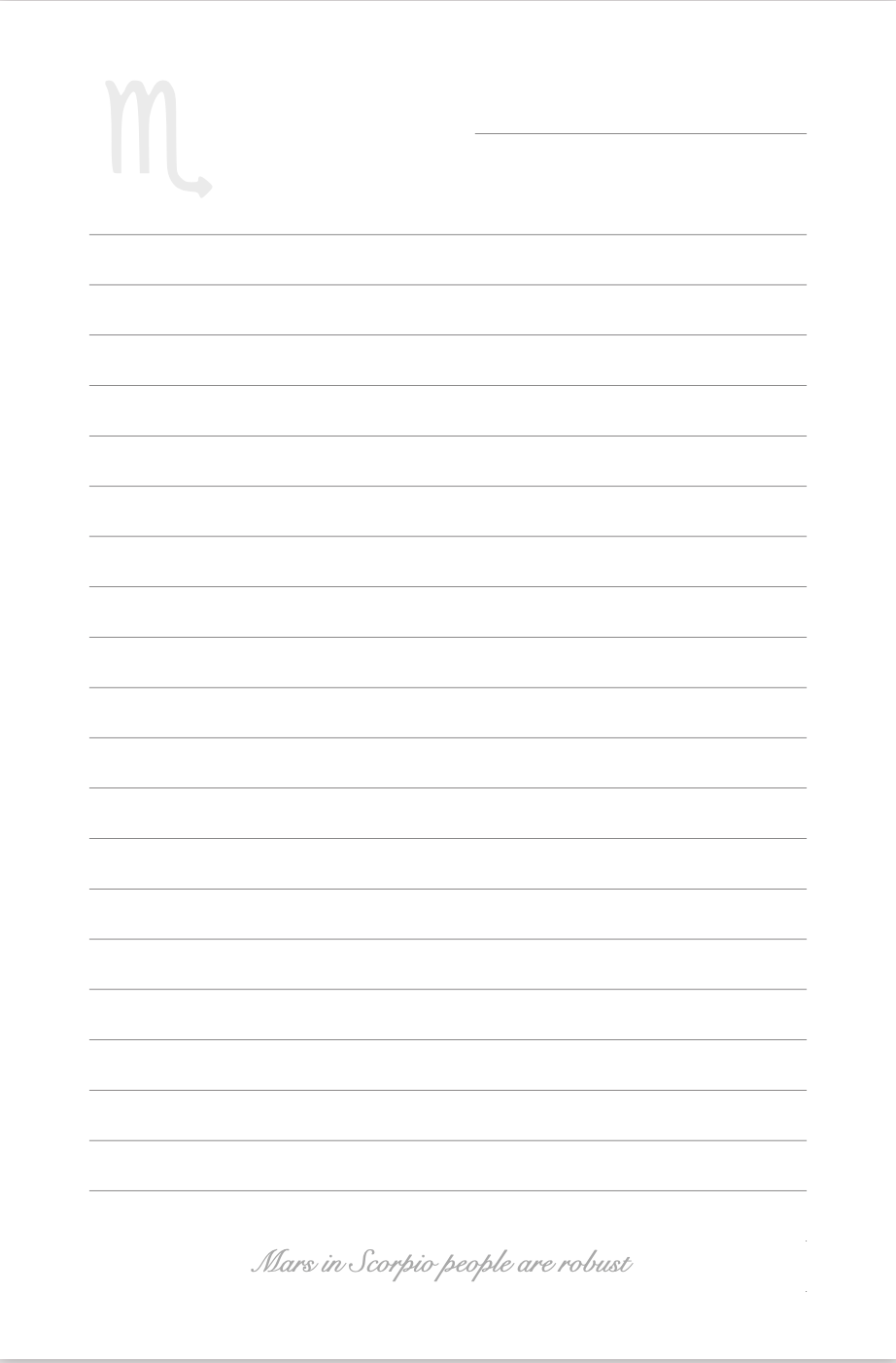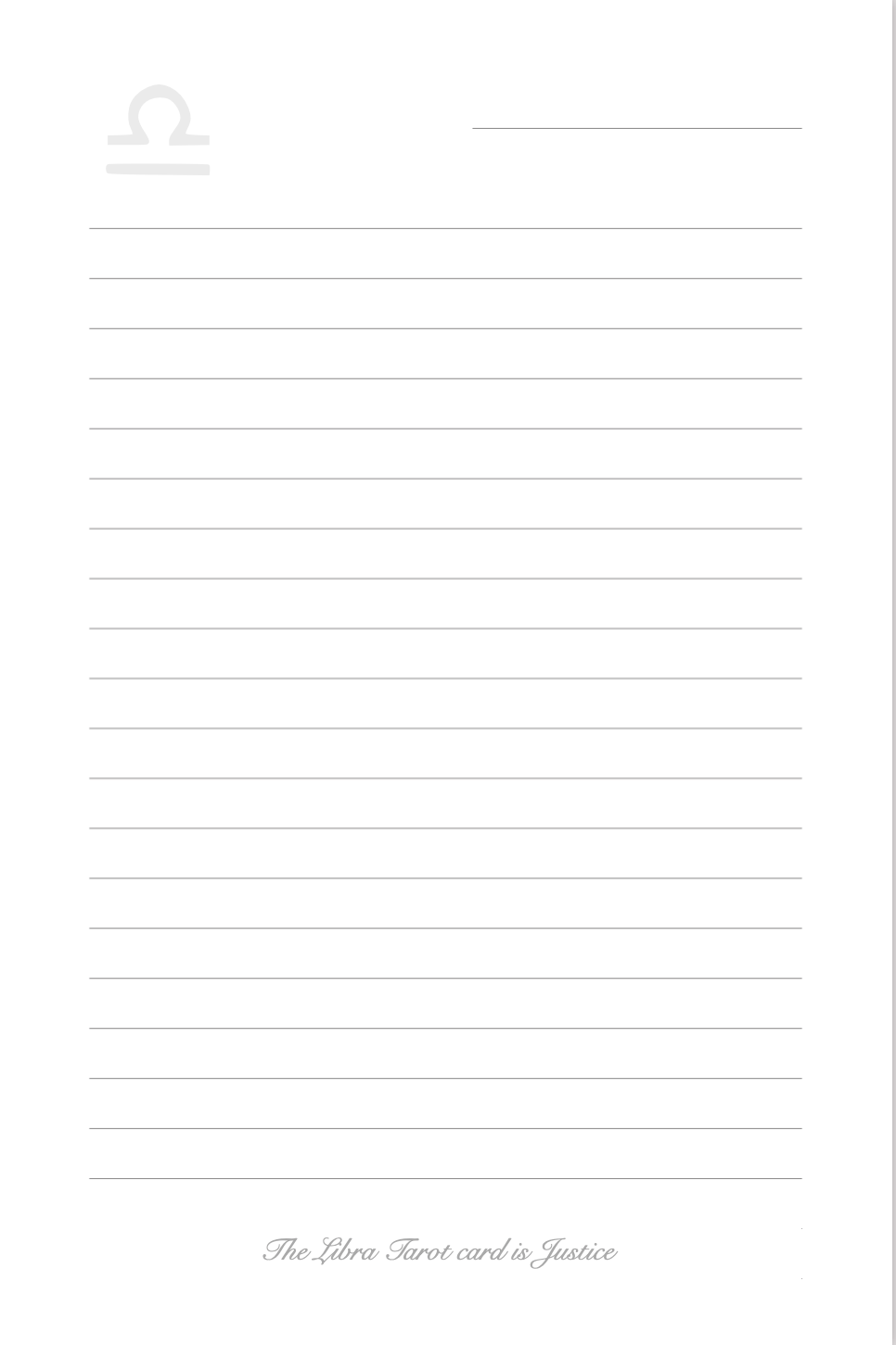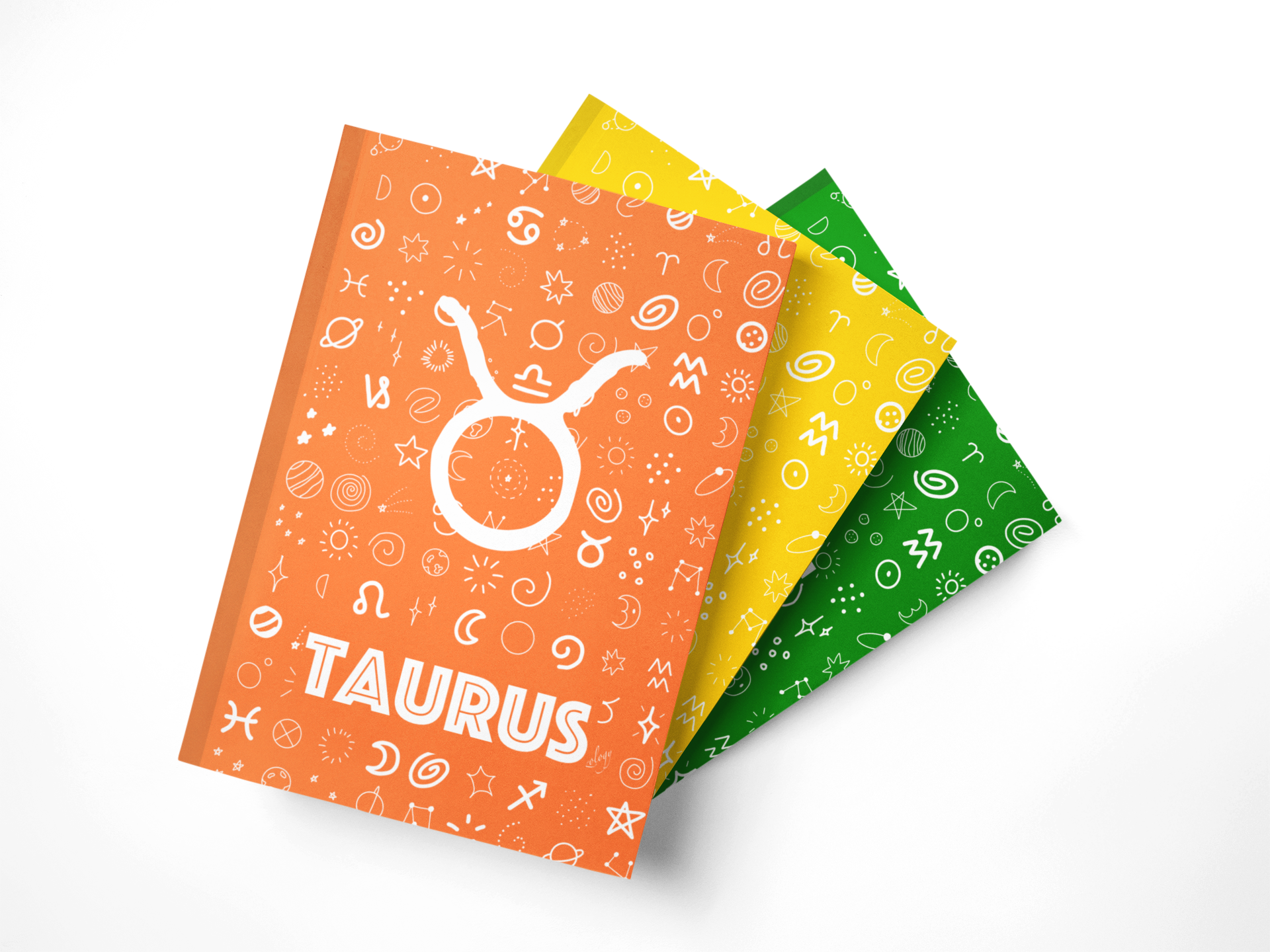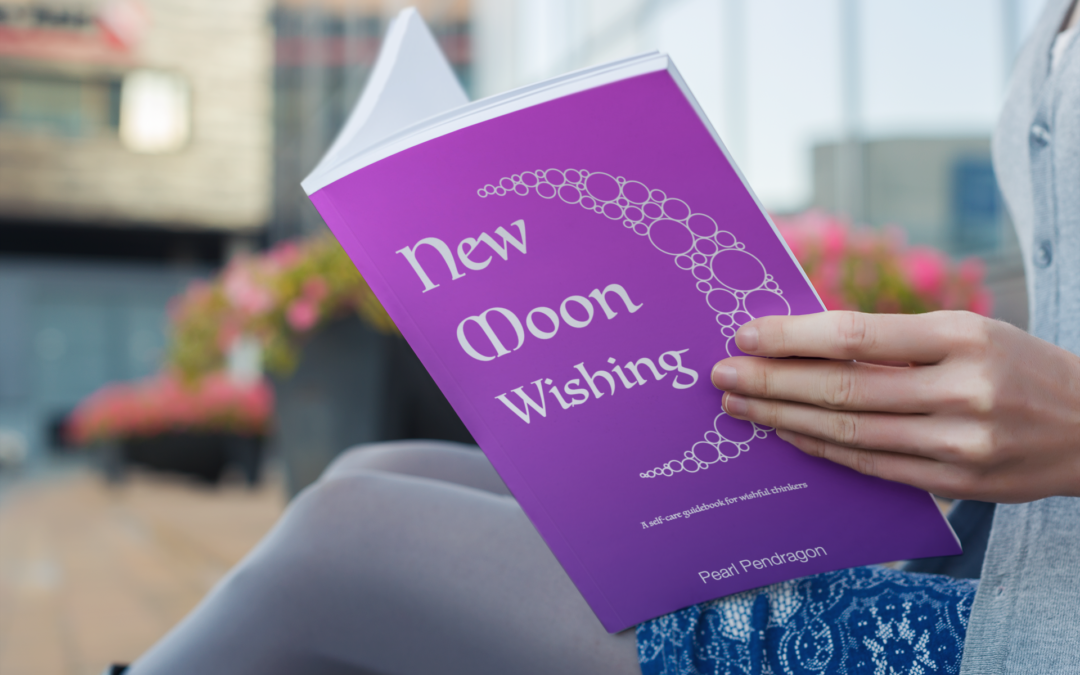 New Moon Wishing - A self-care guidebook for wishful thinkers The New Moon Wishing self-care...
All prices are in US dollars. These prices are valid until June 21, 2021. Private Astrology...
No Results Found
The page you requested could not be found. Try refining your search, or use the navigation above to locate the post.