Scorpio
Money
December is a high focus financial month when you are likely to have unexpected expenses.
If you can stop spending by December 6th, that would be the best way as Mercury moves out of your financial area where all the little bills come from.
Around December the 8th, the Full Moon will fully illuminate your debt situation, so if you have credit cards or student loans or out of control or whatever, you will be able to clearly see your financial situation.
Later in the month around the 10th, the money planet Venus will move away too, so any funds that you thought you had or likely to dry up at this point.
From the mid, from the middle of December, you really need to stop spending.
Finally, the Sun, which has been in your function financial area since last month, will move on at the solstice on December the 21st to shift its focus away from money for you.
The trick in December is going to be to complete the spending you need before the 9th and then stop spending.
You don't want to have later regrets.
For peace of mind, December is a month to rein in any splurging.
Employment
If you are considering looking for new employment or a new position at work, the best time will be after December 20th.
Use the last ten days of December ,as Jupiter enters your work sector, to get organized for your job search.
Be open to any opportunities for new positions or extra work or side employment that comes your way because the beneficial planet, Jupiter, will be there to support you for the next five months.
This is the time to make hay while the Sun shines job wise.
More Articles
If you enjoyed this and you want to discover some more about astrology you may like some more astrology articles from our blog.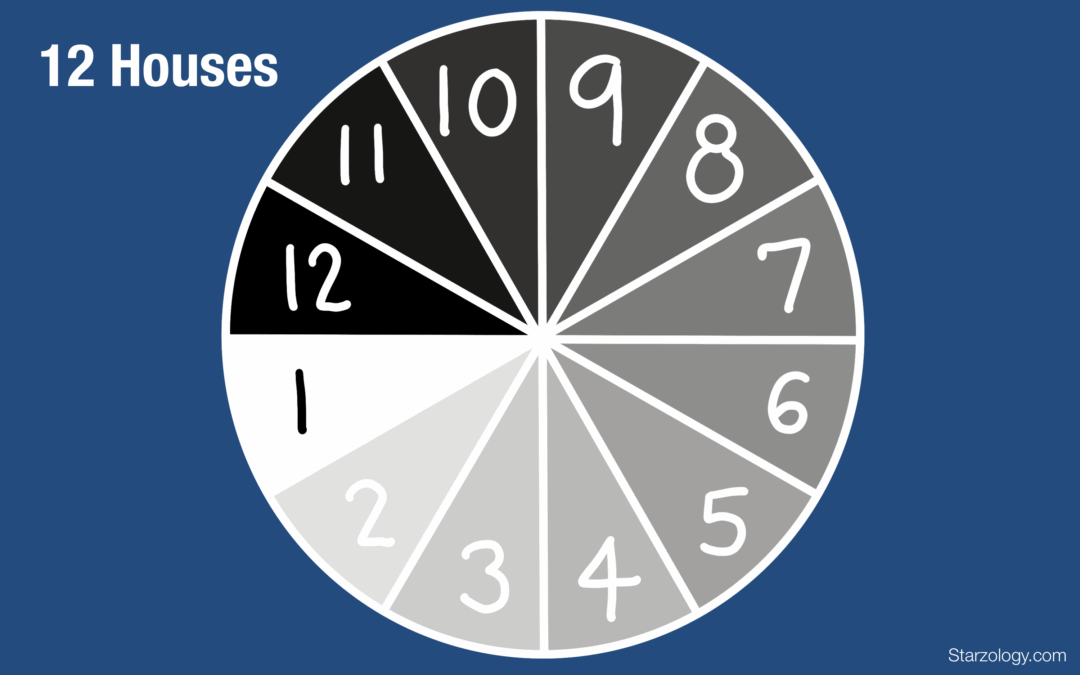 The chart basics are four basic building blocks of knowledge. as a student of astrology you need to get a grip on some basic principles and this post is about the houses. The other building blocks  are: Signs Planets Aspects and more... The Meaning of the Houses An...
by Alison Price Controlled Resources Scorpio is the sign concerned with (amongst other things) money owed, debt levels, mortgages, insurances, wills and estates. So when Saturn moves into Scorpio we can expect stricter controls, restrictions and virtually being caught...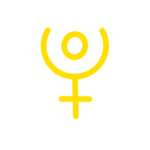 by Alison Price Pluto Pluto rules Scorpio . Pluto is the planet of regeneration, transformation, rejuvenation, and recycling. Pluto rules power and influence you have over others. It also rules powerful feelings like resentment, revenge, and jealousy. The states of...