Which Sign to Read
These horoscopes are written for Ascendant signs. If you know your Ascendant sign then read that horoscope.
Otherwise, read your Sun sign, and while you're at it, think about getting your chart cast so you will know your Ascendant sign for the future.
Scorpio January 2023
Scorpio Money
Your finances begin the month pretty steady being neither up nor down. The excitement will come around the mid-month and you need to resist the urge to splurge on things you really cannot afford.
"If you cannot pay cash, you can't afford it" will be the watchwords for this month. It may be tempting to treat yourself to little luxuries, but you will be better off in the long run if your hold back until February.
Scorpio Love
Unexpected love interests will pop up this month. You may be tempted with someone flirting with you, but it probably will not go anywhere.
In the last week of the month, you may see your partner through rose-tinted spectacles. You are happy to ignore their flaws and it is true that no one is perfect.
Scorpio Vision
You are fortunate this month to have the Full Moon in your vision sector. This will illuminate all the nooks and crannies of your plans so you can get a good hard look at what you are doing.
If you need a course correction you may consider it now, but there is no guarantee that you will make a change at all. There is much to be said for the devil you know and you may decide to remain on your current course for the time being.
Scorpio Wellbeing
You will be comforted at home and this is good for your wellbeing. Try to appreciate the people who are close to you and what they do for you daily.
Organize a homecooked meal around the 20th as the Sun illuminates your home zone and the New Moon the next day is the cherry on the top. Invite your family round and break bread together. You want to feel good and preparing food for others is the perfect way to show your affection for close family members.
Scorpio Creativity
This is the month to plan your next creative project. You will do well to brainstorm your ideas with everyone you meet before starting something new in the next month or so.
More Articles
If you enjoyed this and you want to discover some more about astrology you may like some more astrology articles from our blog.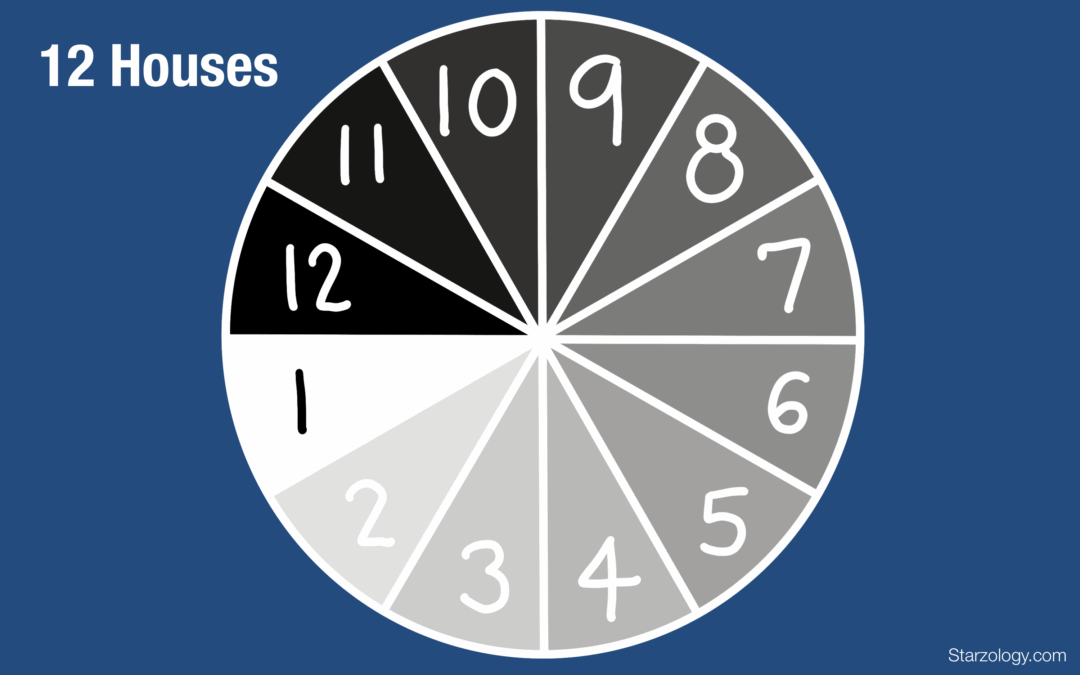 The chart basics are four basic building blocks of knowledge. as a student of astrology you need to get a grip on some basic principles and this post is about the houses. The other building blocks  are: Signs Planets Aspects and more... The Meaning of the Houses An...
by Alison Price Controlled Resources Scorpio is the sign concerned with (amongst other things) money owed, debt levels, mortgages, insurances, wills and estates. So when Saturn moves into Scorpio we can expect stricter controls, restrictions and virtually being caught...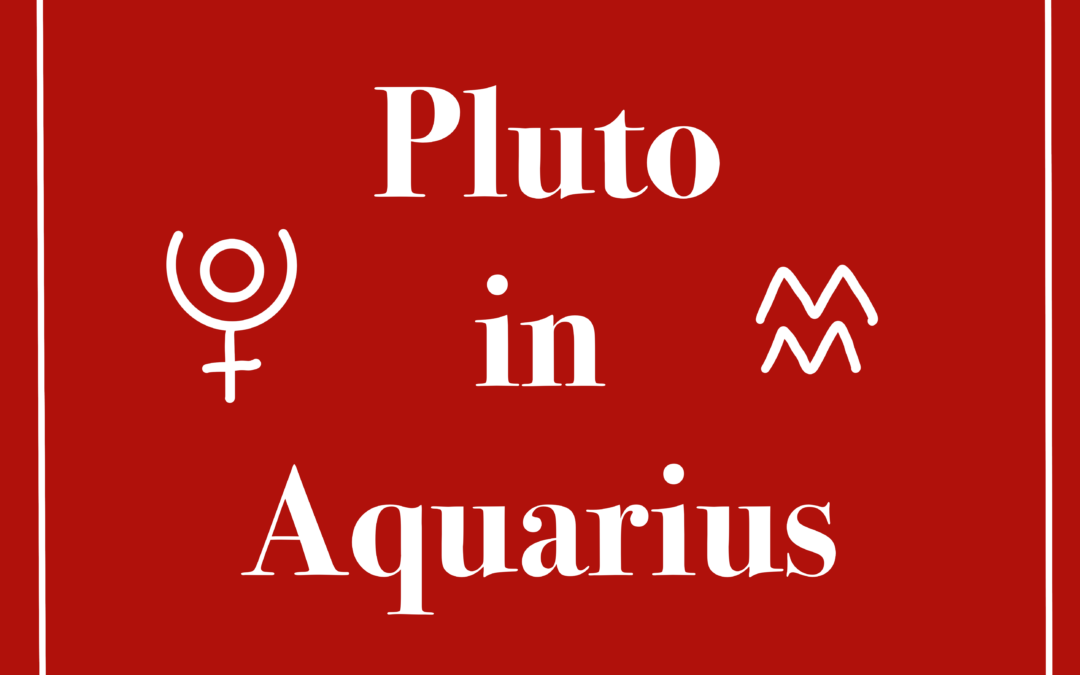 The biggest Astrological update for 2023 is that Pluto will leave Capricorn and enter Aquarius. Pluto in Aquarius.