Capricorn December 2022
Read more about Capricorn in general.
---
Personal Expression
December is always a great month for Capricorns as the Sun enters your sign on the 21st. But fortunately, this year you have two other planets, Mercury and Venus, there as well.
From December the 6th Mercury will bring a communication element to your life. What this means is that you're likely to have to have more conversations, texts, perhaps even interviews or conversations that are beneficial to you.
Make sure you've got your social chit chat and easy patter are ready to go.
Later, on December the 10th, the love planet Venus moves in there too. Now you can expect people to consider you highly, particularly women who you may have had difficulties with in the past are going to see you in a better light at this time.
You can anticipate gifts from women as well.
Then as our solar life force the Sun moves into your sign on the 21st at the solstice, it becomes your time to shine.
This is the moment to be true to yourself, who you are and to identify with exactly the sort of person you want to be.
Now is not the time to fit into what your mother-in-law thinks you ought to be doing or your parents, but it is a time for you to stand up yourself and say, "This is who I am" which you can do with confidence as the Sun passes through Capricorn.
The New Moon on December the 23rd occurs in your sign bringing an ideal opportunity to make some New Moon Wishes and to plan things that you want to bring into manifestation over the next month.
More Articles
If you loved our Capricorn horoscopes you may enjoy more astro related articles from our blog.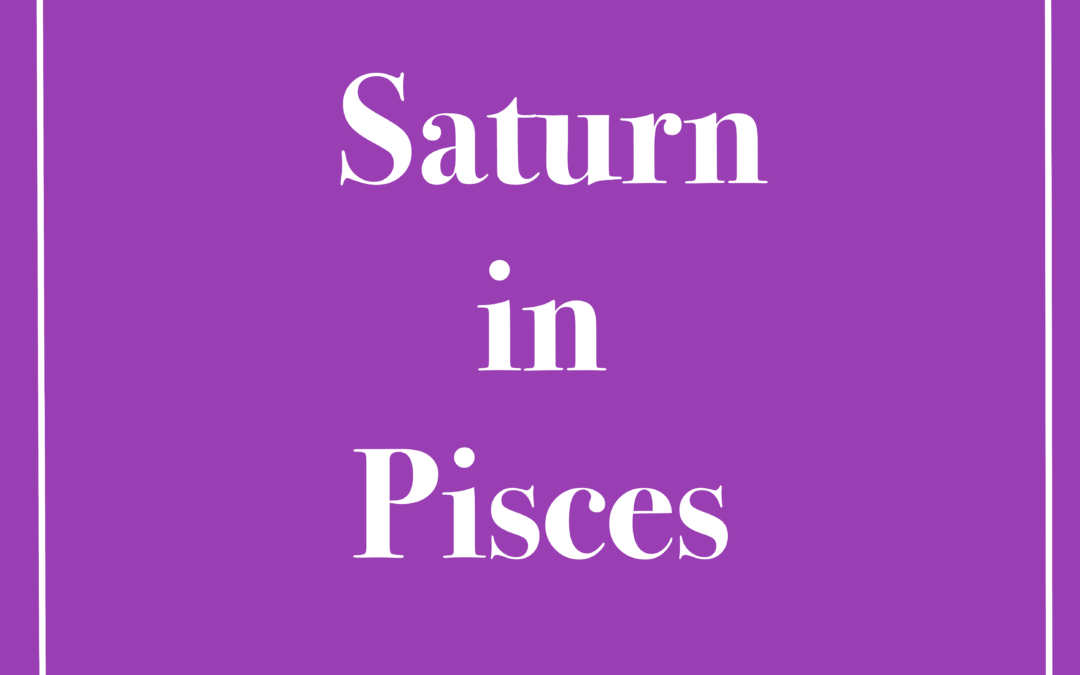 See how the two-and-a-half-year transit of Saturn through the sign of Pisces from 2023 to 2025 will affect your life.
Your Second Saturn Return Astrology for the Third Age Discover more on your Saturn returns in general. Introduction As you pass the age of sixty, and even the in the year coming up to your 60th birthday, the planets make a special contact to your birth chart as Saturn...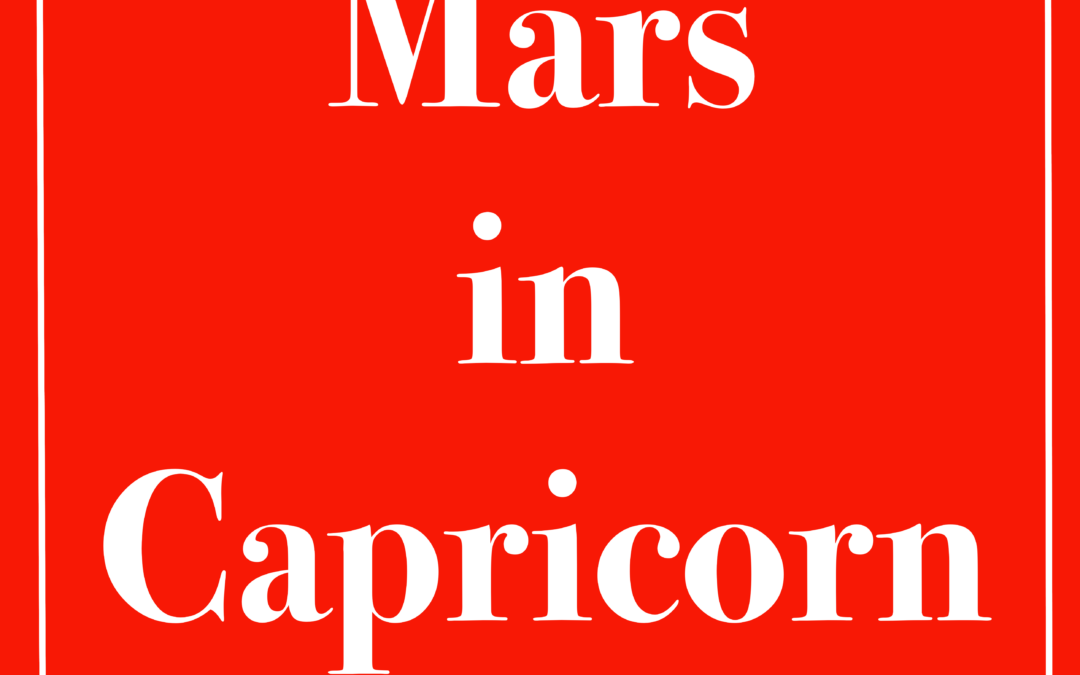 Align yourself with the planets as they move through the zodiac. Discover 10 things you can do when Mars transits Capricorn.