Which Sign to Read
These horoscopes are written for Ascendant signs. If you know your Ascendant sign then read that horoscope.
Otherwise, read your Sun sign, and while you're at it, think about getting your chart cast so you will know your Ascendant sign for the future.
Aquarius January 2023
Aquarius Love
As the dynamic planet Mars changes in your favor in your romantic area on the 12th, you can anticipate some romantic frisson from potential mates. At the very least you may have the urge to flirt atrociously with all and sundry.
Aquarius Wellbeing
On January 3rd, Venus enters your personality and wellbeing area. This should boost your outlook and bring pleasant interaction with the people whom you meet face-to-face.
Around the 18th, Mercury changes direction in your favor in your private area suggesting you are becoming ready to talk about exactly what or who is bugging you.
On January 20th, the Sun shines strong and brightens your life. This is a whole month of good things for you. Your wants, as opposed to your needs, are likely to be met now. Choose a warm-hearted approach to life and you will receive positivity right back at you from others.
The New Moon indicates you can restart how you show up in life if you want to. You will not be forced to do anything with which you are uncomfortable, but if you choose to show a bright countenance you will find life becomes calmer for you now.
Aquarius Money
On January 6th, the Full Moon in your work zone brings clarity to what you are doing all day and the rewards you are getting for it. There can be a refocus now as you assess exactly what you feel good about doing as opposed to what you are spending your time on.
Later, on January 22nd an exceedingly beneficial financial planet enters your money area. This shift of energy is promising for your increased wealth. You will probably feel better about yourself as your income is boosted as well.
Aquarius Vision
The weekend of the 13th, 14th and 15th promise to open your eyes to possibilities. This time is fleeting, so you need to pay attention to situations which unfold and people you meet now.
Aquarius Creativity
Around the 12th, as dynamic Mars goes direct in your creativity zone, you can expect more action and expression in your art, music or writing.
Horoscopes for All Signs
Read more about the others sign's horoscopes.
More Articles
If you enjoyed the Aquarian horoscopes and you are thirsty for more astrology articles how about checking out some more on our blog?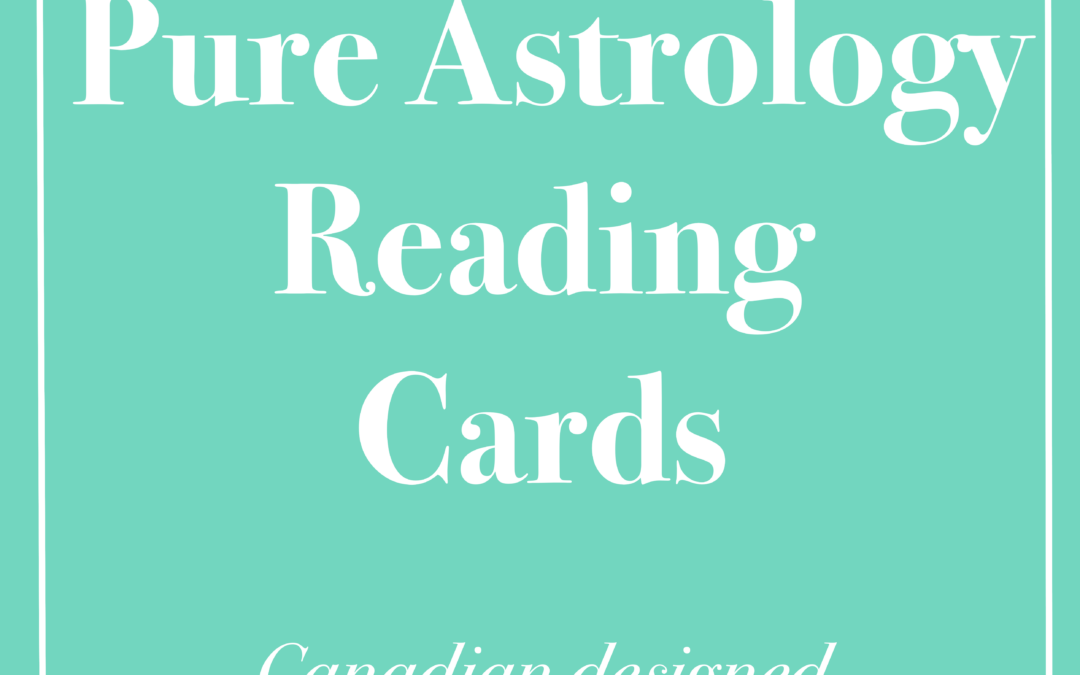 Pure Astrology Reading Cards Learning Cards As an Aspiring Astrologer it is a good idea to have some astrology reading cards to round out your readings with your clients. These cards are from Pure Astrology and can help you to not only learn astrology but to add a...
The Great Year and the Age of Aquarius Master Cycles of Life https://youtu.be/iQASy7f2-aw In this evening presentation, you will be taken on a journey back in time. Under Alison's guidance you will: Discover the underlying master cycles in the solar system that...
Uranus square Pluto and Mars in Virgo June 2012 I have spent some time thinking about Mars as the dispositor of Uranus in Aries (Mars is dignified by rulership in Aries) and the exalted ruler of Pluto in Capricorn (Mars is dignified by exaltation in Capricorn). There...