December 2022 Monthly Overview
Here are the main planetary energy shifts and changes that will be in effect during December 2022.
Mercury Enters Capricorn
On December 6th, Mercury leaves Sagittarius, where it wasn't very comfortable, and enters Capricorn.
Jupiter Enters Aries
The big move this month occurs on December 20th when Jupiter leaves its traditional home sign of Pisces and enters Aries for the second time in recent months.
Jupiter will spend the next five months in the cardinal fire sign until May next year.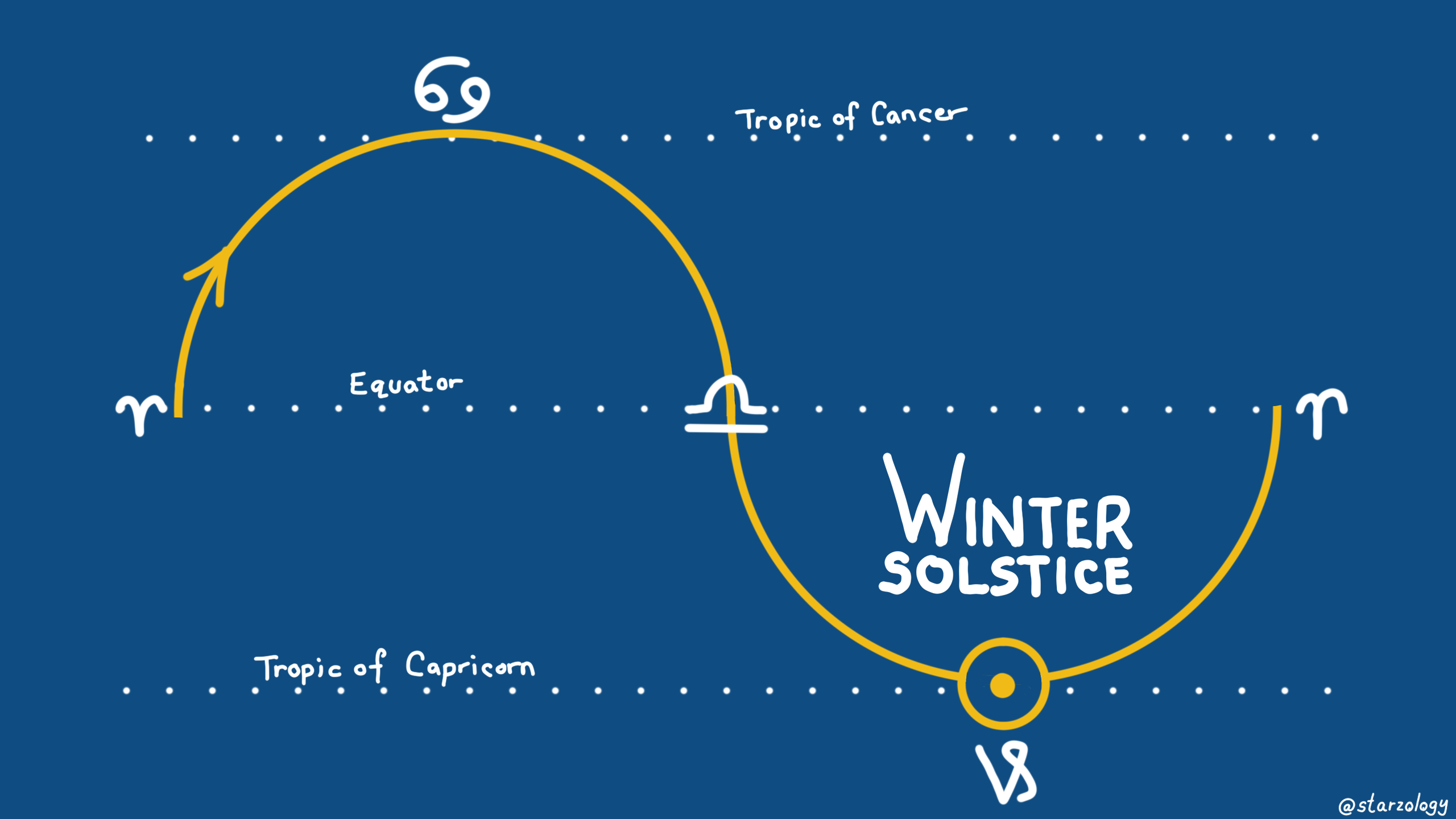 Sun Enters Capricorn – Solstice
On December 21st the Sun enters Capricorn.
Interpretation
This is the winter solstice in the northern hemisphere and the summer solstice in the southern.
It is a turning point in the year and themes of circling the wagons and preservation of public life will be strong.
There is an air of quiet confidence now.
Mercury Stations Retrograde
Mercury starts its retrograde cycle on December 29th for three weeks at 24° Capricorn.
Who This Affects Most
The Mercury station direct will powerfully affect anyone born on the 14th, 15th or 16th of January.
Interpretation
Now there is a slow down and deals, purchases, paperwork and any documents that you have to sign in particular, can go at a snail's pace.
Full Moon
On December 8th is the Gemini Full Moon at 16°2′ Gemini.
Who This Affects
The December Full Moon will specifically affect you if your birthday is on 6th, 7th or 8th of June.
Interpretation
This Full Moon brings themes of completion to projects started two week previously.
Neptune Stations Direct
Direct
On December 4th, Neptune turns direct at 20º24′ Pisces.
Who This Affects
This particular Neptune station retrograde will affect people with birthdays on 10th, 1th and 12th of March intensely.
Venus enters Capricorn
On December 10th, Venus enters Capricorn.
Interpretation
Now there is a shift of energy as you look for serious solutions around your love affairs.
New Moon
On December 23rd is the New Moon at 1° Capricorn.
The Moon is not very comfortable in Capricorn and this is a challenging New Moon at the best of times.
Find out more about New Moon Wishing.
More Articles
If you enjoyed this and you want to discover some more about astrology you may like some more astrology articles from our blog.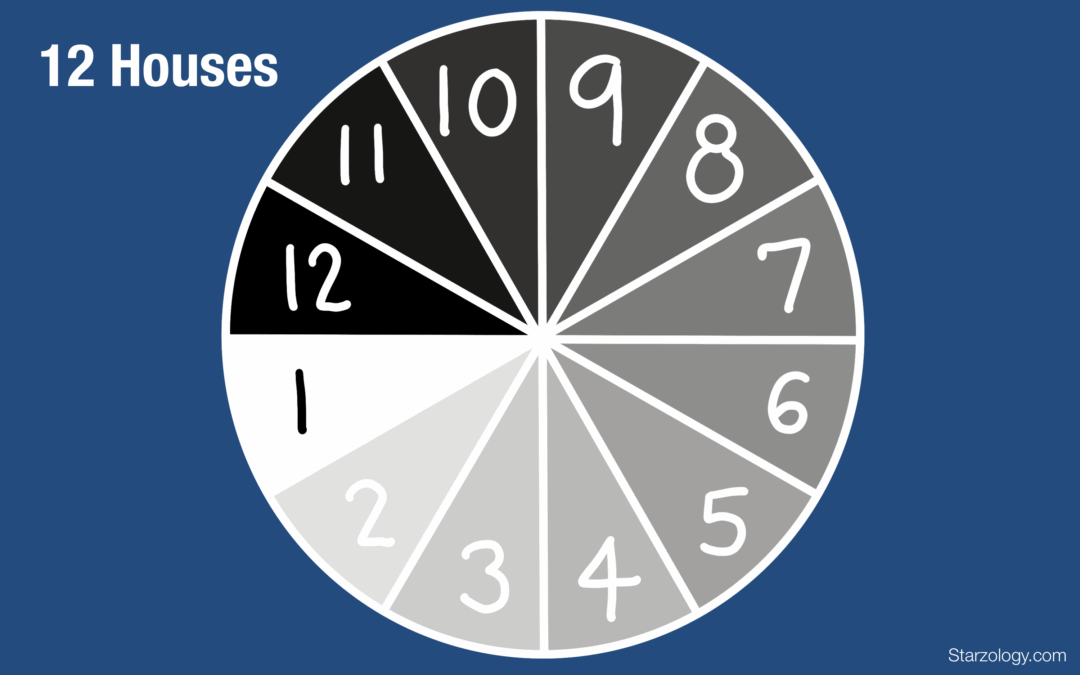 The chart basics are four basic building blocks of knowledge. as a student of astrology you need to get a grip on some basic principles and this post is about the houses. The other building blocks  are: Signs Planets Aspects and more... The Meaning of the Houses An...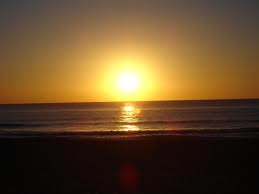 There are a few weeks when the Sun and the inner planets, Mercury and Venus, pass through and transit the twelfth house of your chart. This is a time of the year to slow down, rest and take a pause from life. It is a period of about one month when your energy and drive becomes less prominent (the Sun), your reading, thinking and conversation turns inward (Mercury) and personal relationships, your social life and romance become less active (Venus).

by Alison Price Creativity In astrology, your habits are closely realted to the Moon. As the Moon passes through your birth chart it transits every house and forms every possible aspect to all of your planets. Because of the Moon's natural abilities, everything is...