Which Sign to Read
These horoscopes are written for Ascendant signs. If you know your Ascendant sign then read that horoscope.
Otherwise, read your Sun sign, and while you're at it, think about getting your chart cast so you will know your Ascendant sign for the future.
Cancer Horoscopes January 2023
Cancer Money
This is month when you must get on top of your debts like credit cards. It will be all too easy to squander money you do not have on things you do not need.
On the 3rd, Venus enters your debt zone and you may feel ok about your current situation, but later around the New Moon, reality will set in. Get ready by being frugal in the first three weeks of January.
Later, on the 20th, the Sun joins Venus to bring even more focus to what you owe others. The final cherry on the top is the New Moon the very next day when you can restart your budget and new financial plan.
Cancer Love
This is a month for difficult conversations with your life partner. Avoid being flippant and stop to listen to what they say. Be careful of what you hear on the phone as this is where miscommunications may occur particularly on the 18th as Mercury goes direct in your partnership zone.
You should receive some good news from, or surrounding, your partner which may be gossip or the truth and you can decide.
Cancer Vision
This month you can raise your eyes to the horizon and consider what your life could be. Open up to the possibilities and opportunities presented to you around the 27th as Venus enters your vision sector.
Cancer Wellbeing
On January 6th, the Full Moon is in your sign. This indicates you will be clear and open with people you meet face-to-face. Use this time to put your personal agenda out there.
The Red Planet, Mars, changes directing in your favor. This will be a good time to go back to the gym and break a sweat every day.
Cancer Creativity
This is a quite time for your creativity. You will probably benefit for joining forces with others in a productive space. One idea will be to have an art date with like-minded people, so you can share your influences in a group setting around your art, music, writing or dance.
More Articles
If you liked these Cancer horoscopes you may be interested in some more astrology themes articles from our blog.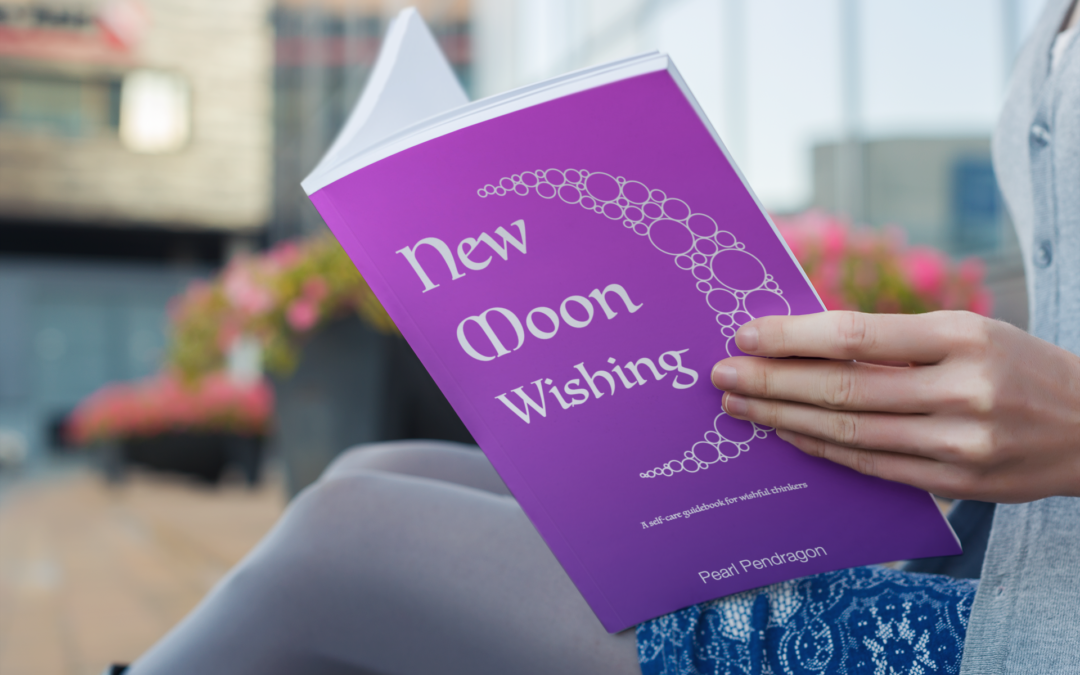 New Moon Wishing - A self-care guidebook for wishful thinkers The New Moon Wishing self-care guidebook for wishful thinkers by Pearl Pendragon contains pages that you fill in with your New Moon wishes each month. There are "New Moon in zodiac sign" prompts to help you...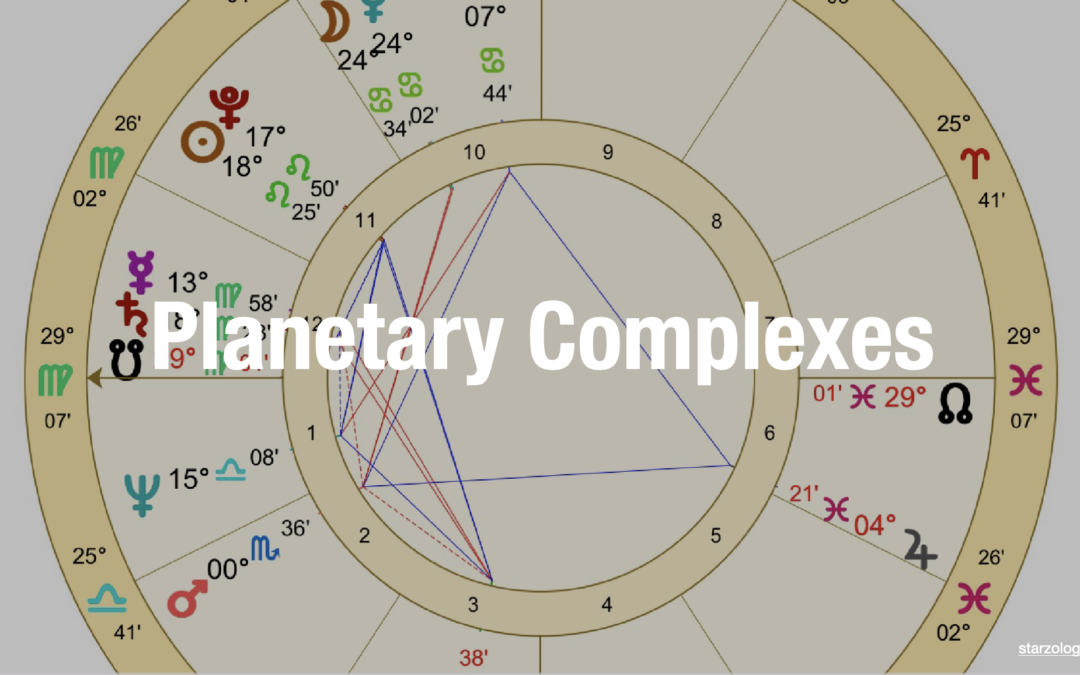 Chart Complexes There are many techniques which you can use to read a birth chart and one highly popular method is with chart complexes. A complex contains everything to do with a particular feature in a chart You can have house complexes, point (Ascendant, Lunar...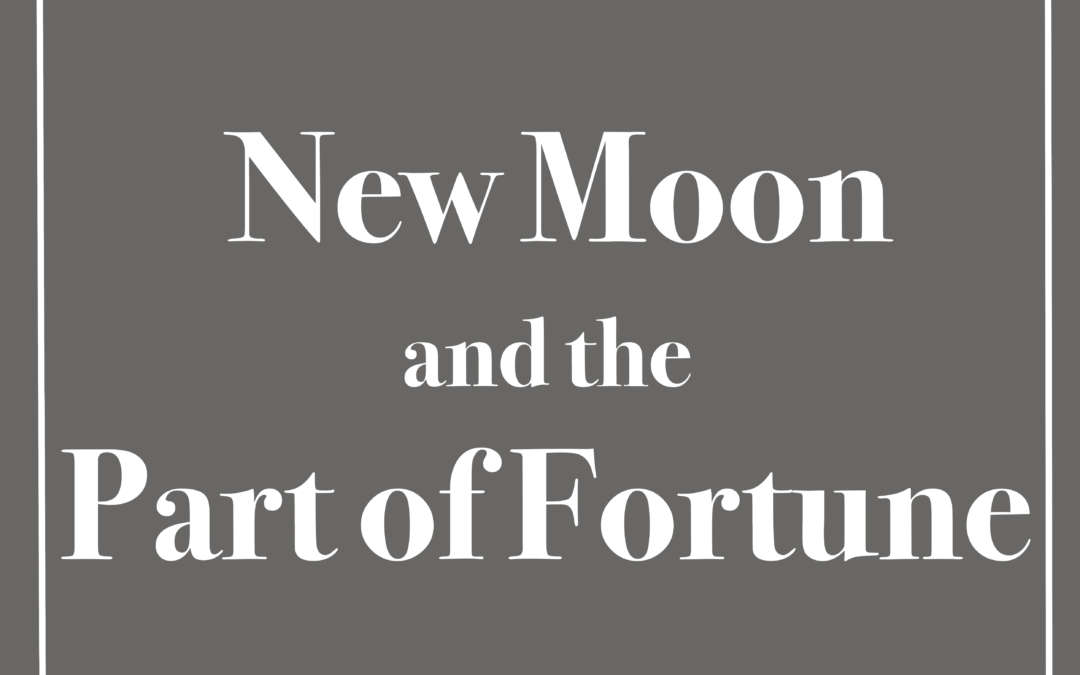 New Moon When the Part of Fortune is on the ascendant it means it is New Moon. Actually it is because it is New Moon the Part of Fortune will be on the ascendant. A New Moon is potent because it is the seed moment in the Sun / Moon positions and the beginning point of...