Cancer Horoscopes December 2022
Love
The New Moon on December the 23rd brings dynamic energy to your relationship area.
If you are single, you are likely to be intrigued by somebody you meet over the holidays.
If you are already in a committed relationship, you will probably engage in another connection with your partner or a conversation that takes your love in a different direction.
This is a time to very be very careful with the words you used towards your significant partner.
On December the 21st, the Sun enters your relationship area to light up and bring warmth and love to this area of your life.
Earlier in the month, the love planet Venus, blesses your relationship area with her warmth and bounty.
Towards the end of the year, around December the 29th, when Mercury stations retrograde will be a time for you to go back over difficult conversations with partners and it is a brilliant time to restate some ground rules regarding your most intimate relationship.
More Articles
If you liked these Cancer horoscopes you may be interested in some more astrology themes articles from our blog.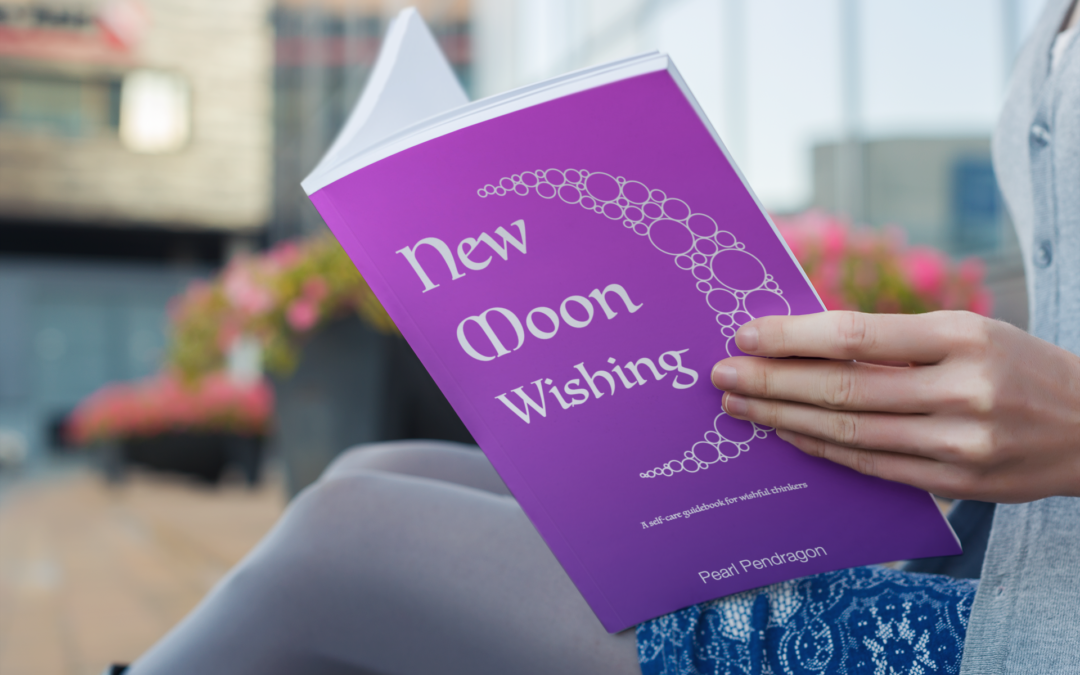 New Moon Wishing - A self-care guidebook for wishful thinkers The New Moon Wishing self-care guidebook for wishful thinkers by Pearl Pendragon contains pages that you fill in with your New Moon wishes each month. There are "New Moon in zodiac sign" prompts to help you...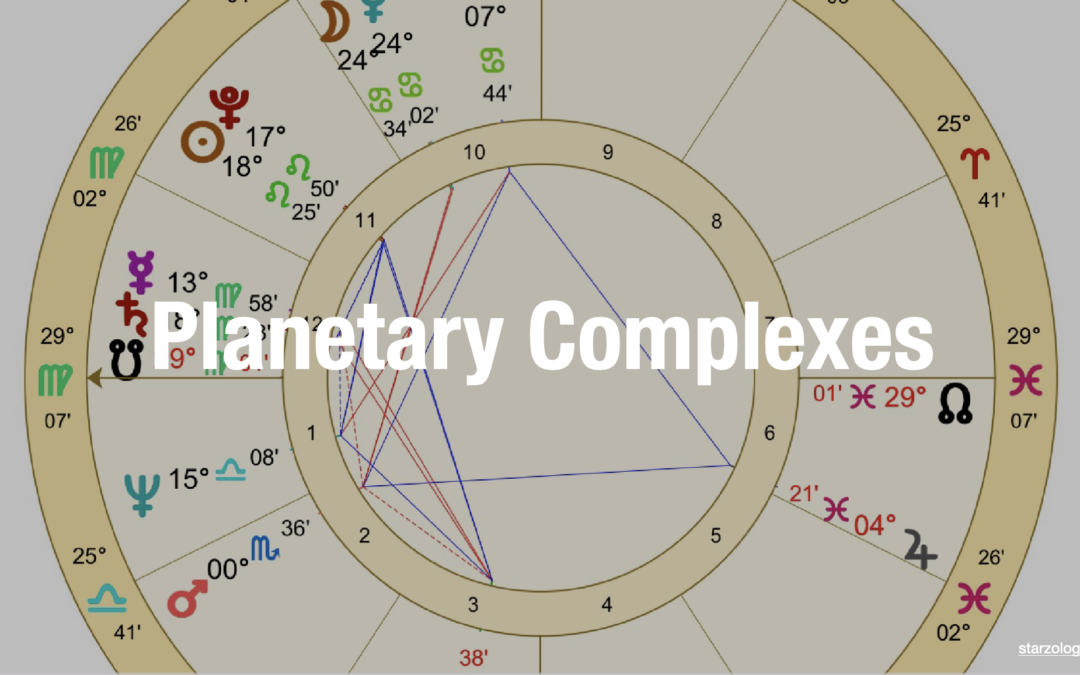 Chart Complexes There are many techniques which you can use to read a birth chart and one highly popular method is with chart complexes. A complex contains everything to do with a particular feature in a chart You can have house complexes, point (Ascendant, Lunar...
New Moon When the Part of Fortune is on the ascendant it means it is New Moon. Actually it is because it is New Moon the Part of Fortune will be on the ascendant. A New Moon is potent because it is the seed moment in the Sun / Moon positions and the beginning point of...