Sagittarius
Personal
December is always a busy month for Sagittarians and this year is no exception as three planetary energies stimulate your personal area.
Good conversations and contacts will continue up until December 6th.
Easy relationships with women will be more positive before the 10th of December.
Next your personal focus and who you are will continue to be beneficial up until the 21st at the solstice.
Spend the first part of December in full awareness of who you are, what you have to offer in life and where you are going.
During the second-half of the month the energy shifts to different areas.
Money
These aforesaid three planets are now going to be stimulating your financial area.
This will impact your earning, spending and giving.
If you are going to make a major purchase or do a deal to buy something big make sure to do it before. December the 19th.
Avoid any purchases after December the 29th as Mercury will retrograde and bring confusion and the urge to return things or things that are broken at that time.
The good news is that you are likely to receive an influx of cash and goodwill as the financial planet Venus enters your money area where it is very comfortable.
Venus is likely to bring benefits to you like gifts of time and or money.
The trick here is to be gracious and accept them and not to assume that you are due any income or monies that you were provided as a gift.
At the solstice on December the 21st, the Sun will energize your financial area and you will start to feel good about your cash situation.
The only watch point here is after December the 29th, as Mercury changes direction, be very aware of what you purchase in the last week of December.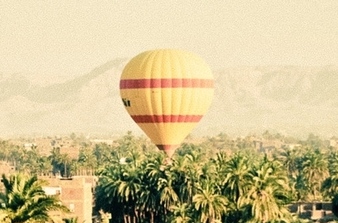 This time it is Jupiter as he enters the fifth sign of Leo. A fire planet (Jupiter) in a fire sign (Leo).
Jupiter Enters Pisces Jupiter's Astronomy Jupiter entered the sign of Pisces on May 13th, 2021 for the first time in twelve years. Jupiter is the largest planet in the solar system and is traditionally known as "The Greater Benefic" which means it is a really good...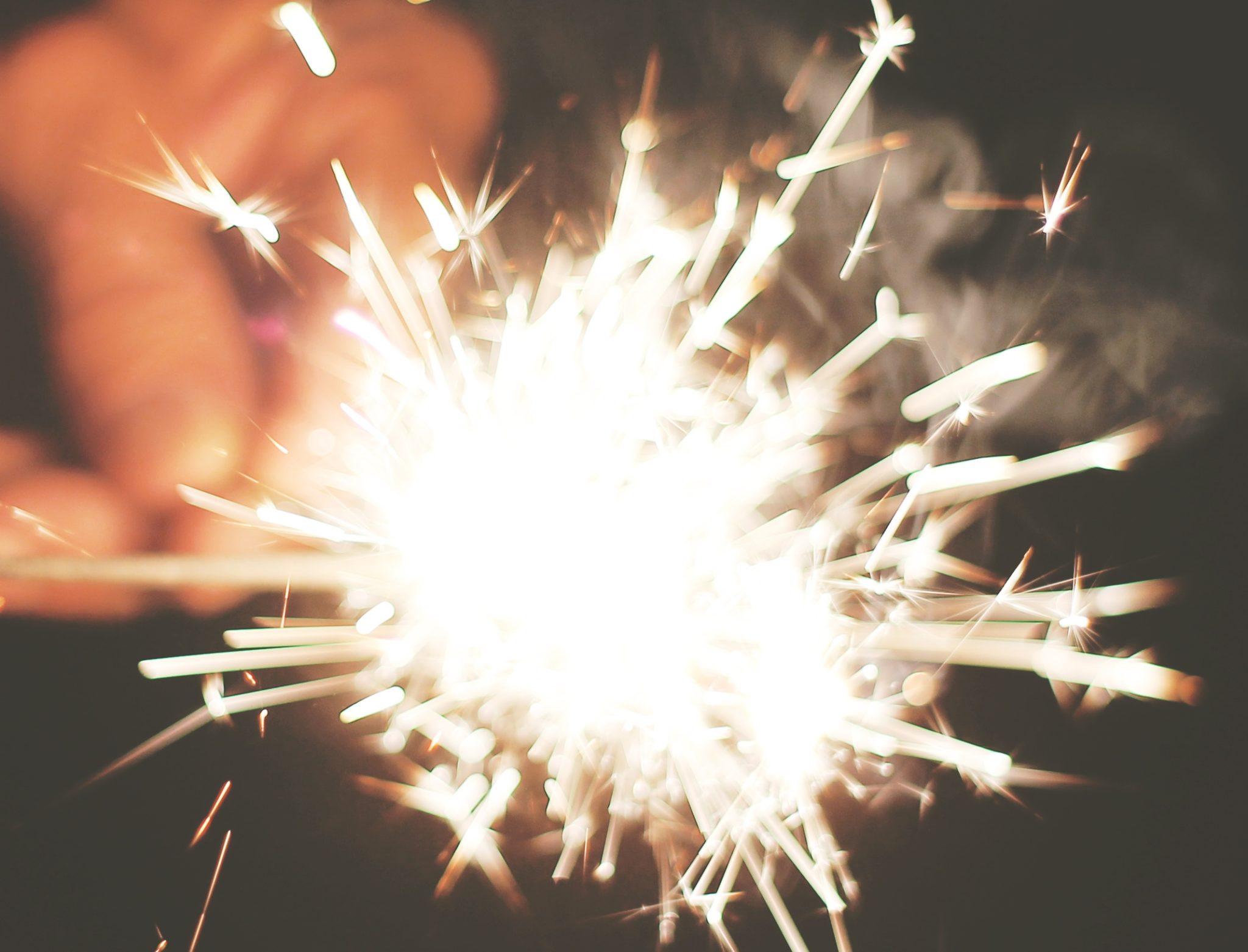 That Uranus appears in both aspects (square Pluto and trine Jupiter) is telling. He seems to want to fit in and stick out at the same time.