Which Sign to Read
These horoscopes are written for Ascendant signs. If you know your Ascendant sign then read that horoscope.
Otherwise, read your Sun sign, and while you're at it, think about getting your chart cast so you will know your Ascendant sign for the future.
Sagittarius January 2023
Sagittarius Vision
Early in the month will be the best time for some research and reading to discover your path. This is not to say you will have it all sorted out, but rather that you will have the facts and can make an intelligent decision about where you are going in life.
Listen well especially to women who offer their advice. The focus will become more defined around the 20th, so keep your options open until then. You will do well to think about where you are going in life and then make some New Moon Wishes on the 21st.
Sagittarius Money
On January 6th, the Full Moon is in your debt area to illuminate the complete situation. It could be overwhelming to see exactly what you owe, but this is the best time to get real around your spending.
Then, mid-month, Mercury goes direct in your income area. This will bring some relief and at least a conversation about your pay and income. Now is the time to talk about a raise at work or to negotiate a new financial package.
You could also get a second income stream now. Even if it's more of a trickle than a stream the potential is there to set something up on the side.
Later, around the third week of January, Uranus moves forward in your work area. Anticipate some brilliant ideas and projects to start now. If you are an Aspiring Astrologer, this will be a good time to find new clients who want the astrology which you are offering.
Sagittarius Love
On January 12th, the exciting planet Mars, changes direction in your favor around your main partnership. If you are married, there will be more activity. If you are single, anticipate someone trying to couple up with you. This may just be a physical flash in the pan, so protect your heart now.
Sagittarius Wellbeing
You are likely to feel your best around the18th and 19th of January. There is cosmic energy supporting your core and this bodes well for all Sagittarians.
Sagittarius Creativity
Around the 26th, 27th and 28th you will have the urge to get making something. If you are at all creative, this is the time to open yourself up and follow your muse.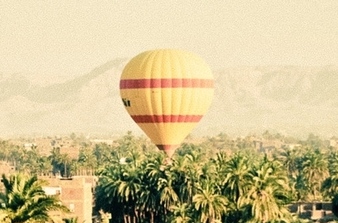 This time it is Jupiter as he enters the fifth sign of Leo. A fire planet (Jupiter) in a fire sign (Leo).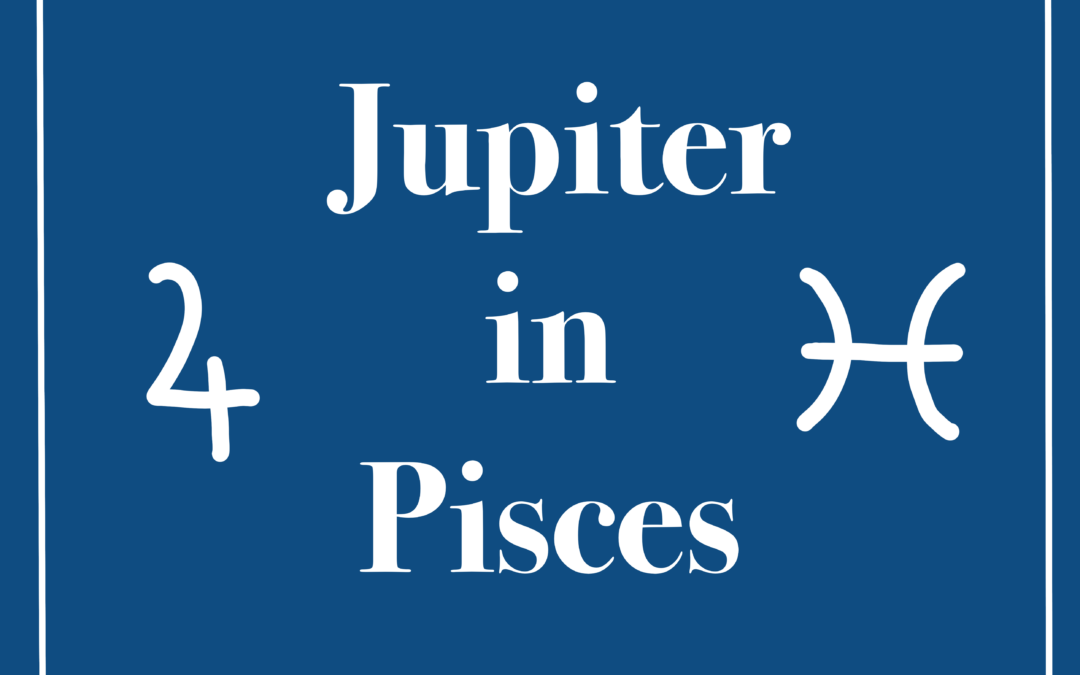 Read about how Jupiter's entry into Pisces and it's passage through the sign of the Fish is likely to influence your ascendant sign.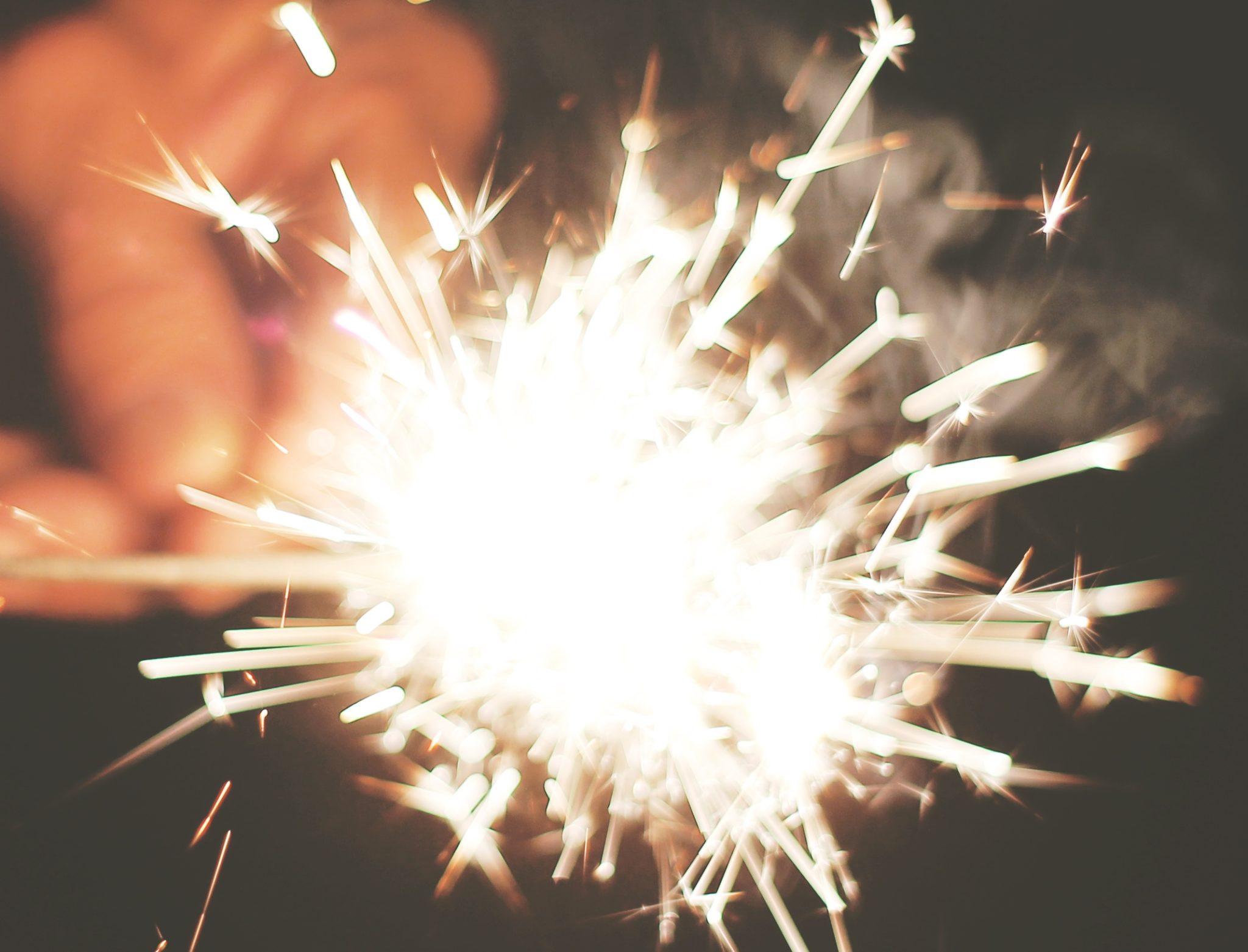 That Uranus appears in both aspects (square Pluto and trine Jupiter) is telling. He seems to want to fit in and stick out at the same time.