Sagittarius June 2021
Read more about this month's planetary movements (for aspiring astrologers).
Read more about Sagittarius in general.
---
Wellbeing
This is an easy-going month for your well-being and positive outlook.
The first two weeks of the month will be especially buoyant, but after the 20th as Jupiter begins its retrograde cycle, your inherent energy may slow you down a little bit.
This is an indication that you need to refocus your self-care and only practice meditation, yoga or simple stretches that suit you.
Do not feel the need to push through the pain for your wellbeing now.
---



---
Love
Early in the month the love planets Venus enters your intimate area to bring deep love and romance to your private life.
Additionally, any serious partnerships you have with someone special will get a restart at the solar eclipse on June 10th which stimulates all meaningful relationships.
And finally, in the last week of June, powerful celestial energy shifts to bring focus to your intimate life.
Communications will come easier in your committed relationships towards the end of the month.
Any confusion or misunderstandings that you have had between the pair of you will be overcome now.
It is likely that you will hear good news from your partner although there is the possibility that what they have to say you really don't want to hear.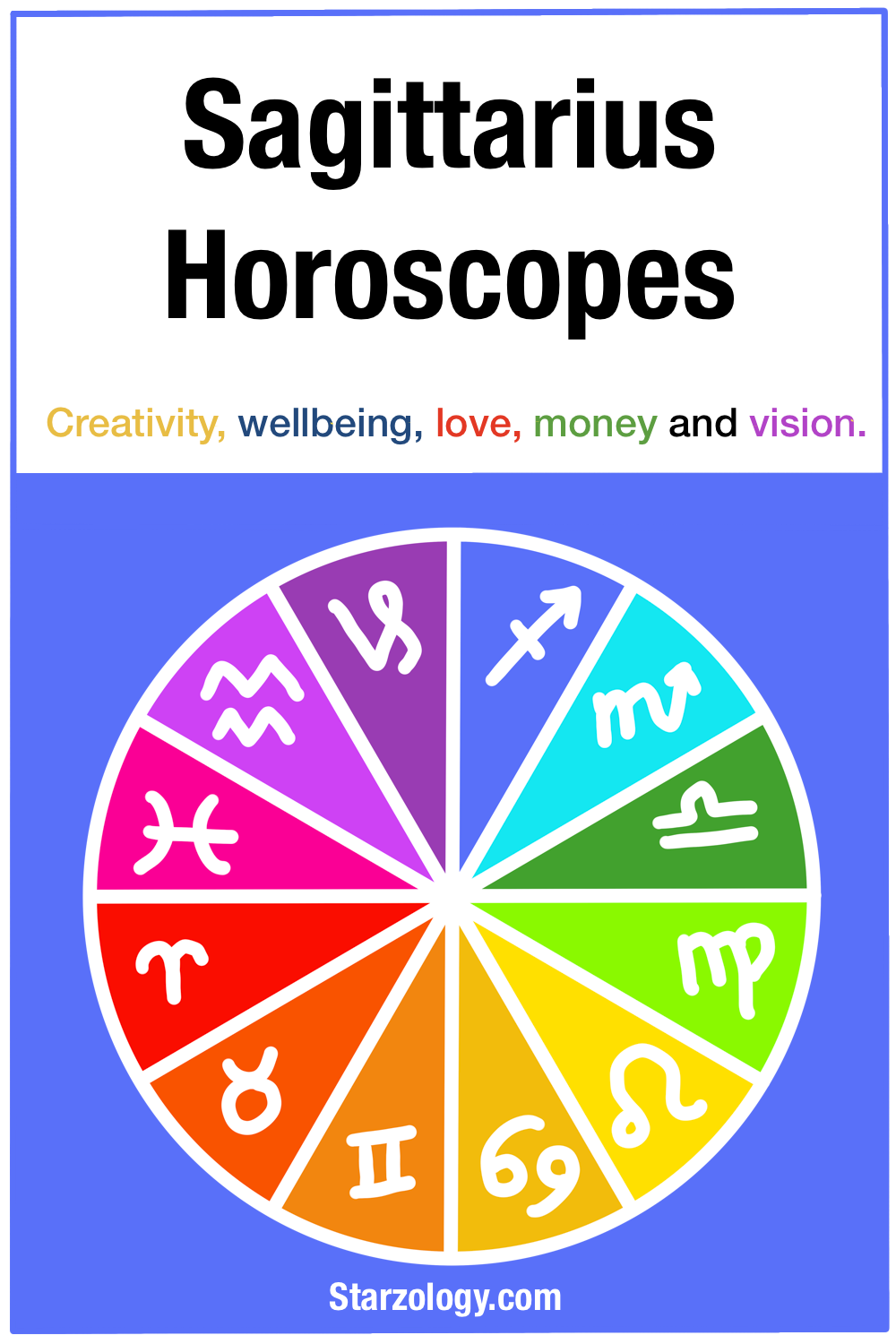 Creativity
The best days for you to come to tap into your creativity this month or in the first week around the third and fourth of June this will be when Luna will stimulate your creative area and you are likely to express your inner feelings out in your creative works.
Choose to let your natural creativity flow either through dance, music, poetry or practising contour artworks in your sketchbook.
This is not the time to finalize any artistic projects, but it is a time to go deeper and explore combinations of colours, sounds or words that appeal to you.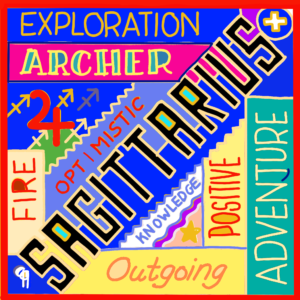 Money
Your money situation will be steady for most of the month.
If you honestly want to get to grips with where your cash is going, pay close attention to what happens at the Capricorn Full Moon on June 24th as it will illuminate your financial sector.
You may have been under an illusion about where your money is disappearing, but after the Full Moon you will have the opportunity to understand how your money flows in reality.
Vision
Mars enters your vision sector on June 11th which marks the beginning of a new plan for your life.
You perhaps will meet a woman who could change your perspective on how you are living.
Any shifts in attitude might take a little longer than you originally think they should, but this is the time when you gain insights that will benefit you later.
Try to be as social as you can to expose yourself to other people's positive viewpoints.
Realize that there may be shift in attitude or approach that you can make to attract into your life people and situation which will benefit you.
---
---
Read the other signs.
---
---