Taurus December 2022
Money
On December 8th, the Full Moon is in your financial area, and this will bring clarity to your finances.
This is the time to see the reality of your savings and investment rather than what you hoped they would be. Use this time wisely to reassess where you want to put your money and how you want to move forward. There is no rush.
During the first three weeks of the month multiple celestial energies support you in paying down your debts.
Be as rigorous as you can and put every available penny towards debt reduction this month. You'll be happy you did so next year.
If you must go shopping, get it all completed by December 6th as money spent after this date will be wasted.
Horoscopes for All Signs
Click your sign below.
More Articles
If you enjoyed your Taurus horoscope you may like some more of our astrology related articles.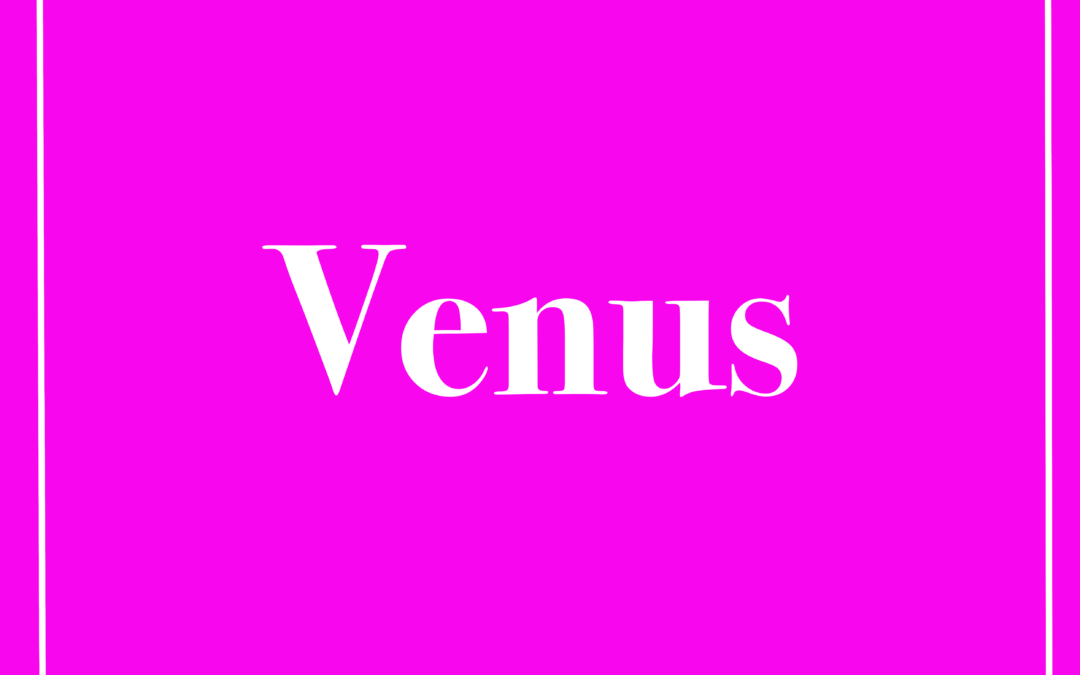 by Alison Price Venus Venus rules two signs, Taurus and Libra. Venus Keywords Love The planet Venus rules romance, courtship, engagements, betrothals, dowries. love, marriage, weddings and wedding anniversaries. Partner Your spouse, husband and wife. Common law wife....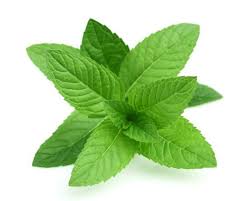 We are all about astrology here on this site and, having said that, astrology does have a broader sense through which it can be appreciated.
The Wheel of the Year Diagram The wheel of the year is a diagram that shows the Sun's movement through the twelve signs of the tropical zodiac from Aries to Pisces. You can draw a wheel of the year in many ways, but they still represent the passing of time throughout...