Taurus June 2021
Love
Your romantic life will be stimulated around the second week of June.
This will be an ideal time to open your heart to someone special.
If you are single, you can anticipate some interest from a romantic potential.
If you are already in a committed relationship, this will be a great time to go over some of the details between the pair of you.
Try to avoid getting too picky and insensitive with each other.
---
---
Creativity
Your creativity will see a resurgence after Mercury goes direct on the 22nd.
This indicates that you will be able to articulate around your creative endeavors.
This will be a lovely time to prepare some introductory guidelines about the creative ventures you have.
For example, if you are a baker this will be the time to double check your recipes before you share them with your fans.
And if you are an artist, you could revive your about me details so others get to know your creative process as well as the work behind the artist.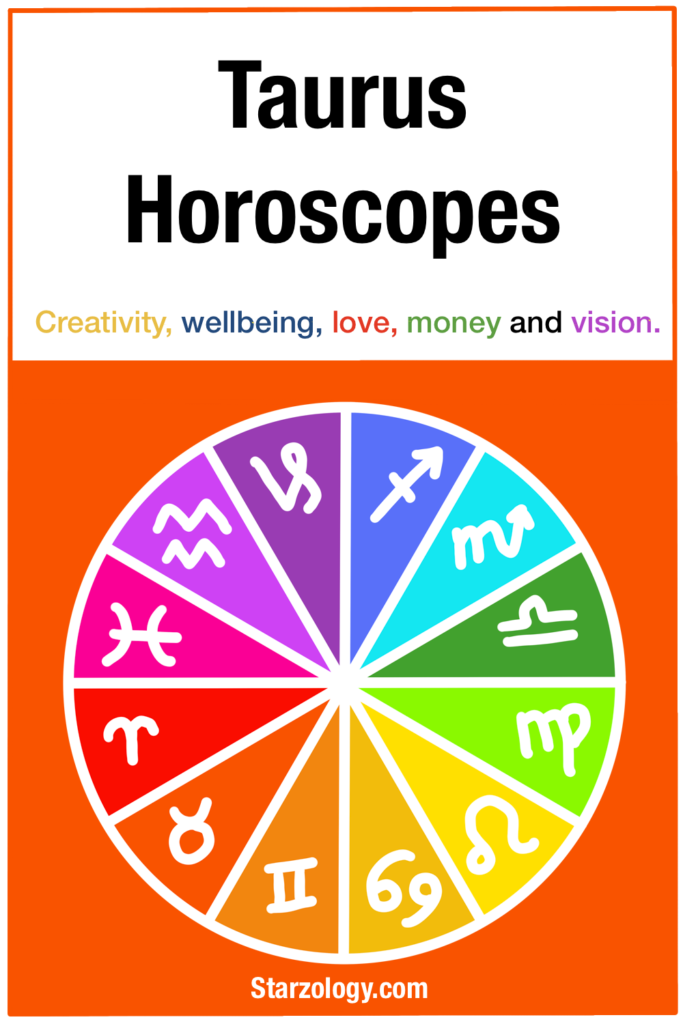 Money
The solar eclipse on June 10th is in your money zone.
This is a classic indicator of a time to start serving you and for you it will be probably setting up a new budget or finding a new income stream.
Later in the month, around June 22nd, funds are likely to be released to you.
All monies due that have been held up will be freed now as planetary energy changes direction in your favour.
Wellbeing
This month the taskmaster planet Saturn is bringing pressure to bear on your life.
This will particularly affect Taureans whose birthday occurs the third, fourth or fifth of May.
For all other Taurus folk, it can be a challenging month, but know that the pressure will ease eventually.
Avoid overwork at all costs.
This is a time when you can stand up for what you believe in so don't ignore the opportunity.
Vision
The Capricorn Full Moon on June 24th will illuminate your vision.
Whatever happens around this day will bring focus to the path you are on and reinforce decisions you have taken in the past.
You do not have to chop and change your plans this is the time to stay the course.
---
---
Read about the other signs.
---
---