Meet Alison Price
Alison Price hosts her astrology YouTube channel, Starzology.
---
Astrological Diplomas and Certificates
Alison has a diploma from the South African College of Astrological Studies, Johannesburg, and a certificate from the Faculty of Astrological Studies, London, England.
Teaching and Mentorship
Alison mentors a select number of engaged students each year.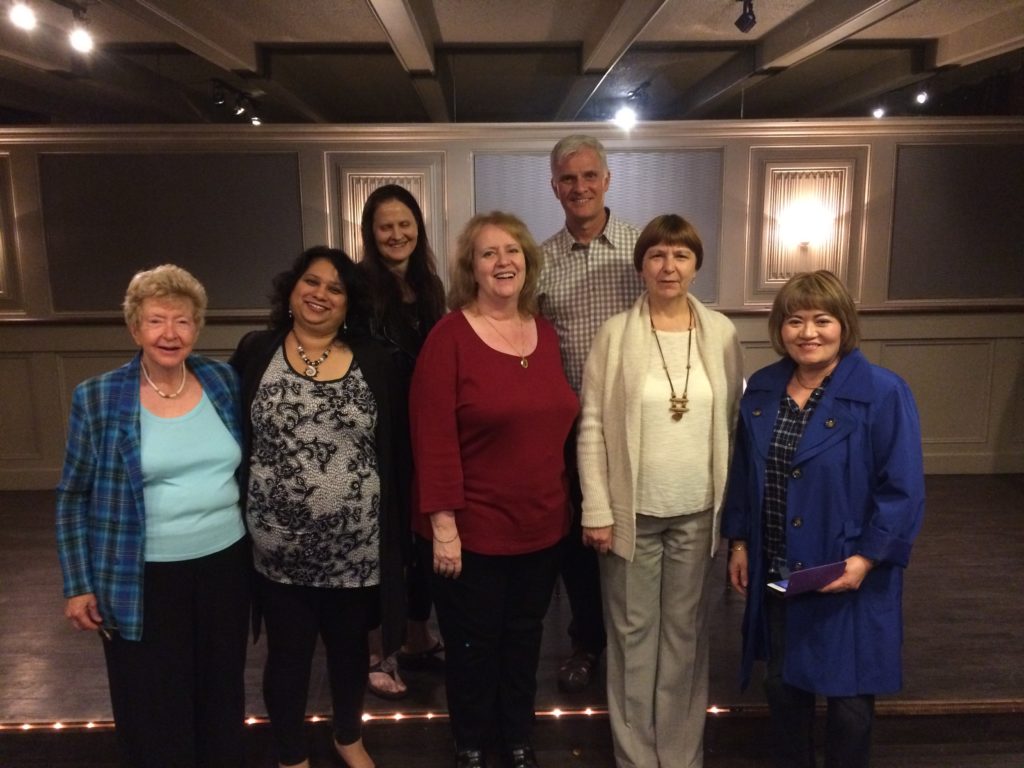 Find her many astrology books on Amazon and subscribe to her creative "Starzology" YouTube channel.
"I give advice and direction to individuals, professionals, and entrepreneurs to develop his or her inherent creativity. I support makers, dreamers, and influencers just like you."
Alison's Philosophy
Read more about Alison's philosophy.
Alison believes "It's not what you have, it's what you have to give" and she lives by this mantra in her daily life.
She can provide you with an astrological experience where she always gives you her best attention.
She is down to earth and will explain everything about your chart in as much detail and with as much patience as you need.
Home Life
Alison is a wife and mother who loves cats, creative crochet and herb gardening.
She comes from a family line of enlightened women and is a second-generation astrologer as her mother practised astrology, her late grandmother used to read teacups and her sister is a gifted Tarot reader.
Alison has four grown-up children.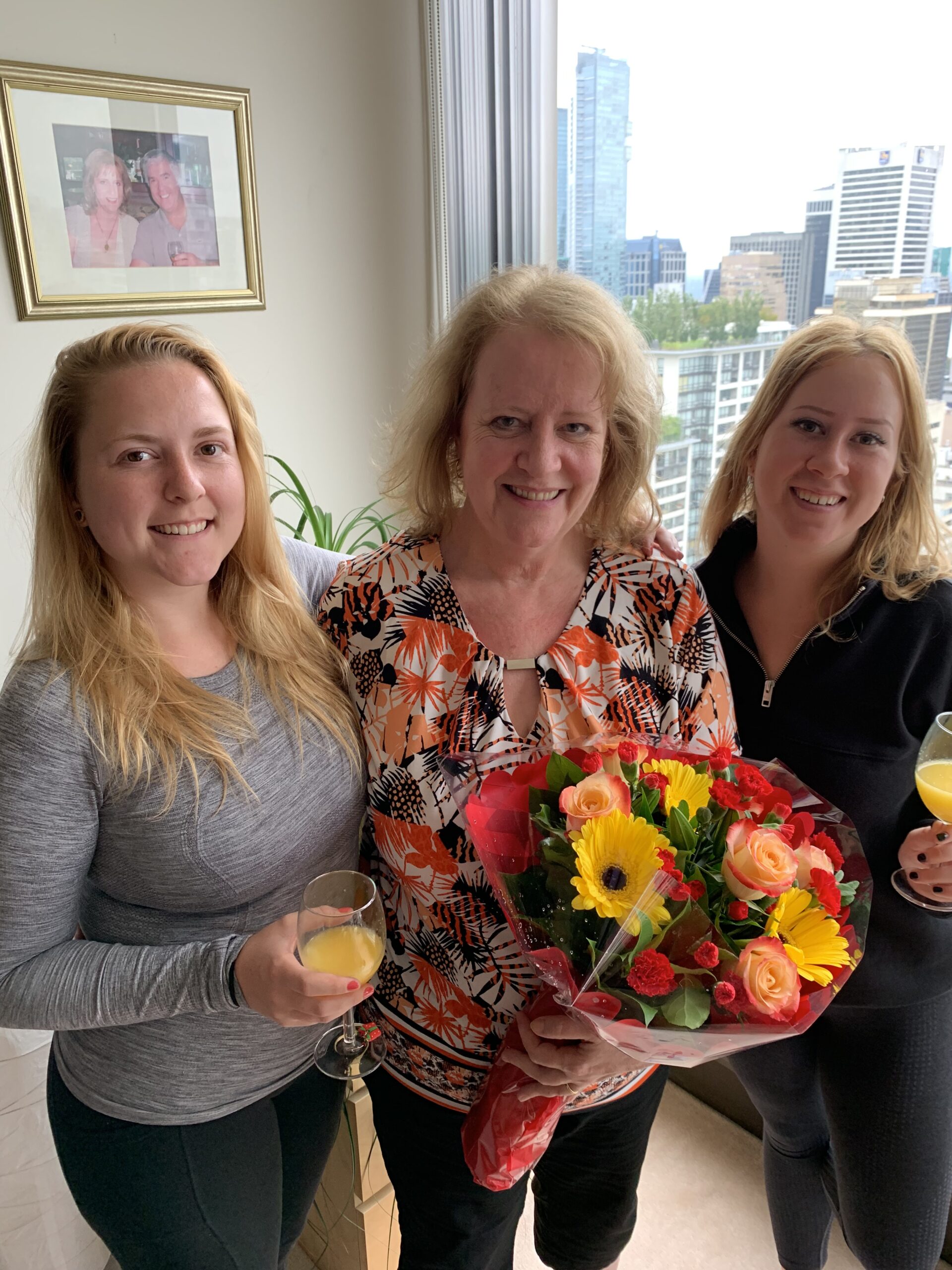 New Age Interests
You will benefit from her "all-round" understanding of occult matters.
She encourages you to explore your unique creativity and live a satisfying life through your personal astrology. She offers her insights from the heart and with a sense of humour.
Alison sees her role as one of providing enlightenment to you through helping you find your path in life.
She believes in enabling you to discover your own true purpose and personal journey.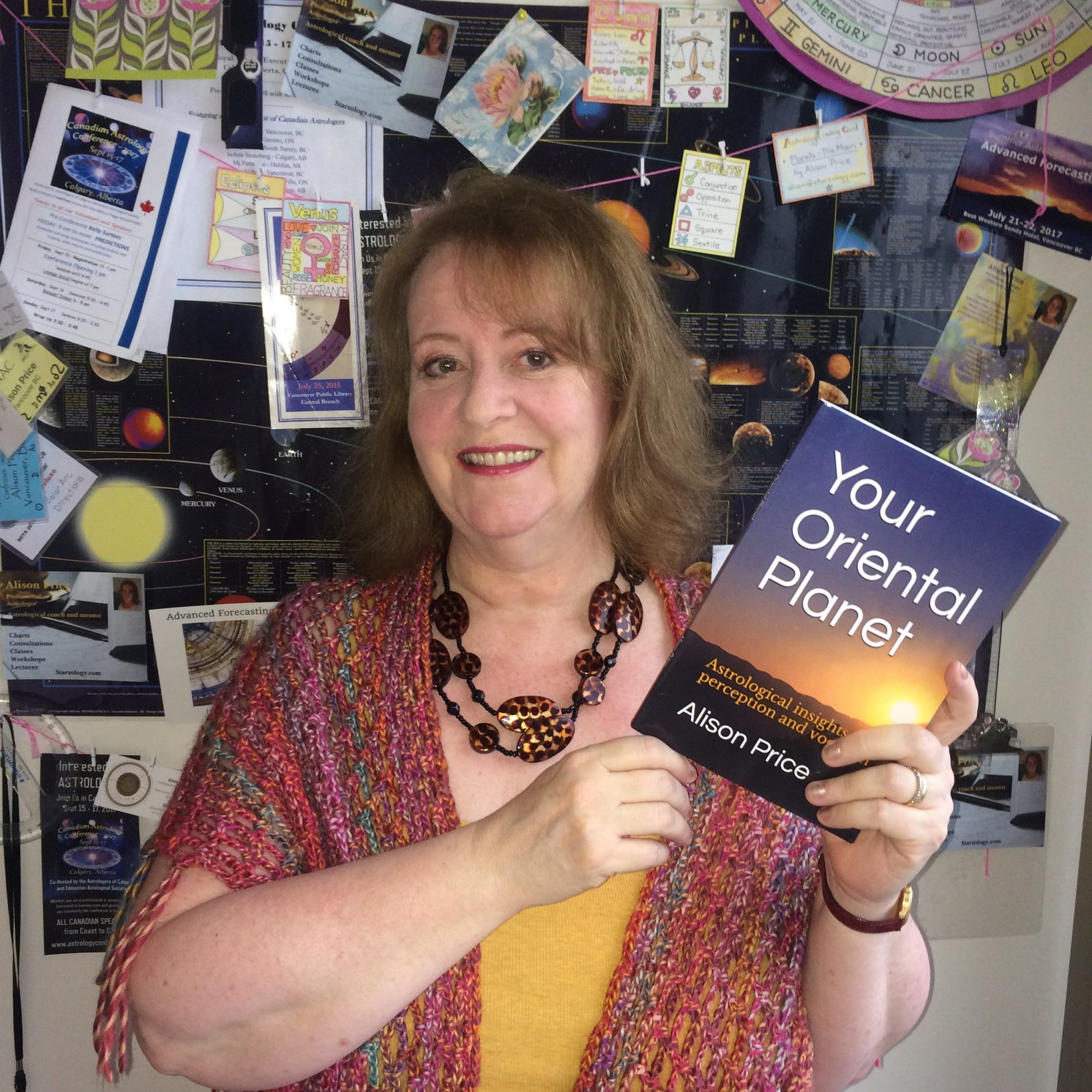 Alison Offers You:
She prefers working with developing the psychology within a chart using traditional western methods.
She invites you to contact her with the form below.
Check out her photo gallery.
Read her recent interview.
Check out her YouTube channel.