Which Sign to Read
These horoscopes are written for Ascendant signs. If you know your Ascendant sign then read that horoscope.
Otherwise, read your Sun sign, and while you're at it, think about getting your chart cast so you will know your Ascendant sign for the future.
Aries
March 21st to April 21st.
Aries Money
Mid-month Mercury stations direct in your career zone and this frees up conversations and negotiations and now your voice can be heard.
Later in January, around the 22nd, Uranus stations direct in your money zone. This can go either way and you may have a sudden windfall or an unexpected bill for something out of the blue. This type of money infusion can change your ideas on income and earnings in traditional methods and you may consider a side job or do temporary work now.
Aries Love
The 9th, 10th and 11th will be the best days this month for a romantic encounter.
Aries Vision
Around January 12th, Mars stations direct in you education zone. This promises to help you learn concepts and anything that you may have been struggling to learn will fall into place now. Now is the time to act and educate yourself in something which interests you.
Aries Creativity
On the 20th, the Sun warms up your social area to illuminate all shared activities. You may be keen to step forward as the leader of a group or to have your opinions heard. This is also an indicator for you to create a club that aligns with your core motivations.
The next day, on the 21st, the New Moon occurs in your social and friendship area. Group activities begun now have great potential as yet to be seen. The New Moon signals it is time for something fresh, but you will not be pushed into doing anything. Now you must truly need the things in your life.
Aries Wellbeing
On January 6th, the Full Moon is in your private domestic area. This can play into your needs and finding time for family. Choose to prepare a home-cooked meal and invite your very close people. Get on your fluffy socks and draw up to the fireplace with a good book.
On January 27th, Venus enters your private space. This is the perfect time for a beauty retreat or a day at the spa. Take time for self-regeneration in beautiful surroundings. At the very least have a bubble bath in the candlelight.
More Articles
If you would like to look deeper into astrology you may enjoy some more of our articles below.
No Results Found
The page you requested could not be found. Try refining your search, or use the navigation above to locate the post.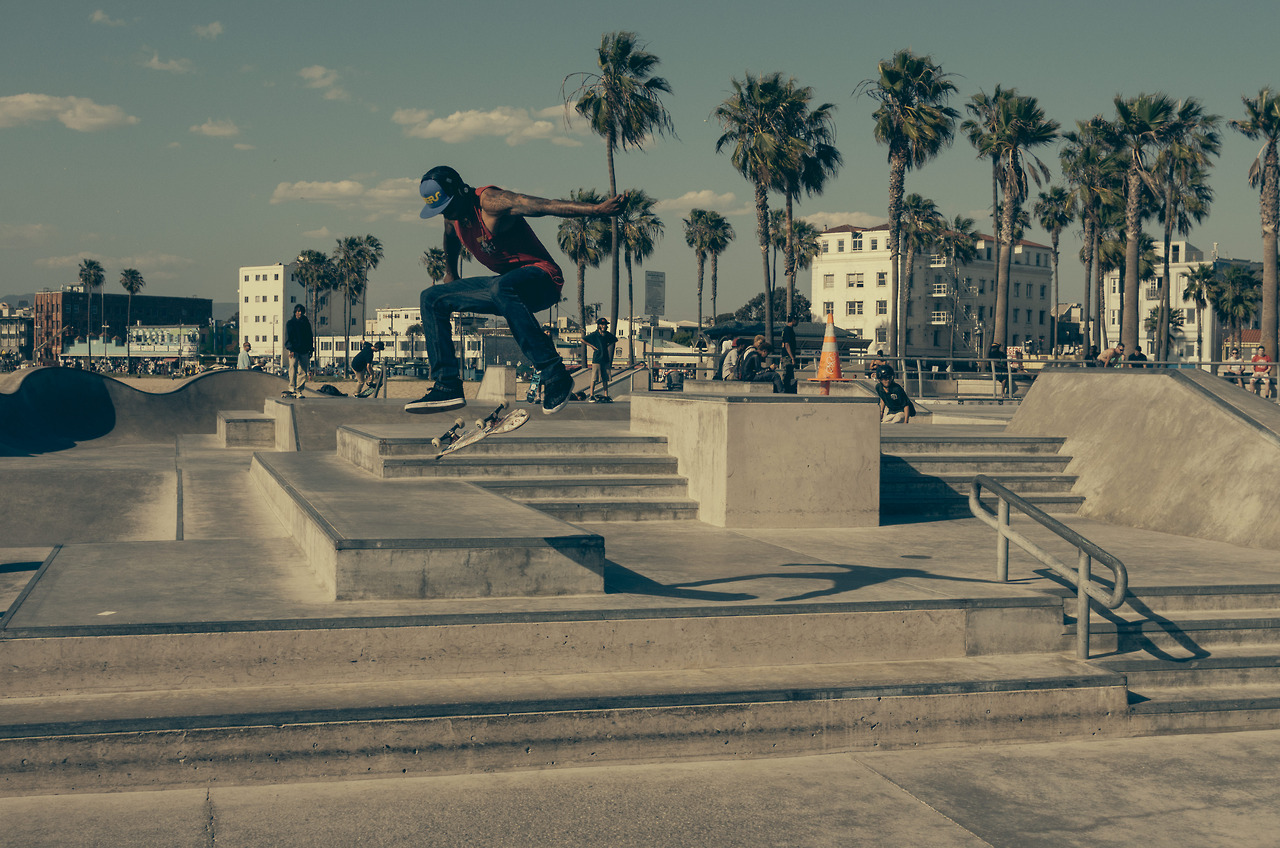 by Alison Price When Mars and Saturn get Together we Take Notice Mars is all about action, energy and competing. Saturn favours control, form, strategy and concrete results. The imagery is of the young guy in a red shirt honing his skateboarding techniques in the hard...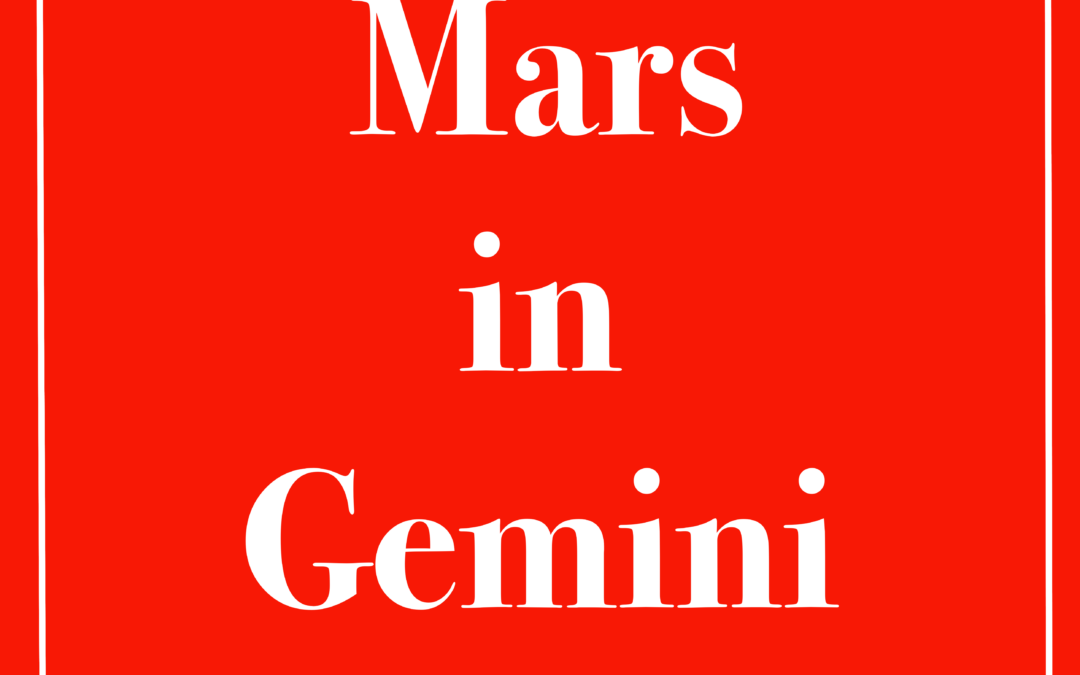 Mars is all about activity and having the energy to expend. The knack is to make an effort where it matters.