by Alison Price
Aries May 2021
Read more about this month's planetary movements (for aspiring astrologers).
Read more about Aries in general.
---
Love
The best times this month for your love life are May 17th and 18th. Choose those days to be open to the possibility of romance.
If you are unattached, you may meet someone special on these dates.
It you are already in a committed relationship, there will be moments of great pleasures between your both.
The weekend of May 22nd and 23rd is energized for you for meaningful connections to other people. Pay attention at these times as love can be fleeting.
---
---
Creativity
Your creativity this month will blossom in the third week of May.
Let your ideas flow before then and act upon your urge to make something great at this time.
You can prepare your offerings beforehand then add the final touches and complete your projects in the last week of the month.
Money
The New Moon occurs in your money making sector.
This indicates this is the best time for a new start regarding your finances.
Get clear about your money with a simple budget or investing plan.
Choose to consider percentages of income for allocation, rather than specific amounts.
If you need to trim back money-wise in one area to support your life direction in another, then do so.
There is no value in just following the herd and their spending patterns.
Set your own financial intentions now.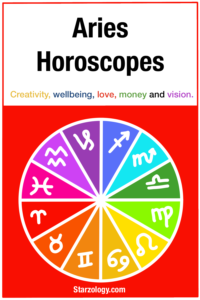 Wellbeing
From May 12th, any feeling of uncertainty in your own abilities should start to fade.
If you have been feeling a little depressed about things in general, there will be a buoyance in your attitude that serves you well. This can be a subtle shift of outlook so pay close attention now.
Try to spend your time with uplifting people and avoid negative energy from those whose life is not great. Be aware of how others affect your mood.
Vision
Expect some ah-ha moments around the Lunar Eclipse on the 26th as it stimulates your vison zone.
How you see your life-path unfolding may change now as some celestial illumination lights up the way.
Do not be afraid to take the first steps towards the life you truly imagine.
---
---
Read the other signs.
---