Which Sign to Read
These horoscopes are written for Ascendant signs. If you know your Ascendant sign then read that horoscope.
Otherwise, read your Sun sign, and while you're at it, think about getting your chart cast so you will know your Ascendant sign for the future.
Leo January 2023
Leo Money
Fortunately, as Mercury moves direct mid-month in your daily activities sector you can once again focus on the details of your life. Anticipate hearing good news about something that happened at work a while ago.
Later in the month on the 22nd, Uranus moves direct in your career sector. You are likely to greet some brilliant ideas and thoughts that you've not had before about where you are going in your career.
Leo Love
On January 3rd the love planet Venus stimulates you urge to partner up with someone. If you are single, you are likely to be invited on a date. If you are in a committed relationship there will be sweet moments between you.
Later, on the 20th, the Sun warms your relationships even further. Then the New Moon brings some emotional insights. Be aware of how you feel around the New Moon things may be unsaid, but still be meaningful now.
Leo Vision
The 26th, 27th and 28th are the best times this month for you to focus on your life-path and vision. Take the time to spruce up your vision board so it more closely represents what you are aiming for in life.
Leo Wellbeing
This month's Full Moon beams light and bring clarity to your private life. If you have been at a loose end recently you will perhaps feel better about yourself than you have for a while.
Leo Creativity
Around January12th, the Red Planet, Mars, changes direction in your favor. This will energize your social life and there may be some quick events or hot dates for you to go to.
Horoscopes for All the Signs
More Articles for You
If you liked the Leo horoscopes you may enjoy other astrology related articles from our blog.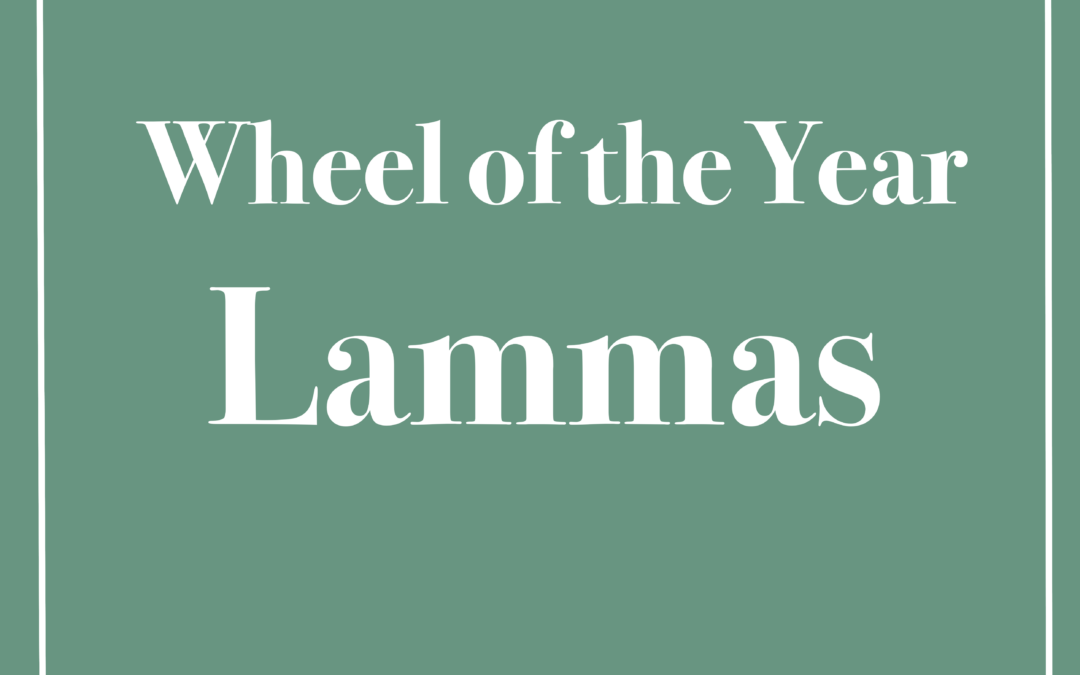 Learn a little about the pagan festival of Lammas which occurs as the Sun reaches 15 degrees of the fixed sign Leo.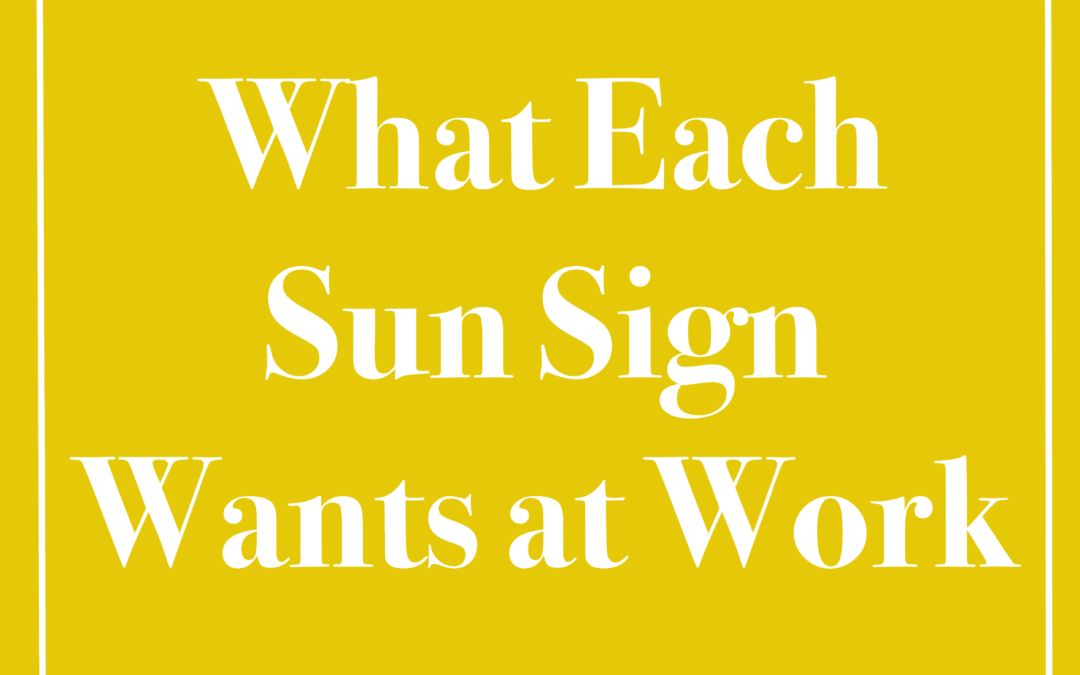 by Alison Price What Each Sun Sign Wants in the Workplace In astrology the Sun shows what you want. Each Sun sign has specific wants that they naturally strive towards. When we consider how each sign can benefit you as an employer it makes sense to take a look at what...