Which Sign to Read
These horoscopes are written for Ascendant signs. If you know your Ascendant sign then read that horoscope.
Otherwise, read your Sun sign, and while you're at it, think about getting your chart cast so you will know your Ascendant sign for the future.
Libra January 2023
Libra Money
This is the perfect month to clearly see your career path and where you are going in life. The Full Moon on the 6th is a moment in the month where clarity pervades your finances. You may think you have more than you do, so take care now. If you are honest with yourself, you will see the true state of your wealth situation. Knowing the truth is half the battle with personal finance management.
At the end of January, around the 27th, the money planet, Venus, enters your employment area. This indicates there will be ease at your job and you should be paid fairly for work you have done. bring some relief to your work-a-day life. This is the perfect time to spruce up your office, or home office, and bring in some flowers, art or other beautiful objects. Your employment environment will be important now to support your inner peace.
Libra Love
Romance is on the cards as planetary energy surrounding your love life is in evidence for you this month. Love should be easy and any stress in your relationships with loved ones from before will go away.
In the third week you get a cosmic boost to your love life which peaks at the New Moon on the 21st. If you are single, plan any first dates for after the New Moon. If you are already in a serious relationship, organize a date night after the New Moon for the best effect.
Libra Vision
Super energetic Mars vitalizes your concept area. If you have a vision board spruce it up now with stuff, events and people to which you are striving. If you have not yet created a vision board this is the month to make one. Do not hesitate to ask the universe for what you want to manifest and bring into fruition. The cosmos will support you in this now.
Libra Wellbeing
This is a quiet time for your personal wellbeing. Get enough rest so you don't become fatigued. Time out will probably be easy to find as there is a slow edge to the planetary energy this month. Make sure to take care of yourself first, so you can look after those around you as well. The moment you start to feel weary, pause and take stock of the situation. You do not have boundless energy now, so make sure to conserve what you have.
Libra Creativity
The latter half of January will be exceptional for all creative projects. You will put your heart and soul into making wonderful things at this time. Do not worry what others think, but go down the creative path that calls you. There are treasures to be had if you can be yourself now.
Horoscopes for Every Sign
Click the image below to read more horoscopes.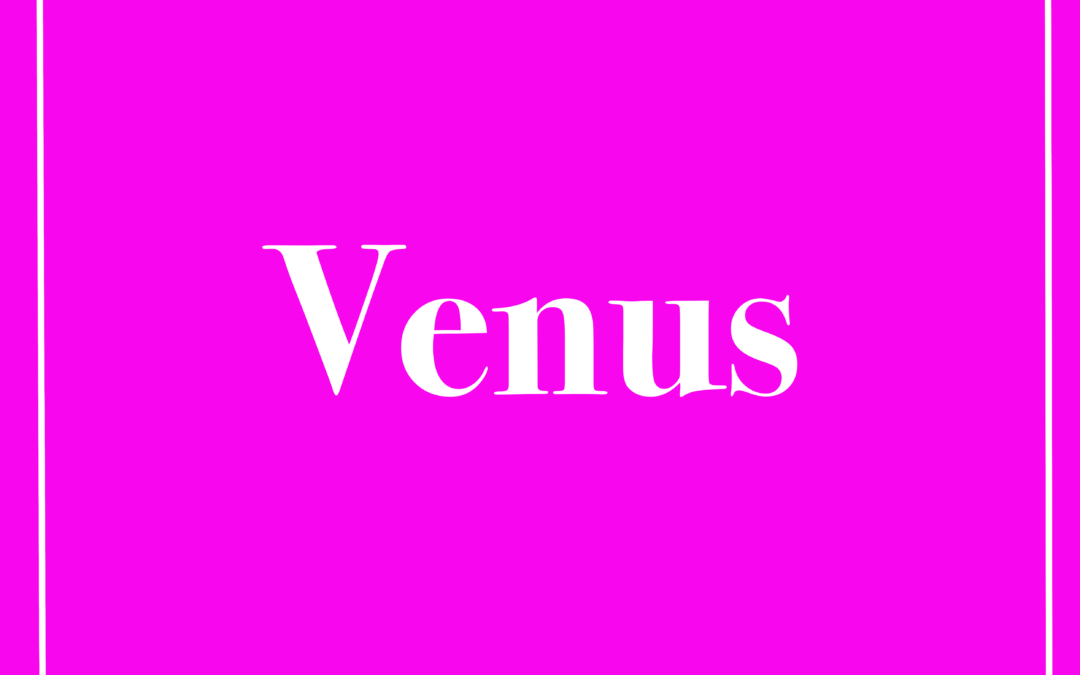 by Alison Price Venus Venus rules two signs, Taurus and Libra. Venus Keywords Love The planet Venus rules romance, courtship, engagements, betrothals, dowries. love, marriage, weddings and wedding anniversaries. Partner Your spouse, husband and wife. Common law wife....
No Results Found
The page you requested could not be found. Try refining your search, or use the navigation above to locate the post.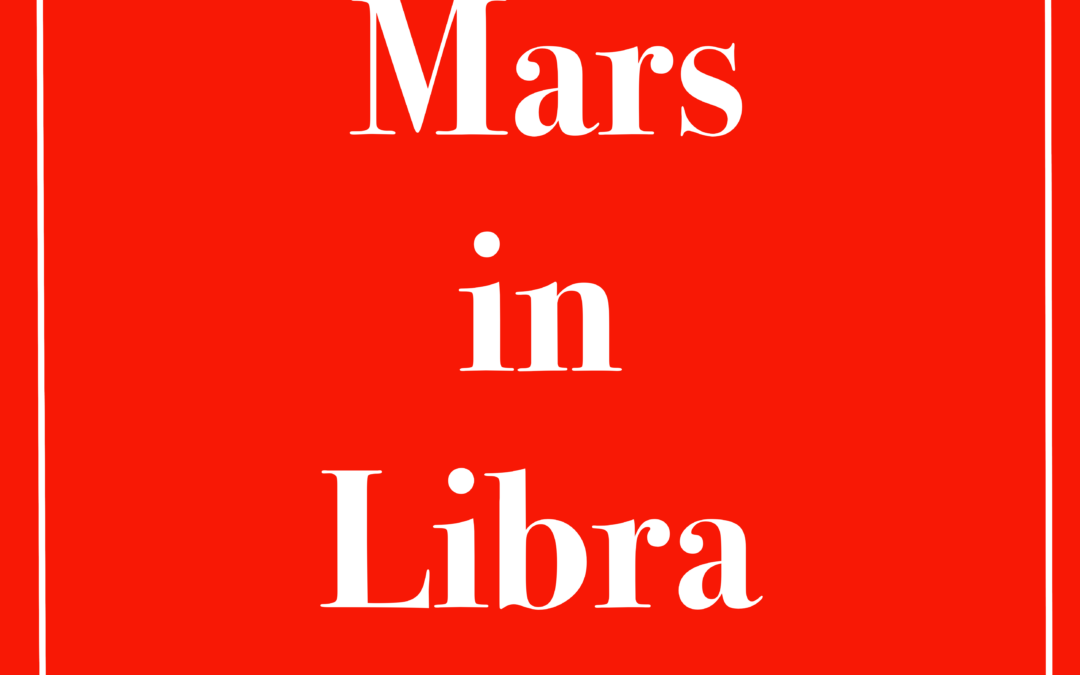 Mars in Libra Mars' Orbit Mars is the first of the superior planets as it is at a further distance from the Sun than the Earth. Mars' Sign Rulership The red planet rules the signs Aries and Scorpio. Libra is the sign of its detriment (because it is opposite...