Libra
Family
The celestial energy in December brings focus to your home life. There will be much planning and sorting out around family arrangements from December t6th onwards, which we which would be a great time to organize family get togethers.
Later, on the 10th, your ruling planet Venus moves in to bring beauty and ease to situations. Venus will smooth any awkward relationship that you have with family members or old Uncle Arthur. Take time to pause and celebrate your family at this time.
Home
Later in the month at the solstice on December 21st, the Sun Crosses and enters into your home life sector to bring family as the main focus for you.
For Libra's the best use of this energy is at the end of the year when you are better off expressing your warmth, love and energy towards close people.
This includes those whom you call family, and people who live in your house who are not blood relatives, but you still consider as family and to celebrate them.
This is the time to give your love to those who have supported you. For the whole of this year.
It will not be all plain sailing and on December the 29th as Mercury goes retrograde in your family area you can expect perhaps not exactly arguments, but disagreements with some people.
But try to not let any little tiffs upset the mood of the season.
Vision
The full moon happens on December the 9th in your vision area. Full moons are a time when you can clearly see the fruits of your labour.
This will be a good time for you to consider the vision you have for your life and the path you are currently on.
Take the time between now and the end of the year and give some consideration to the path which you are walking and with whom you are walking.
If you feel you need for a course adjustment as realities that come to you around December 9th will be can be used as a guide for you to make your decisions.
If you feel you are on the correct course for your life this Full Moon will illuminate it more for you.
Horoscopes for Every Sign
Click the image below to read more horoscopes.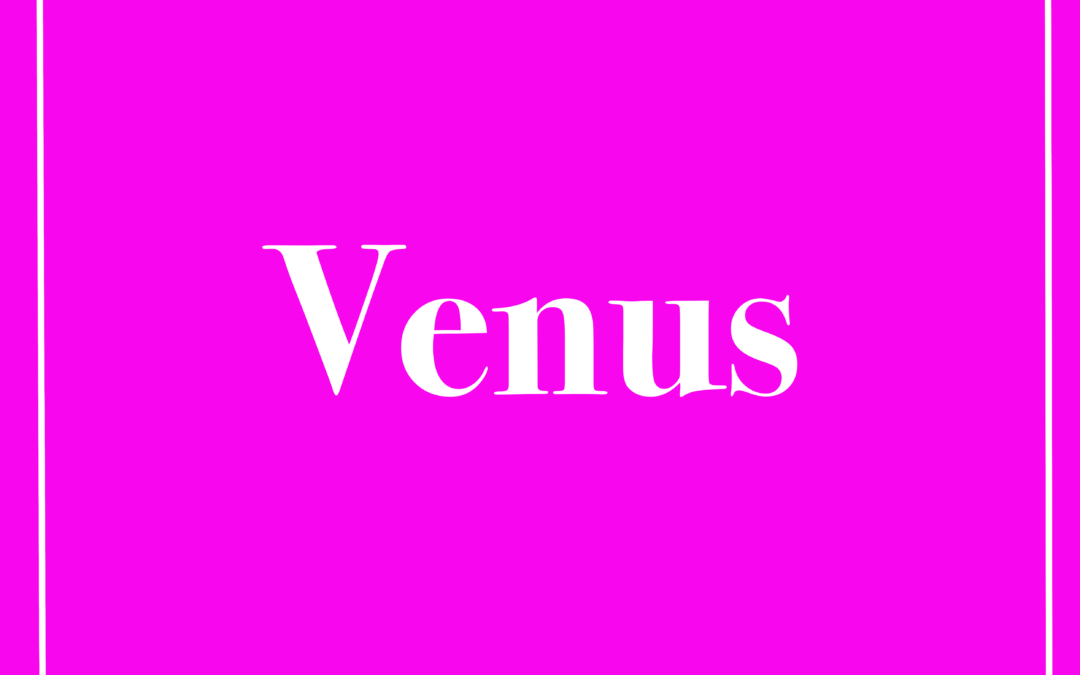 by Alison Price Venus Venus rules two signs, Taurus and Libra. Venus Keywords Love The planet Venus rules romance, courtship, engagements, betrothals, dowries. love, marriage, weddings and wedding anniversaries. Partner Your spouse, husband and wife. Common law wife....
No Results Found
The page you requested could not be found. Try refining your search, or use the navigation above to locate the post.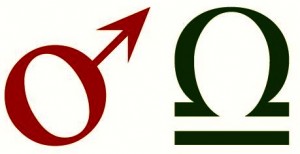 Mars is the first of the superior planets as it is at a further distance from the Sun than the Earth. Mars enters Libra on July 3, 2012 and will be transiting direct until August 23, 2012. The red planet rules the signs Aries and Scorpio. Libra is the sign of its...