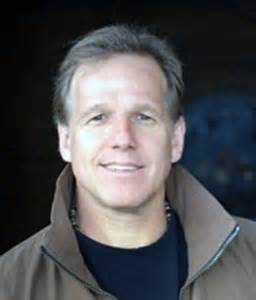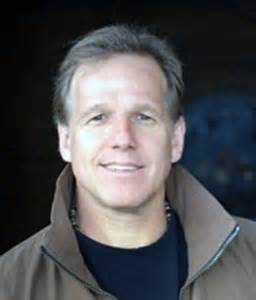 Enjoy listening to our special guest Michael O'Connor.
Arwynne and I are delighted to have Michael join us and share his thoughts on astrology.
Michael O'Connor is an astrologer from Nelson, BC, Canada and visited Vancouver earlier this year.
 In conversation with Michael O'Connor – Podcast
If you missed a podcast episode not to worry, you can listen to other episodes in our fun and fascinating astrology podcasts.
About our podcasts
I collaborate with Arwynne who is a second generation research astrologer with many years of experience and Alison works as an astrologer in downtown Vancouver. We met at the twice-a-month downtown  Astrology Vancouver Meetup group in 2013 and have quickly become firm friends.
We each have our ideas, entertainment and a love of astrology which we want to share with you in a light hearted manner and with plenty of laughs along the way.
In our podcasts we:
Discuss the astrology of the day such as planetary transits and ingresses,
chat about the current Moon phase and eclipses,
explore one or two charts of famous people or those in the news,
give our take on astrology book and products with fun reviews,
clue you in on up-coming events and,
share our unique ideas on astrology.
Our recordings are different to the usual astrology fare because we are fun loving, engaged, lively and have lots of laughs.
With a Sagittarian ascendant our label will go far and wide reaching for the stars.
Our message is fresh
This is something new for us and it suits our present astrological offerings. We hope you enjoy it, let us know. We believe that astrology is fun and fabulous and not dry and crusty. If you like our message make sure to catch every episode.
Schedule your Meet-and-Greet with Alison.
Want more information about your chart?
Receive a PDF copy of your natal chart suitable for use in astrology exploration or, you can get your personalized one hour reading from me.
You may also like:
* * *