Aquarius June 2021
Read more about this month's planetary movements (for aspiring astrologers).
Read more about Aquarius in general.
---
Love
Romance is definitely on the cards for all Aquarians this month as the energy of the solar eclipse on June 10th happens in your amorous zone.
The very next day dynamic Mars enters your partnership sector to spice up your relationships.
When Mercury ends its retrograde period on June 22nd, communication with your loved ones will definitely improve.
Then on Sunday, June 27th, the love planet Venus will stimulate your main relationships.
If you have a special someone in your life, you will again start to feel how you did when you first met.
Use this time to shore up any cracks that may have been appearing in your connection with each other.
If you are unattached, you could find yourself spending time with potential marriage material people.
The urge to settle down into a committed relationship will be strong for you now.
Take care.
There is no rush and love will find you probably when you are not even looking for it.
---



---
Creativity
This is a peak month for creativity for all Aquarians.
The first three weeks will be the best time for you to bring forth authentic artworks, music or writing.
If you are a crafter or woodworker just keep going.
The solar eclipse on the 10th will be a special day in your creative life so make the most of it by clearing time to spend in your creator studio.
From Tuesday, June 22nd onwards, as Mercury stations direct, it will be the optimum time for you to talk about the work you are making and share your ideas with others.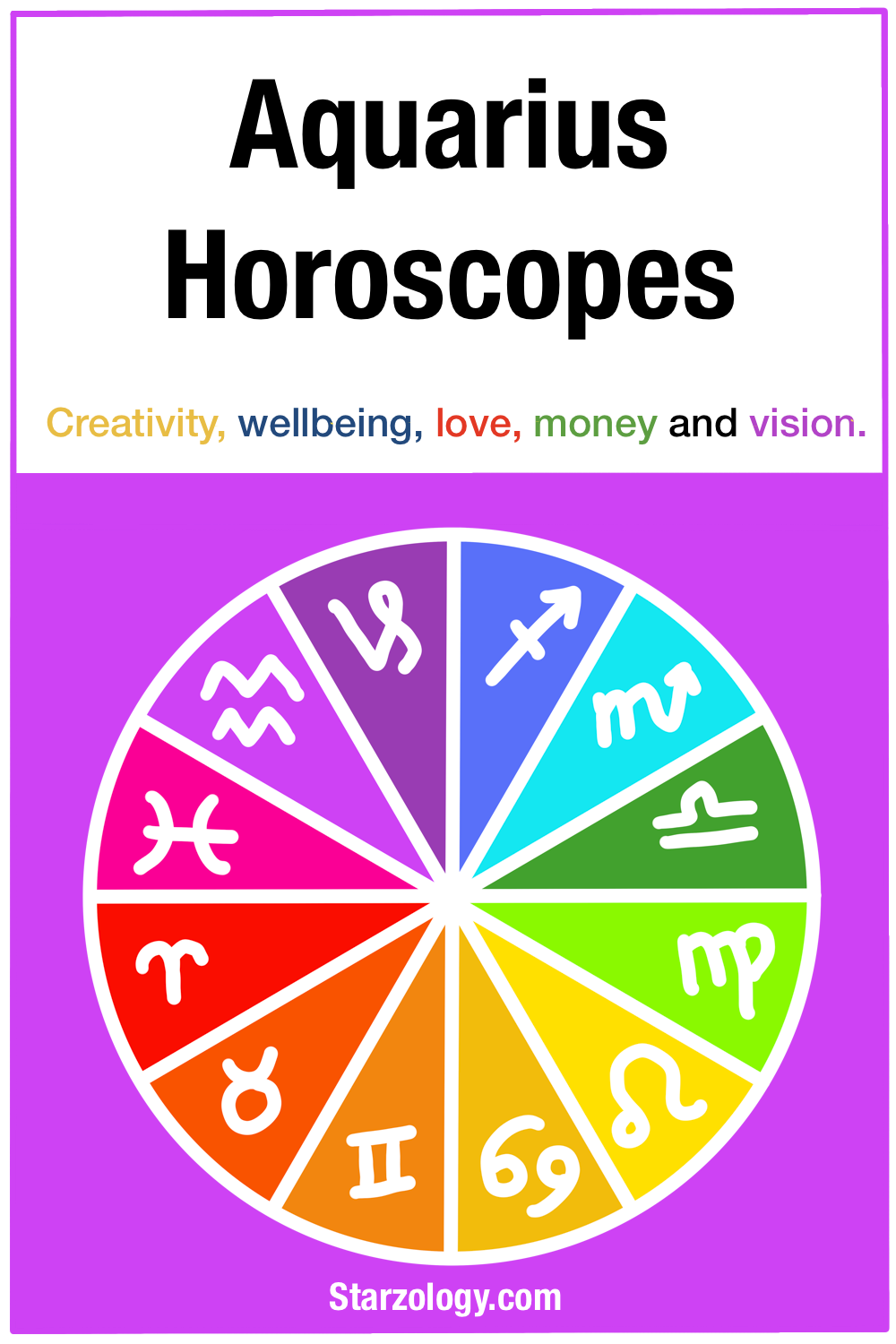 Money
Your finances will have a couple of ups and downs this month. The first three weeks will be a very positive time for you as the money will flow in.
In the last week of June try to avoid overspending as Jupiter will station in your money area on June 20th and Neptune on June 22nd.
In fact, you might find that some of your available funds dry up in the last week.
Wellbeing
You will probably feel better than you have for a long time as the beautiful planet Venus enters your health area at the beginning of the month.
This month your planetary ruler, quirky Uranus, is squaring up in a tense connection with Saturn the authority.
You can anticipate challenges from your family or parents surrounding your lifestyle.
At the solstice on June 21 your health becomes a focus.
The Capricorn Full Moon on June 24th will illuminate your private health and wellbeing area so you can clearly see improvements that have unfolded for you recently.
Vision
Pay attention to all dreams, visions or feelings of déjà vu around the 18th and 19th.
These will be the best two days this month for you to get a picture of where you are going.
It is the time to raise your head from the detailed work and consider the journey you are on.
---
---
---
Read the other signs.
---
---