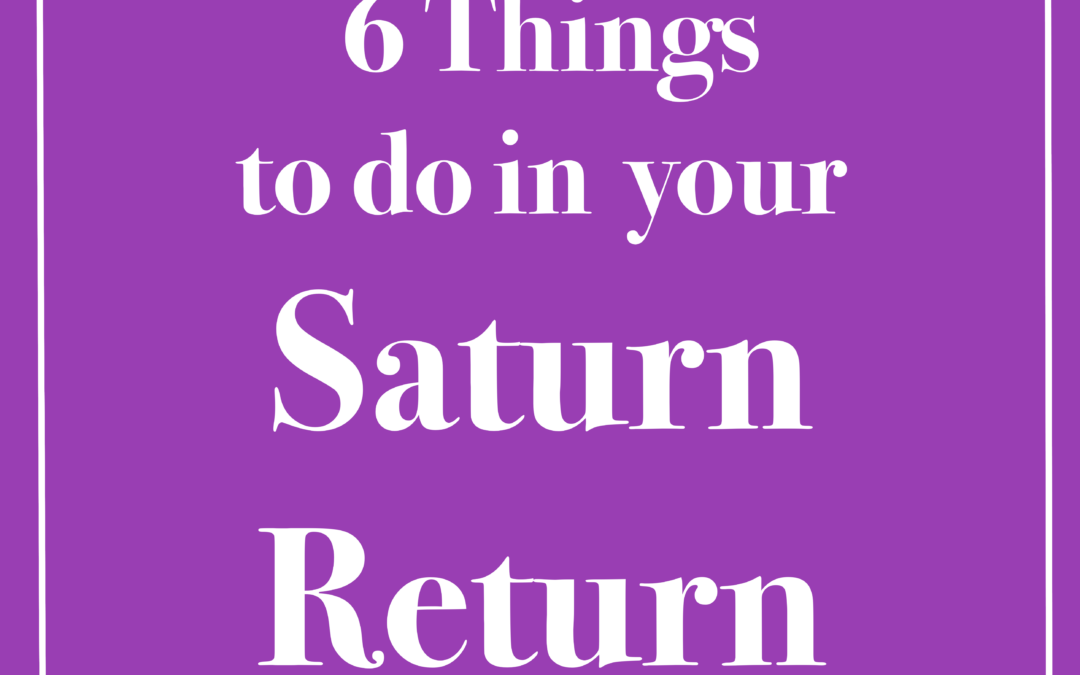 Saturn Returns
A Saturn return is a specific time when Saturn completes a full round around the Zodiac and finally returns to its original position. You can find its origin position based on your birth date. A Saturn return is significant because it happens only once every 29.4 years!
Each return lasts for 2 and a half years each, so you should experience your Saturn returns around ages 27, 57, and 87. Significant changes are bound to come your way at this time, and it would be prudent to make the most of it.
The Lowdown On Saturn Returns
Saturn, Capricorn's ruling planet, governs matters of time, structure, order, and law. It is the embodiment of stability, and so its movement can cause major shake ups in your life.
Whether it's your love life or your career, or even your relationships with friends or family, Saturn brings big changes in its wake.
So you'd best get comfortable because it's about to get uncomfortable.
A Saturn return is a double-edged sword. On the one hand, you can expect to have to leave your comfort zones. But on the other hand, leaving your comfort zones can free you and allow you to grow even further. Saturn's return brings hard-earned lessons, but they are critical if you are to remain true to your karma.
And don't think you can run away from all of this, either. You may be able to hide away and twiddle your thumbs for this return, but you're only delaying the inevitable. Not only have you not grown at all, but Saturn will be back the next go around. So best take your lumps now and come out better for it!
With that sobering thought in mind, here are 6 things you can do during your Saturn return. If you make the most of this time, you'll definitely be well on your way to being a better person living a better life.
Do Some Much Needed Self-Reflection
The first step to maximizing this unique time of growth is to reflect upon yourself. It's a good time as any for you to take stock of your life and see where things went right and where things went wrong.
It's best if you take your time with this one and be completely honest with yourself. Even if it's hard, you need to take a look at the things you've been avoiding up until this point.
Of course, you don't need to have all the answers from the word go. But by asking these questions, you put yourself in a mindset of improvement and resolution. It means that you are aligned with Saturn's influence and are ready to learn your needed lessons.
Ask For The Help You Need
Of course, no one goes at it alone. There will be times where you will find yourself at your breaking point. And for these times, you will need to call upon others for help.
Ironically, this may be the time where you feel the most isolated. With that in mind, remember that your support system will be there for you. Your friends, your family, and anyone you are close to are there to help you along your way.
Don't be afraid to reach out. Get counseling, therapy, a checkup, whatever you need. And always remember, you are not alone.
Check Your Health
Your return will test all facets of your life. Not only will you face tests spiritually, mentally, and emotionally, but also physically.
Like the last section advises, now is not the time to be ignoring your health. You are strong, and you're always growing stronger, but you aren't invincible.
Make sure to eat healthily and stay active. Don't skip your checkups, and stay on top of any health issues before they get worse. If you are in good working order, the stresses of life will train you instead of break you.
Enjoy The Process
The last few sections may have seemed grim, but they're good warnings so that you avoid common pitfalls. Additionally, this is also a time of growth and beauty.
Examine yourself and your life from time to time. While things may seem uncertain, always acknowledge the progress you see and the progress you don't. Celebrate your little victories. Celebrate them alone and also with others.
Keep joy and gratitude in your heart, and it will bolster your resolve. The fruits of your labor are yours to enjoy, so don't deny yourself that.
Keep An Open Mind
Never forget that Saturn's return is a time of great upheaval. So prepare yourself and let go of preconceived notions.
By the end of your return, you may be very different from who you used to be a long time ago. Things that used to be familiar to you may feel alien now, and you might not even recognize your past self!
With that said, every plan looks like a disaster in the middle. And you may definitely feel like you're in one when you start your return.
Keep an open mind and trust the process. Things are not always what they seem, and you may need to make some violent sweeping changes to grow as a person.
Manifest Your Desires and Aspirations
Last but definitely not least, you need to know what you want. The first tip works to center you and provide you with a starting point. This last tip reminds you to give yourself direction.
Once you've cleared yourself up and have steeled yourself to being a better person, take some time to be sure of what you want. Sure, it's easy to say you want to "be better" or "live a better life," but what does that even mean?
Take this time to think about the things you want. Formulate plans to achieve your goals. Manifest your desires in your thoughts and actions.
You can keep yourself on track by doing this sort of reflection every few months or so.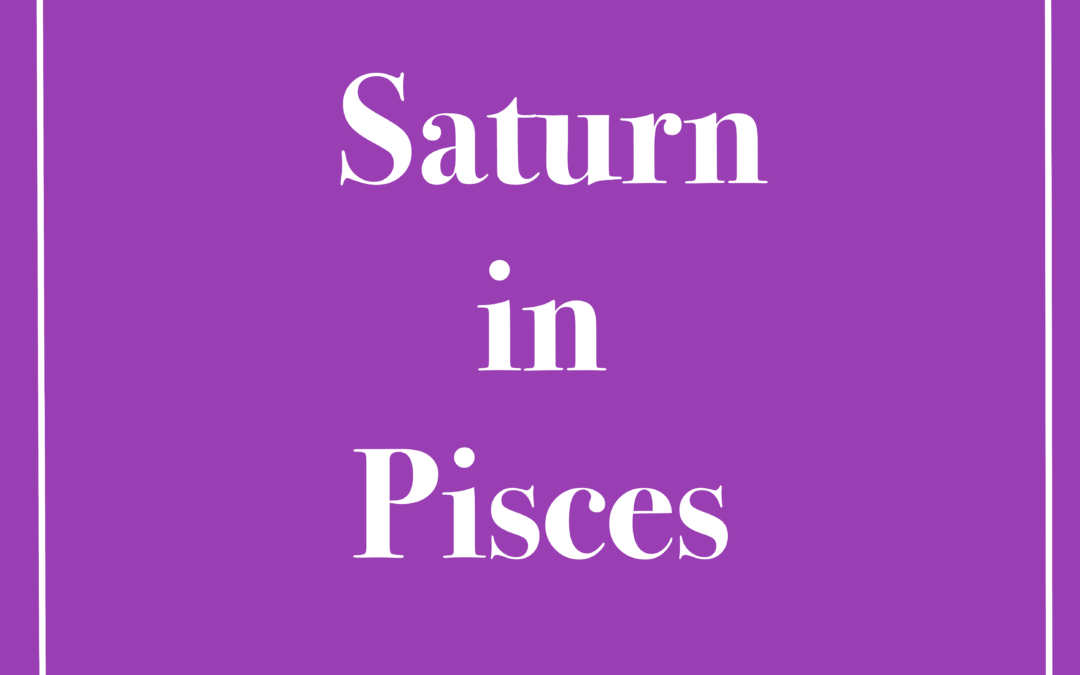 See how the two-and-a-half-year transit of Saturn through the sign of Pisces from 2023 to 2025 will affect your life.
Your Second Saturn Return Astrology for the Third Age Discover more on your Saturn returns in general. Introduction As you pass the age of sixty, and even the in the year coming up to your 60th birthday, the planets make a special contact to your birth chart as Saturn...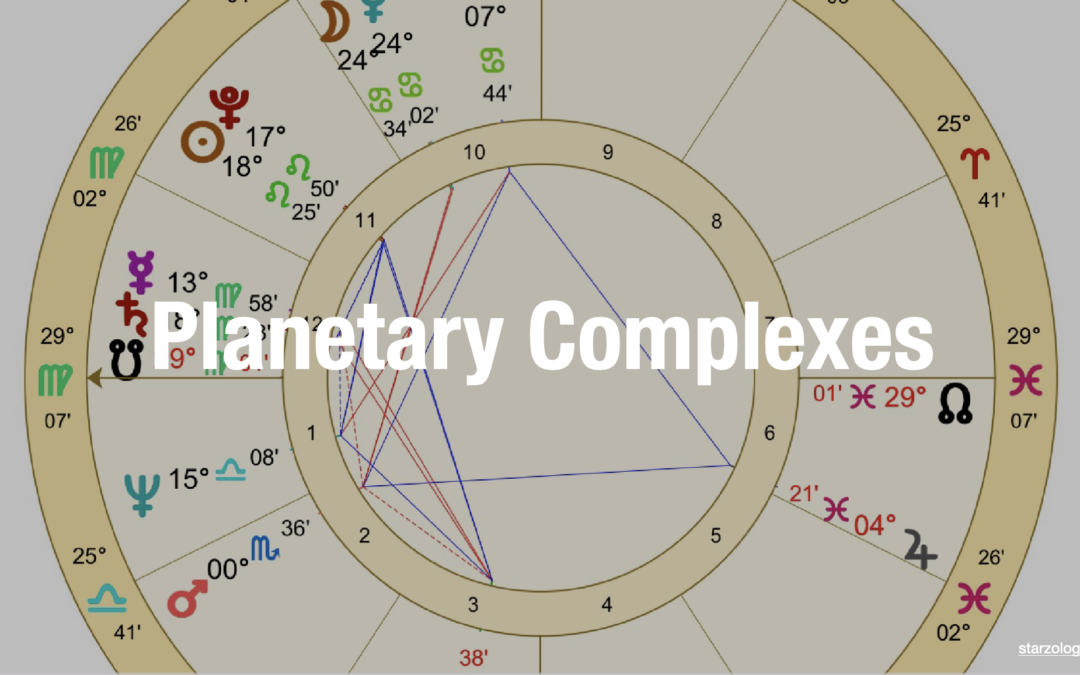 Chart Complexes There are many techniques which you can use to read a birth chart and one highly popular method is with chart complexes. A complex contains everything to do with a particular feature in a chart You can have house complexes, point (Ascendant, Lunar...