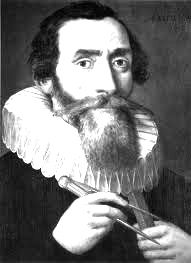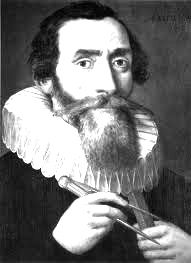 Kepler's second law of planetary motion states: A planet sweeps out an equal area in equal time.
Simply put the further a planet is from the Sun in it's orbit the slower it moves through the zodiac. Most orbits are elliptical (have two foci where one is the Sun) and some distances are more extreme than others.
For example: Pluto was nearer the Sun during it's swift transit through it's own sign of Scorpio from 1984-1995 (on and off) for only eleven years. Pluto was in Taurus (on and off) during the period 1854-1883 for almost twenty-nine years. Remember during Pluto's transit of Scorpio it was at times nearer to the Sun than Neptune!
We also note this phenomena when the Moon is fast or slow for a while each month.
I think occasional astrology poetry is an escape, perhaps I shall post on Fridays, if it is an even date, and the Moon is fast…
* * *
Now Kepler he had a good thought
as planetary motion was fraught.
Each orbit he found
had swept out equal ground
and now his second law is taught.
* * *
Write your thoughts in the comments section below.
You may like:
* * *