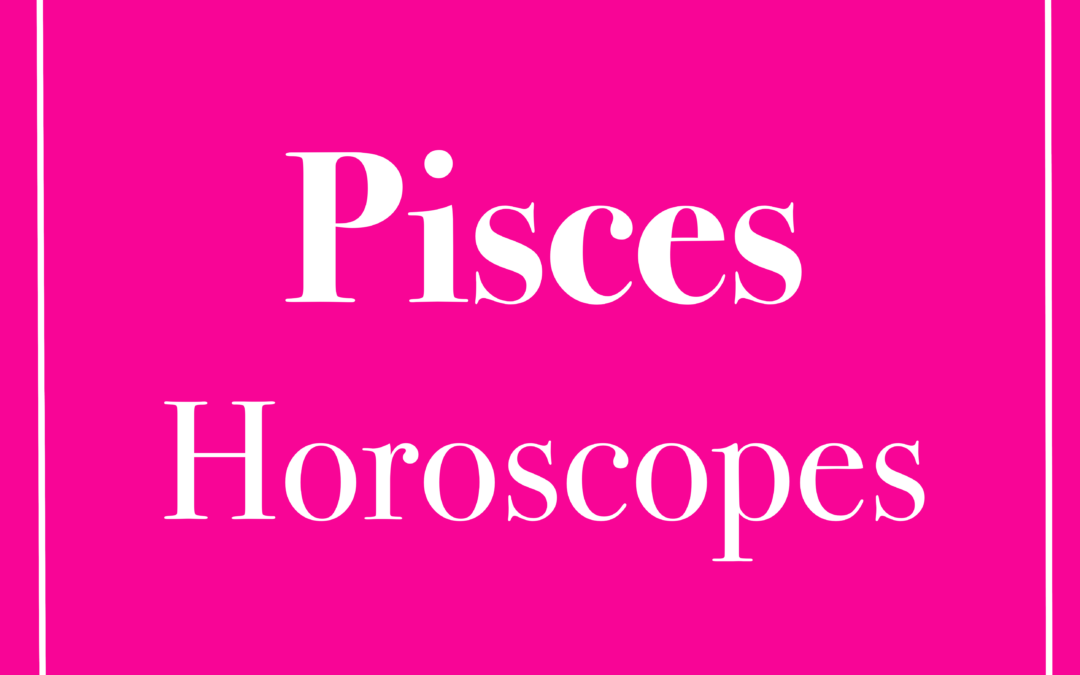 December 2022 Pisces Horoscopes
Independence
Your ruling planet Neptune will go direct on December the 4th to make things a little easier for all born under the sign of the Fish.
If last month felt that people were trying to pressure you into doing things you didn't want to do, now you will resist them better. You will not be rude, but you will hold your ground better.
Pisces have benefited recently with having both of your planetary to rulers, Jupiter and Neptune, in your silent zone, but Jupiter will move on December the 20th.
Any opportunities that you haven't made a decision about need to be finalized before December the 20th.
Family
The Full Moon on December the 8th highlights your home life and family relationships.
Because the moon is connected closely to the competitive planet Mars, which is still retrograding in your family area you can anticipate some irritations with family members.
Do not let them upset you. It may be their life and agenda that is getting aggravated, and they try to push it onto you.
You are a very sensitive person as a Pisces and family upsets can affect you deeply, but understand that it is more about them than it is about you. Take care to protect yourself emotionally now.
Money
From the last week in December and for the first five months of next year you are likely to have enough money.
In fact, you will potentially get more financial support than ever as opportunities to earn more and gifts from others will come your way.
Anticipate gifts, bonuses and donations now.
Remember this will not last forever, so make the right choices that suit you and not other people.
You will have the option to do what you think society expects from you, or what you think is right for yourself.
Make sure to be always true to your heart.
More Articles
If you liked the Pisces horoscopes perhaps you'll enjoy some more astrology articles from our blog.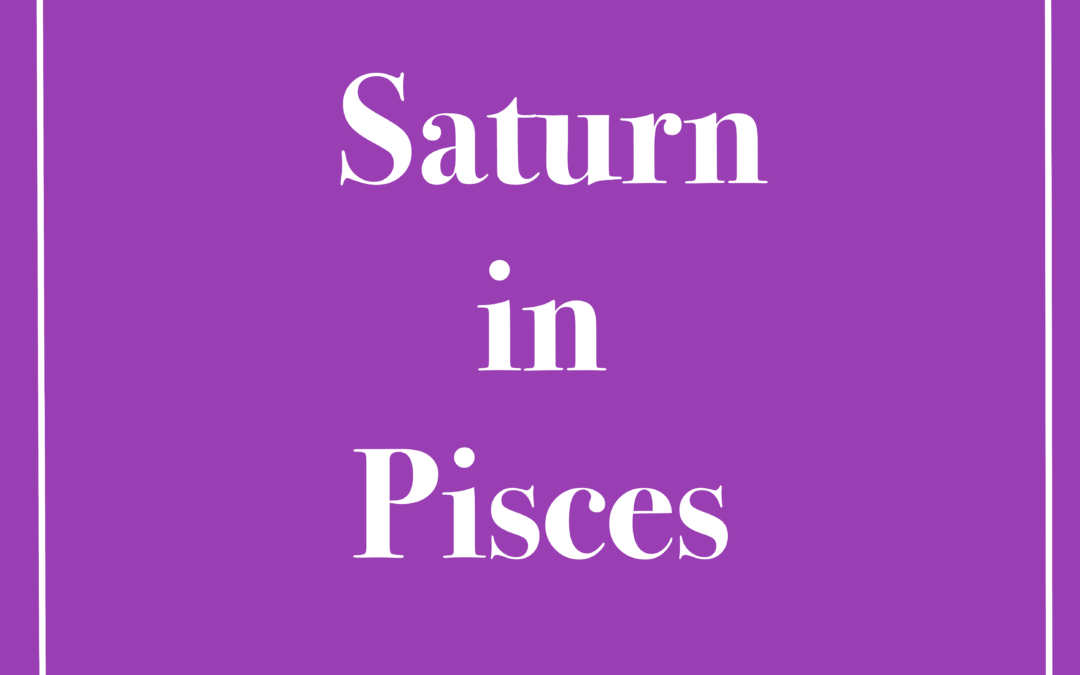 See how the two-and-a-half-year transit of Saturn through the sign of Pisces from 2023 to 2025 will affect your life.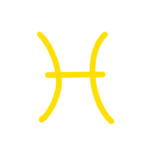 by Alison Price Pisces Pisces is the sign of the Fish. Its symbol is two fish tethered together but swimming in the opposite direction. The Sun is in Pisces from February 21st to March 21st. Your key phrase is "I believe…" and many strong Pisces types use this to...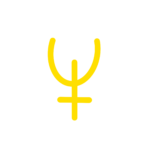 by Alison Price Neptune Neptune rules Pisces . All instances which are false, cloudy, smoky, foggy and wooly are ruled by Neptune. Pisces' ruler governs anything that dissolves, dilutes, disperses, escapes, drifts, all solutions and the invisible. Neptune rules...