Cancer June 2021
Creativity
It is important for all Cancerians to express their creativity.
Although in a way you may prefer to keep your creations under wraps because you may believe they are just not good enough.
Be brave and take a risk, what do you have to lose?
June 20th and 21st will be the best days for you to tap into your creative gene and make something glorious.
Choose your best piece and share it with the world we can't wait to see what you do.
---
---
Money
Mars enters your money sector on June 11th to bring activity in your financial life.
You can anticipate lots of buying and selling in the last three weeks of June.
On the last Sunday of the month, you will be fortunate financially as the main money planet trots into your financial area.
This indicates it will be a time when you will receive the money that you are owed.
You may benefit from tips and gratuities or bonuses as well.
This would be the perfect time to ask for an increase in your pay.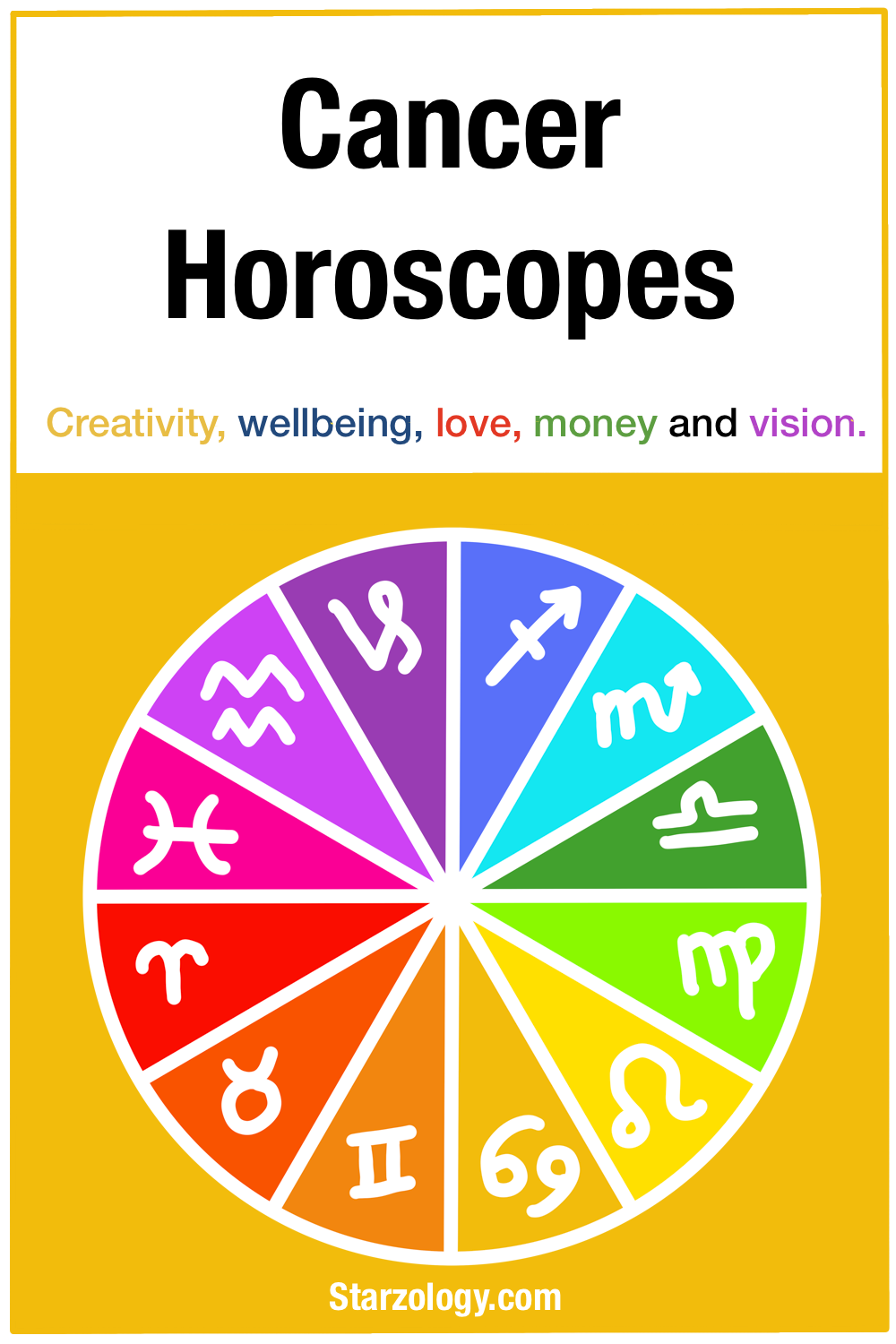 Wellbeing
On June 2nd, Venus enters your self-confidence area to bring easy-going bonhomie that surrounds you and others find attractive.
The solar eclipse on June 10th occurs in your self-undoing zone, which is likely to be a crisis point for you this month but if you are savvy ,you will ride it and come out shining.
Anticipate receiving some good news around June 22nd.
All conversations you have on this day contain the potential to change how you see yourself.
Make sure to surround yourself with positive people so you receive supporting arguments about your life.
Avoid the naysayers and those who want to put you down.
Do not except any negative dialogue whatsoever as it will impact your life moving forward.
Vision
Jupiter will station in your vision area on June 20th, and whilst you are benefitting from the mighty planets uplifting and buoyant energy you could experience a hiccough on this day.
Choose to stay the course and not make any drastic changes to your life plan. Trust that the vision you have of how you want your life to unfold will be the correct one for you.
Love
The Capricorn Full Moon on June 24th will illuminate your partnerships.
This will be the perfect moment to schedule date night and share a good meal with your partner.
It will be a time to remember why you came together in the first place and laugh of any issues that may have been niggling at your relationship recently.
Focus on the big picture and roll with the little things in life because they don't matter now.
Read the other signs
---
---