Scorpio June 2021
Read more about this month's planetary movements (for aspiring astrologers).
Read more about Scorpio in general.
---
Love
Your love life will chug along merrily for the first three weeks.
If you are single, there will be a few moments of passion.
If your already in a meaningful relationship, anticipate more highs than lows.
There may be some hesitation in your love life as both the planets Jupiter and Neptune station in your romance area on June 20th and 25th.
On June 22nd, you will receive information about your partner that could astound you.
It is likely that you will hear secrets or gossip that directly affect your intimate relationships.
---
Creativity
Your creative life is likely to be a bit of a roller coaster this month for the first two weeks you could confidently push forward with all your artistic projects.
Around the 20th Jupiter changes direction in your creative zone.
This indicates it is a time for you to go back over work you have already done.
The second half of June will be the ideal time to consider the direction you want your artistic and creative endeavours to take.
So, a project that started off as one thing may end up at something else entirely.
Money
The solar eclipse on June 10th occurs in your debt and borrowings zone.
Take this opportunity to put all spare cash into your credit card and bring down any high interest debt.
This will be a great time to seek the counsel of a financial advisor or to talk to people who are further down the wealth building road than you are.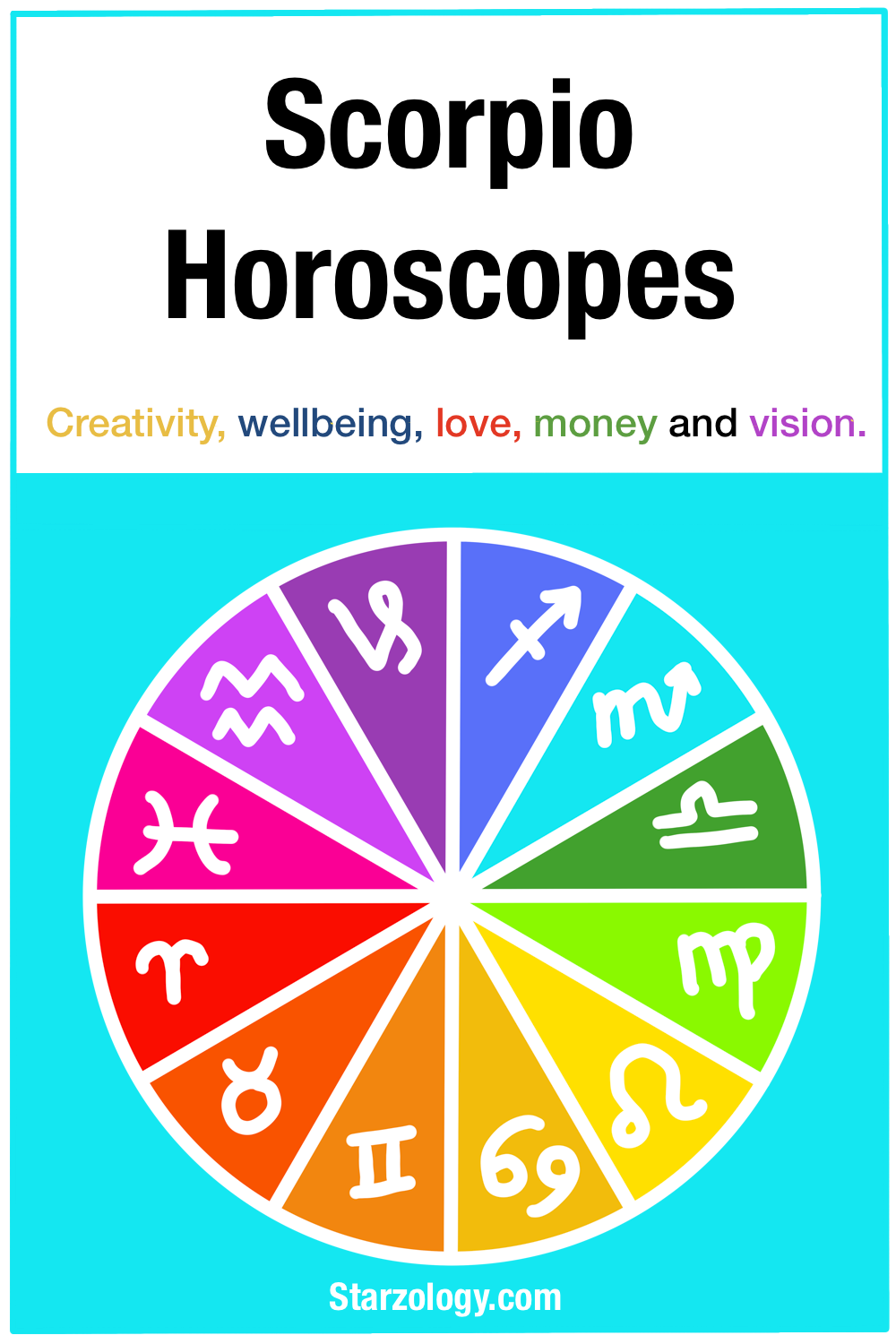 Wellbeing
There are several days this month when you will feel at your best so look to the 3rd, 4th, 20th and 21st as positive and uplifting days for your overall well-being and mental and physical health.
Choose to get out and about in the sunshine to lift your mood as well.
Nothing will get you down on these days.
Vision
On June 2nd, Venus enters your vision area now it can be tempting to see your future through rose tinted spectacles.
If you feel the urge to gloss over challenging areas in your future you can do so now, but reality will kick back in next month.
The warmth and life-giving energy of the Sun enters your visionary area at the solstice to illuminate with light and warmth your life path.
You will probably make the best decisions about your future during this time frame as you were being authentic with yourself which is very important now.
---
---
Read the other signs
---
---