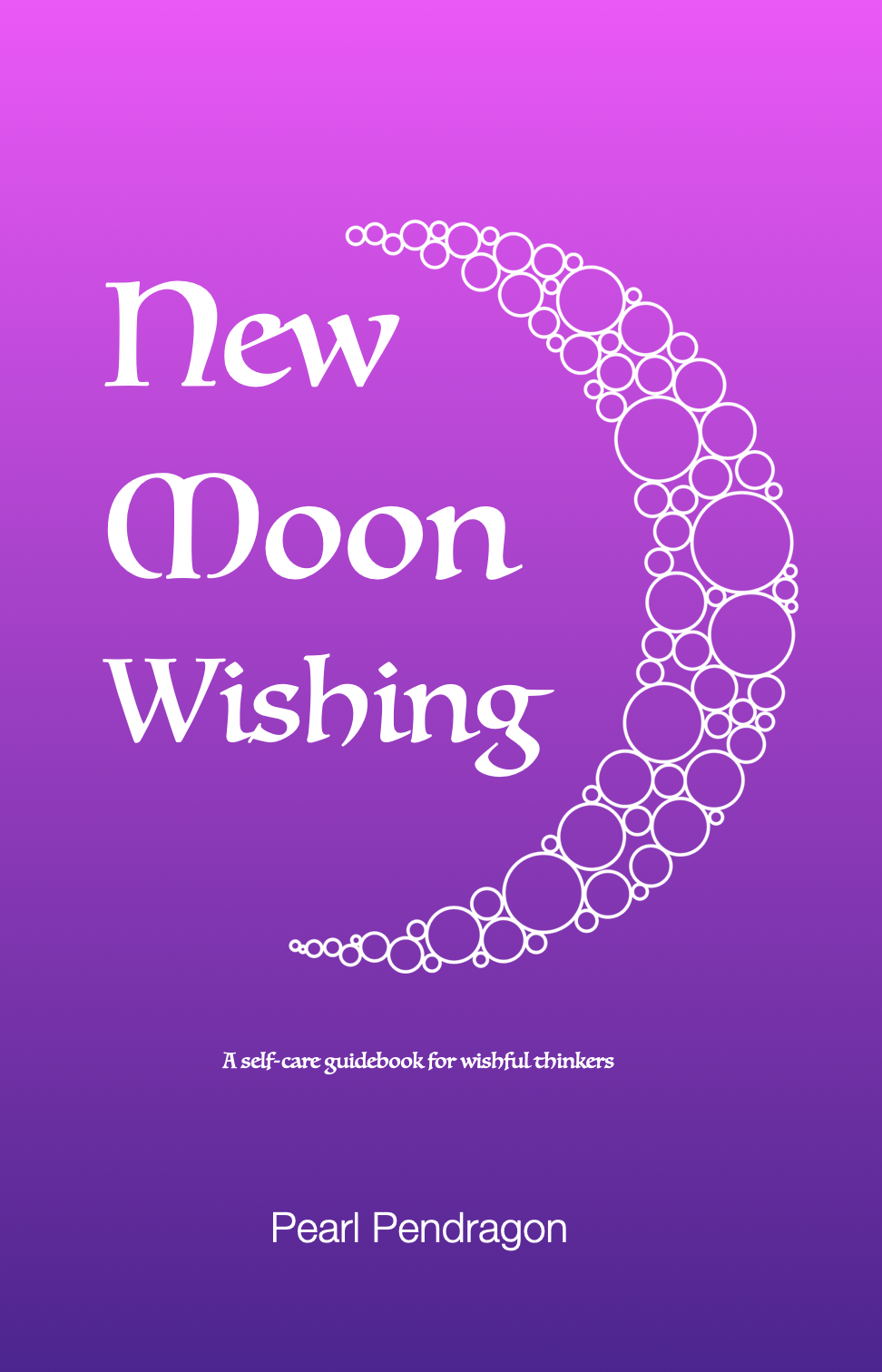 New Moon Wishing – A self-care guidebook for wishful thinkers
The New Moon Wishing self-care guidebook for wishful thinkers by Pearl Pendragon contains pages that you fill in with your New Moon wishes each month.
There are "New Moon in zodiac sign" prompts to help you align your wished with the current New Moon position.
Additionally, there are "New Moon in house" prompts so you can focus your wishes on the dynamic energy in your own unique birth chart.
This guidebook has enough pages for five years of New Moon Wishing which means you can create a record of the wishes you made and reflect on how things turned out.
The self-care aspect of New Moon Wishing surrounds writing your wishes and intentions to bring them forth through the act of hand penmanship which embeds your wish deeper into your consciousness.
You are encouraged to color in, embellish and add related ephemera to each month's pages to create a beautiful record for yourself.
Who This Book is For
This is an ideal gift for the new-age and enlightened people in your life who enjoy creating with journals and notebooks.
Available now from Amazon.
Further Resources
Read my thoughts on New Moon Wishing and get some more ideas on how to use them in this video on Nadia Shah's Channel.
Moon Phases Your Astrology Journal I love making my astrology journal and creating interesting pages that are zodiac themed. At the moment I'm using a Leuchtturm1917 journal. I chose the one with a yellow cover as I like that. ...
Lammas Dates Lammas is typically celebrated on August 1st each year. However, it is more correct to say that Lammas is when the Sun reaches 15º of the fixed sign of Leo the lion. In 2021, the Sun will be at this position in the zodiac on Sunday, August 8th. To be...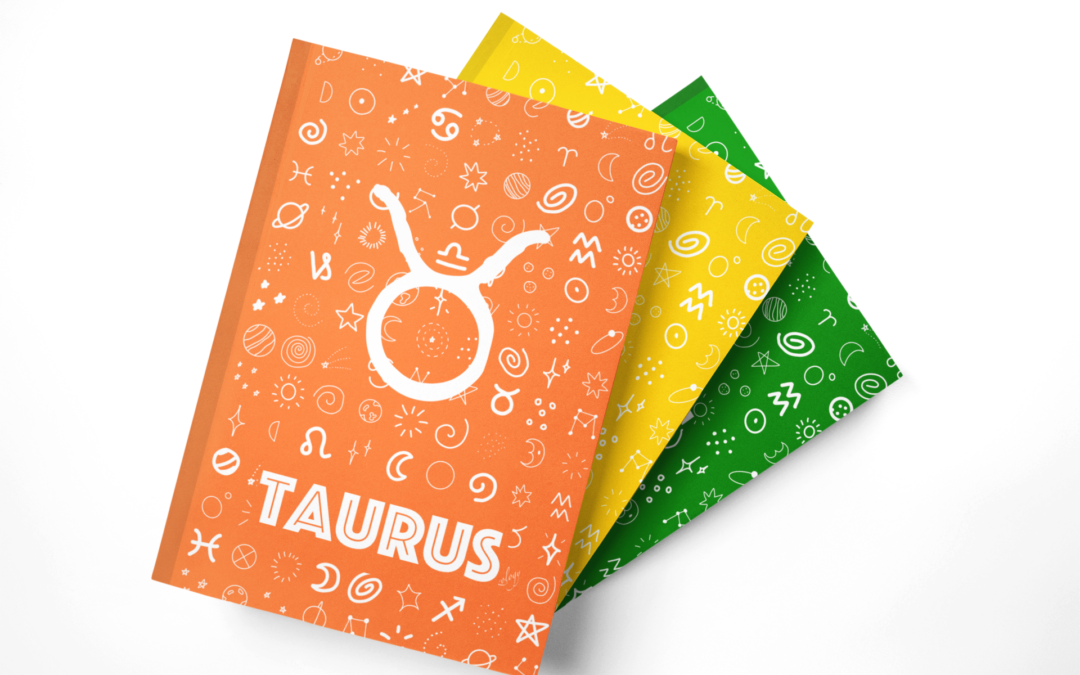 Zodiac Sign Notebooks I am excited to share with your my latest venture in creating Zodiac Sign Notebooks. I loved designing these colorful notebooks. Each one has what I call "light astrology" (so nothing highly technical and tricky as astrology can often get), which...