10 Job Seeking Tips When Mercury is Retrograde
You may have heard something about Mercury retrograde and wondered what it is and what is does, and what to do and what not to do, or you may have even thought, "So what?"
If you are interested in finding a job or growing your career, see what to do when Mercury is retrograde, so you can make the most of every moment.
Planetary Energy
To make the best use of planetary energy it is all about going with the flow and that means taking the meaning of the planet and noticing if it is holding up a "stop" or "go" sign.
One example of planetary energy that you can see is the Moon and the tides.
The Moon pulls the waters of the Earth and creates two high tides and two low tides each day.
As each day moves on the times for the tides constantly changes. But every day there will be two incoming tides and two outgoing tides.
It is at the incoming tide that you can yell "Surf's up!" and trot down to the beach to practice your surfing.
Well if you live on the coast and have a surf culture perhaps like in Hawaii, but you get the picture.
You can only surf when the tide is coming in.
There is no point in paddling out to hope to surf in if the tide is going out. Right?
About Mercury
Each year Mercury will be retrograde three times at around four-month intervals and for about three weeks each time.
Each year the dates are different.
You can find the exact dates when Mercury will be retrograde for the next few years below.
You can mark these dates in your calendar now and lock out this special time.
About Retrogrades
Apparent retrograde is the optical illusion of something going backward and in this case, it is the planet, Mercury.
Imagine you are on a train and moving along at a fair pace then suddenly you come upon another train on the next track.
The other train is going slower than you are so your train overtakes it but the other train seems to be going backward.
Both trains are driving forward but one seems to be going in reverse. That is the illusion of retrogradation.
That a planet is retrograde can be interpreted as a time to change the pace and adjust your approach to things.
When a planet is not retrograde it is direct.
---
Mercury's Retrograde Periods for 2021
January 30th to February 21st from 26°27′ Aquarius to 11°01′ Aquarius.
May 29th to June 22nd from 24°41′ Gemini to 16°09′ Gemini.
September 27th to October 18th from 25°28′ Libra to 10°09′ Libra.
Mercury Rules
Every planet rules different things in life.
Mercury rules communication, writing, signing, meetings, learning, schools, trading, auctions, merchants, agents and middlemen.
In everyday life, this means all your shopping, buying and selling, texts, phone calls, emails and general chatting, as well as gossip, comes under Mercury's influence.
In the workplace, Mercury covers resumes, recruiters, interviews (by phone and in person).
It also is concerned with paperwork and anything you sign, like a job offer.
Timing is Everything
There is a sequence in each retrograde cycle and five main parts:
Mercury enters the pre-shadow period of about ten days before the actual retrograde starts.
Mercury stations retrodgrade.
The retrograde period itself, usually 3 weeks.
Mercury stations direct.
The after-shadow time of about a week and a half after Mercury has been retrograde.
Phew.
Before Mercury goes retrograde (and is direct) do the following:
Write your resume crafted for each specific job
Compose targeted cover letters
Apply for jobs via email and snail mail
Call companies on the phone
Reach out to your contact list and tell them you are looking for work
Take the initiative to let your family, friends, and others know you are searching for a new job
Start a short course on something you need in your job to build your marketable skills
Join professional societies and attend Meetups in your field
Create and develop your LinkedIn profile
Accept initial interviews
All of the above should be done when Mercury is not retrograde and preferably not in its shadow period.
When Mercury is retrograde do the following:
Refresh any cover letters
Get your filing up to date of jobs for which you have already applied
Write a list of companies and people with whom to follow up and contact them again
Research current thinking in your industry
Schedule second interviews (phone and in person)
Prepare your paperwork for jobs you plan to apply for after Mercury is retrograde as you wait for it to go direct
During Mercury retrograde periods you can follow up and work on things that you have already done when Mercury was direct.
Don't start new things when Mercury is retrograde because if you do they will most likely be reversed when Mercury goes direct.
Sometimes you have no choice because a job advert or interview comes up when Mercury is retrograde and you need a job so you have to go. In these instances be aware that the terms will change.
As Mercury goes direct after the retrograde period, and if you did apply for a job or had an interview during the retrograde time, you can expect to return again and again for further interviews, or the job itself is shelved, or the job is morphed into something else altogether. 
When Mercury is retrograde, avoid starting new things because if you do, you will have to review them later as Mercury goes direct.
Recruiters
Companies usually act in good faith when they place an advert for an opening in their business, but the effect of Mercury retrograde changes the terms or the agreement and thus they may no longer need the person that they were originally looking for when Mercury was retrograde.
This cuts both ways for people looking for work and recruiters.
Companies and career consultants are better off only placing vacancy adverts when Mercury is direct and communications are clear.
If a recruiter seeks a candidate during the retrograde period they will have to spend three times as long emailing back and forth and interviewing people that cancel and can't make it for whatever reason.
All of this time-consuming effort is due to the Mercury retrograde effect which impacts communications, trade, and agency.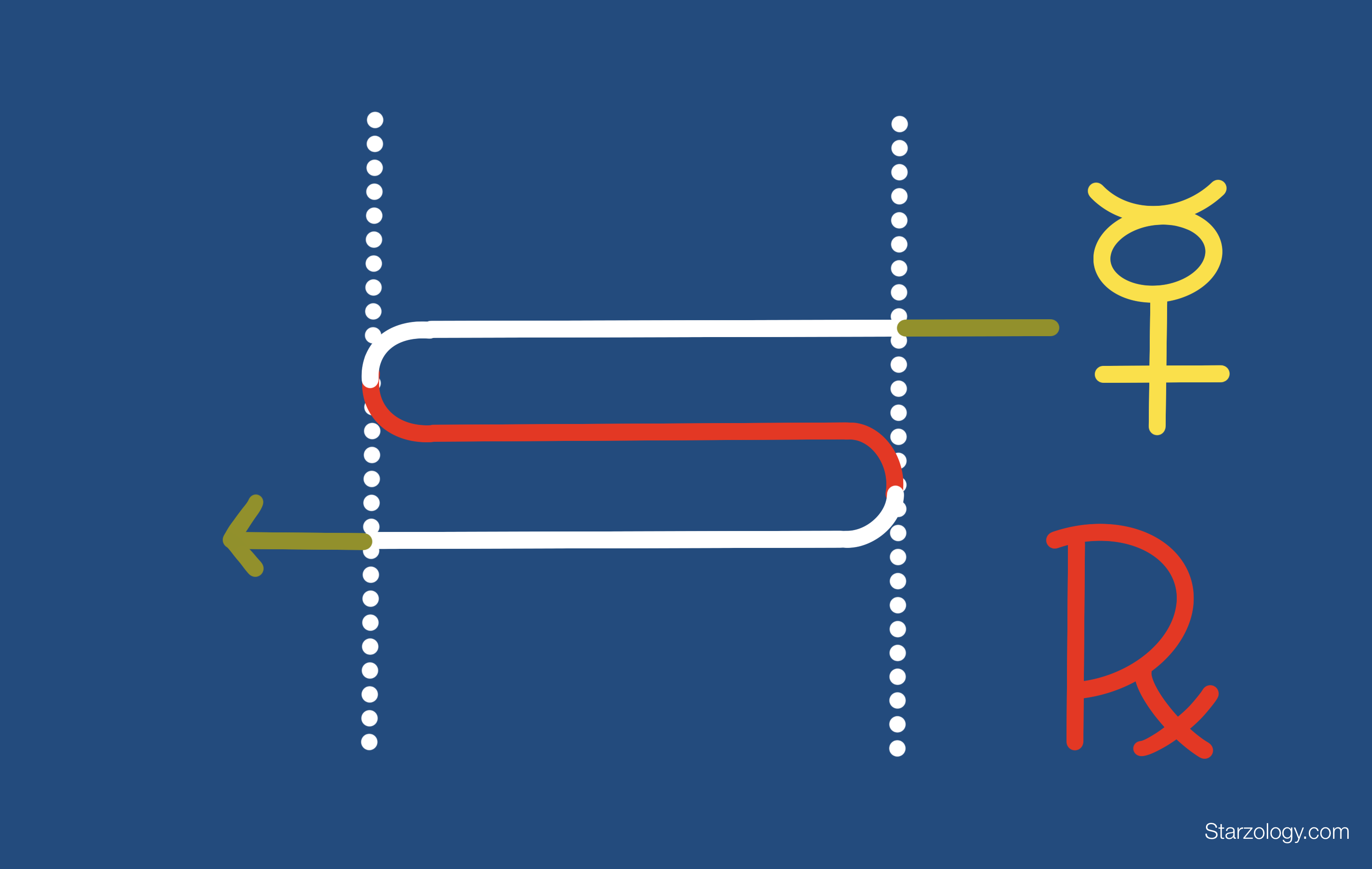 You are a Millennial if you have Uranus in Sagittarius, or Capricorn and you have Pluto in Scorpio. You are a Gen "Z" if you have Uranus in Aquarius or Pisces, and you have Pluto in Sagittarius.
by Alison Price The Square Aspect The circle divided by four. 360°/4 = 90° Same Mode Planets in square aspect to one another are usually in the same mode. More about the modes. Read The Modes at the Movies. Disassociate square A disassociate square is found when the...
by Alison Price Quadrants There are four quadrants; the first, second, third, and fourth quadrants. They are numbered starting from below the ascendant and in an anti-clockwise direction. Quadrants are formed by the ascendant/descendant axis and the MC/IC axes which...