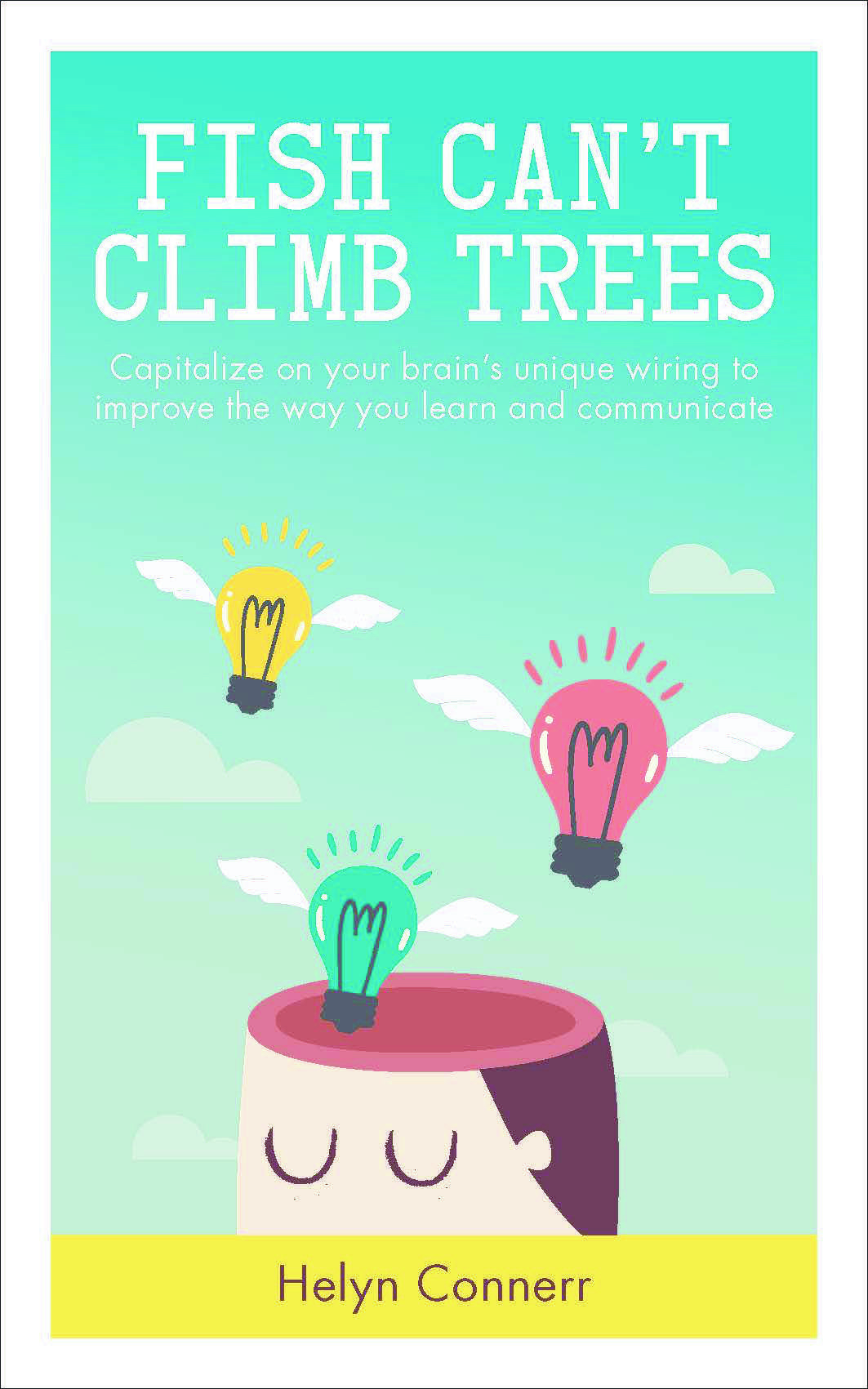 Book review by Alison Price
Fish Can't Climb Trees by Helyn Connerr
The title Fish Can't Climb Trees may seem a strange one but it references Einstein's quote:
"Everyone is a genius. But if you judge a fish by its ability to climb a tree, it will live its whole life believing that it is stupid."
And on from this that each person can be a genius but they need to be measured differently to each other. That one method of scoring intelligence does not fit all.
Helyn Connerr has written a book about how we actually process information as adults based on astrology.
She references ancient archetypes and builds her case on solid foundations. There are detailed explanations of the twelve possible learning methods as shown by each birth chart Mercury placement.
Connerr writes in an easy to read style with clear and articulate explanations for each sign. She makes memorable symbols for the Mercury signs like Procon for Mercury in Libra that references the Libran need to see both the pros and cons or both sides of any situation.
Say you and your friend both have your Sun in Aries, but if you have Mercury in Taurus you will learn and process information differently than your buddy who has their Mercury in Pisces.
There are chapters on learning style groupings, similarities and differences and polarity, relating and uptake of information. An astrologer will connect this to the astrological elements, qualities and polarities.
This book can be read by non-astrologers but for astrologers is it a wonderful resource on how each Mercury placement actually processes information. These insights can be used if you are a practicing astrologer right now in your daily readings.
My biggest take away from Fish Can't Climb Trees is that as a teacher I naturally present my classes through my individual Mercury Model and I can see the strength and weaknesses in myself which can be improved to reach through to my own students who have different Mercury signs themselves.
Through the nature of your natal Mercury and it's sign your speaking, learning, thinking and genius can be shown.
I've read a few astrology books in my time and I have to say that Fish Can't Climb Trees by Helyn Connerr is exceptional on several counts. She has many original thoughts, insights and comments on astrology. She suggests practical methods of dealing with each Mercury sign. She has written a book which is well crafted with a woven message of intellectual diversity that should be embraced and not shunned.
If you are an astrology student, teacher, speaker or lecturer you need to read Fish can't Climb Trees.
I enjoyed this book immensely.
---
About the Author
Helyn Conn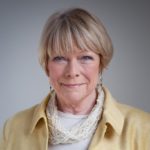 err, MSc. is creator of personal development workshop the Mercury Model, which is a culmination of her personal interests including her long term study of astrology with its mythic themes and archetypal patterns. The Model assesses individual's natural cognitive style, and has been successfully adapted into a professional development version too. Author of Learning Without Tears (2008), she has also featured in a wide range of journals and publications, including The Guardian. Helyn currently works as a teacher, trainer, coach and consultant while running her Cumbria-based UK business Astro Innovation.
---