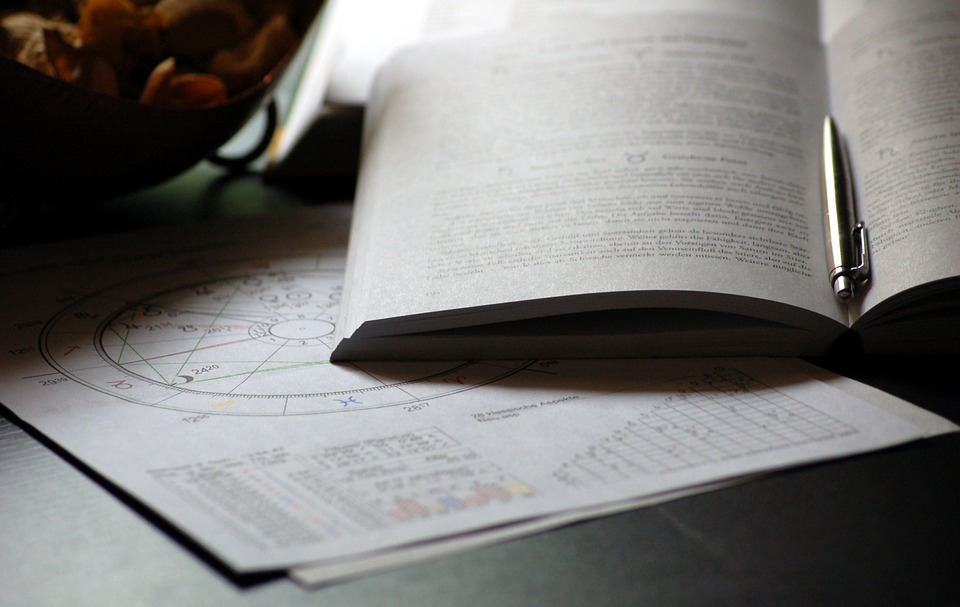 by Alison Price
They used to say "If you want something doing give it to a busy woman."
I suppose now it would be a busy person. But it seems that the more you do the more you can do.
The less you do the less you want to do.
---
How to find the time
After years of tweaking I have settled on a loose timetable that suits my family. I say loose because that is what it is, flexible and evolving.
My work week
Monday, Tuesday, Wednesday and Thursday
My full workday follows much the same pattern all week from Monday to Thursday. Friday and the weekend are different.
5:00 – 7:00 – Writing time.
7:00 – 8:00 – Family breakfast.
8:00 – 10:00 – Client or class prep for that day.
10:00 – 12:00 – Client consultations.
12:00 – 12:30 – Lunch.
12:30 – 1:00 – Walk outside in the fresh air.
1:00 – 2:00 – Emails and catch-up.
2:00 – 4:00 – Client consultations.
4:00 – 7:00 – Family time and dinner.
7:00 – 9:00 – Evening classes.
If I don't have clients or classes in a particular day then the prep and consultation time goes to writing.
I teach assorted astrology classes for four days a week. Each course is over six weeks at a time. Courses are usually in the fall, winter and spring. Sometimes I offer classes in between as well if there are overflow students on the wait list. This is also the time when I do one-to-one mentorship or speciality classes like student exam prep.
Writing means working on my client written astrology reports, book manuscripts, articles, eBooks, preparing lecture notes, blog post prep and other writing. This is creative time and not answering emails or queries which is done later in the day.
---
Friday
On Friday mornings I work until noon just like the other days. Then I have a standing lunch date with the love of my life and take the rest of the day off and spend time with him.
The weekend starts here.
Saturday
Sometimes I have afternoon classes or lectures but not every week.
Saturday is the day for workshops and more group activities. I also like to browse the book shops and spend some time in the great outdoors.
Sunday
I like a slow Sunday morning.
I pick up some magazines or read the astrology trade periodicals and have coffee and brunch. Maybe I'll take a nap in the afternoon.
I read somewhere that Oprah stays in her PJs all Sunday. I think she has something there.
When our children were younger we had a "No other people's kids in the house on Sunday" rule.
This meant all sleepovers when other people's kids came to stay in our home had to be from Friday to Saturday so we could have Sunday in peace.
Sunday is like the twelfth house in a chart and a time to reflect, replenish and recharge.
---