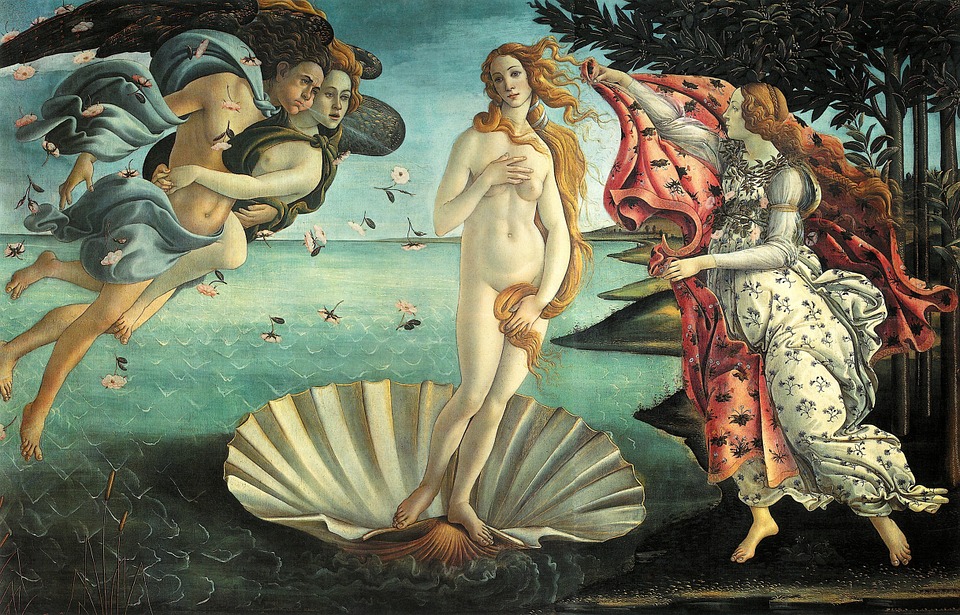 by Alison Price
The Oriental Planet
When a planet rises before the Sun it is known the oriental planet. Oriental means east and all the planets rise in the east over the ascendant.
In this series I considering two meanings for the oriental planet
As your natal vocational indicator
As your tribune, or herald, announcing your imminent arrival (the Sun).
Your vocation is what you would do all day, if you didn't have to work.
Venus Oriental as a Vocational Indicator
If you have Venus oriental in your natal chart you have the potential to benefit financially from your vocation. You often desire to work on valuable projects or those which you perceive as having value. You are an asset in your company and others like you. Venus oriental people appear gracious and have attractive personalities. You may be a people pleaser which can be to the good or not depending on your industry.
Venus Oriental as ruler of Taurus has skills with:
Money
Accounts/credit
Acquisitions
Production
Assets
Appreciation
Venus Oriental  ruler of  Libra shows skills in:
Diplomacy, finesse and tact
Social skills
Front of house
Reception
Human resources
Public relations
Give and take
People you may know with Venus oriental include:
Ernest Hemingway
Arnold Schwarzenegger
Pablo Picasso
Jane Fonda
Julius Caesar
Nicola Tesla
Typical Venusian vocations:
Accountant, aesthetician, art dealer, artist, auctioneer, appraiser, acquisitions manager, baker, banker, bee keeper, building manager, buyer, chocolatier, civil engineer, credit manager, crop sprayer, diplomat, farmer, fashion designer, financier, florist, interior decorator, hairdresser, human resources person, jeweler, judge, landlord, landscaper, land owner, lawyer, liaison manager, make-up artist, manager, mediator, merchant banker, negotiator, nephrologist, perfumer, property developer, public relations person, singer, stockbroker, throat surgeon, vineyard owner, wedding planner or wedding singer.
Venus Oriental as Tribune or Herald
There is fragrance forestalling the person with Venus oriental. The love of money colors their actions. There is the law of attraction in play here where attributes just come to them.
Other people like the Venus oriental person and may consider them to be one of the "beautiful people" of the world. Thus they may readily receive gifts of love, money and favors.
In a man's chart Venus suggests his wife or romantic partner. In the oriental position it indicates that he wants a woman with style, beauty and assets (whatever that may mean to him). He will perhaps want a woman with social connections and one who can "open doors" for him
When Venus is oriental what they say before they see you:
"She is easy on the eye," "Smells good," "You'll like her," and "She's a looker."
---