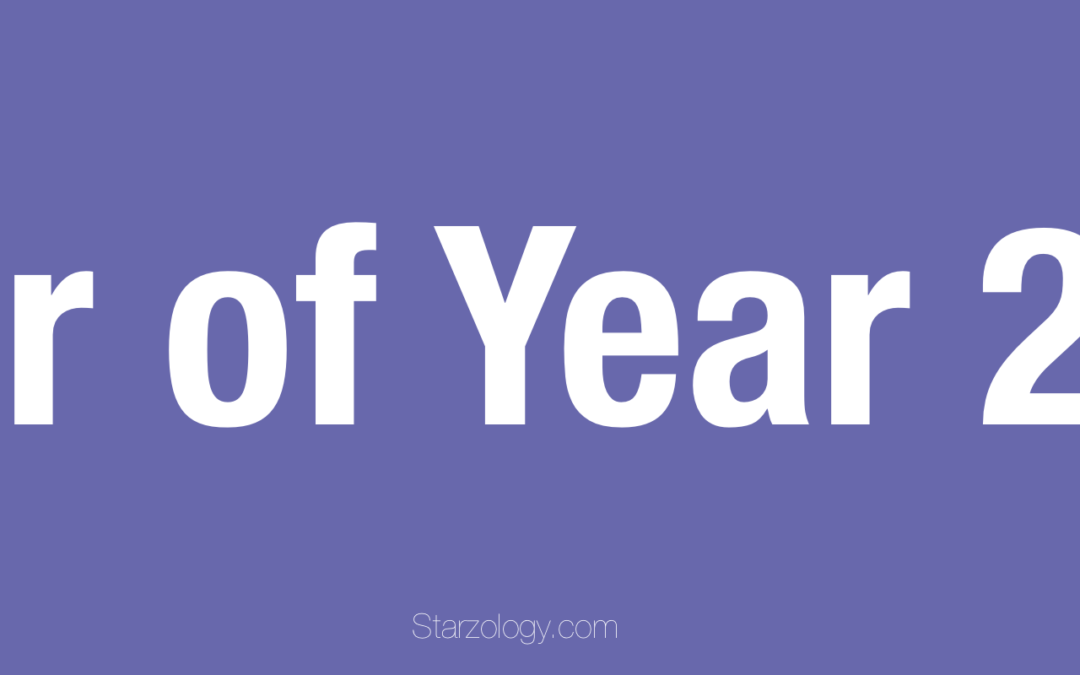 Pantone – the Color People
Color of the Year
Towards the end of each year, Pantone announces a new color for the forthcoming year.
The publication of the Color of the Year is highly anticipated, mainly by artists, graphic designers, trend setters and the New Age community.
Because this is such a big deal in the world of color, the color which Pantone chooses usually invokes the potential that each New Year heralds.
As someone who loves astro art and color in general I find this interesting.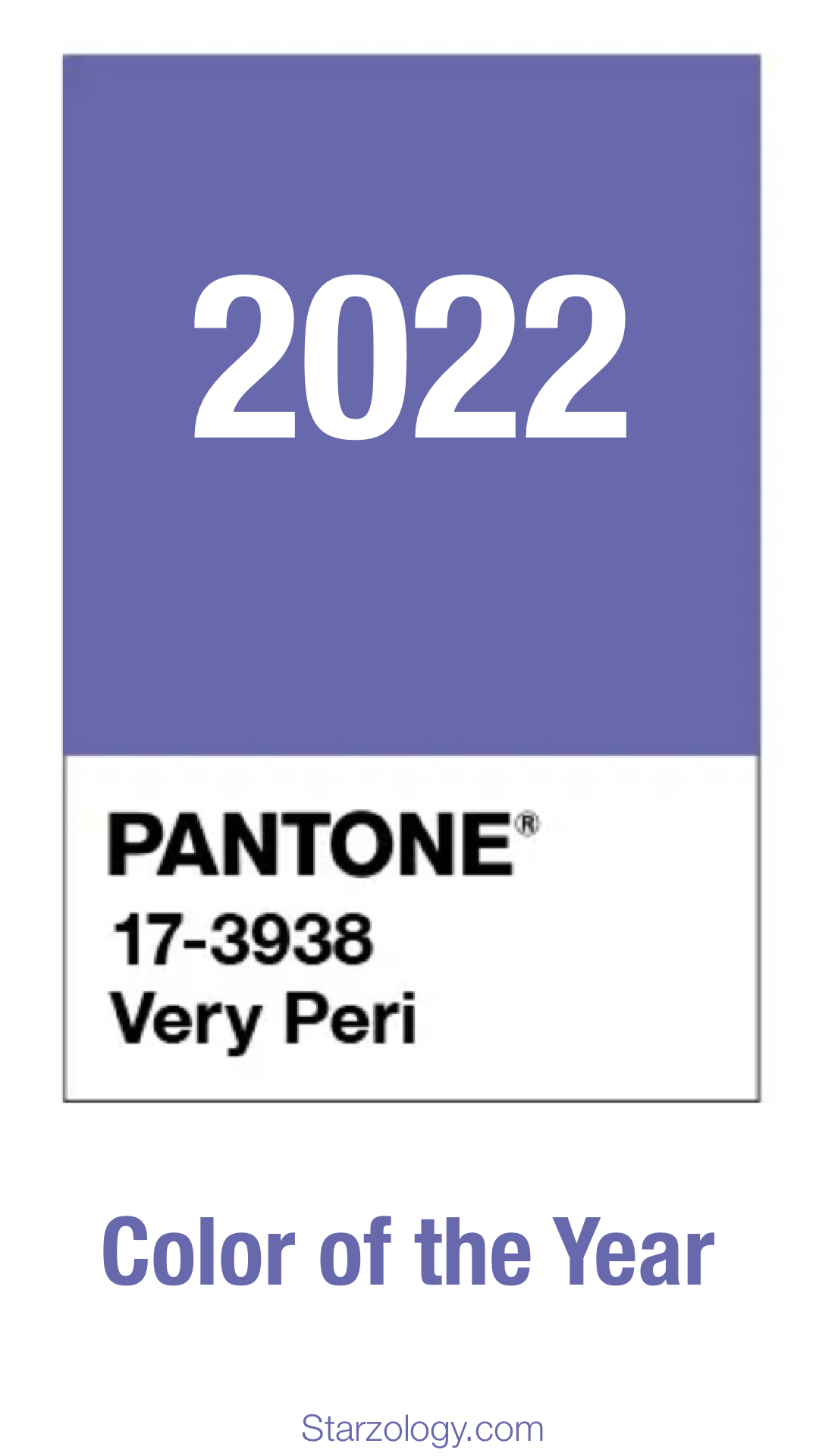 2022 Veri Peri
Periwinkles
The Pantone color of the year for 2022 is Veri Peri a newly created periwinkle blue/purple.
Periwinkles are small purple/blue flowers in a hue that is called periwinkle.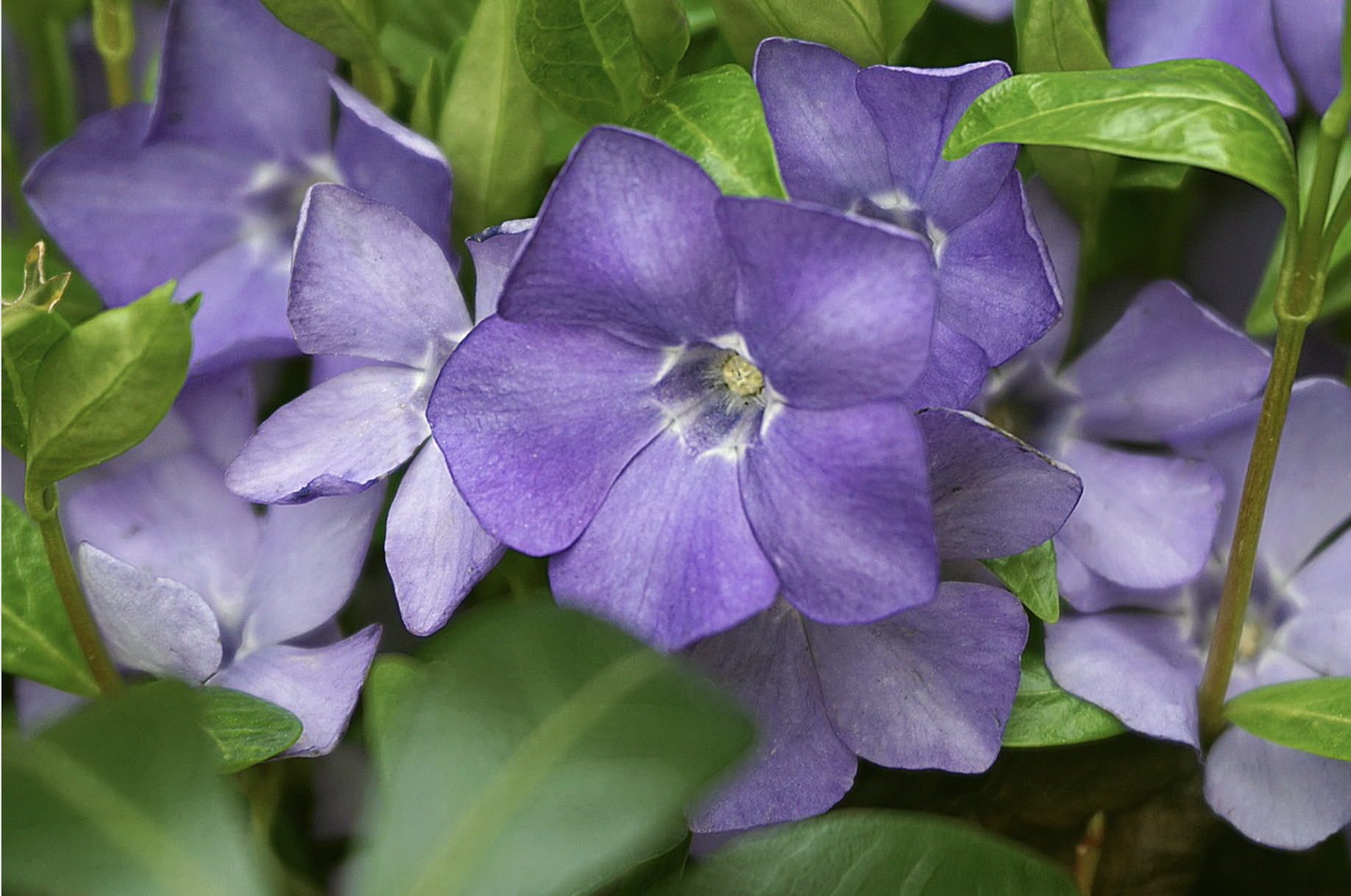 Colors
Rainbow Colors
The seven colors of the rainbow or spectrum are red, orange, yellow, green, blue, indigo and violet.
Chakra Colors
The seven chakras are the root, sacral, solar plexus, heart, throat, third eye and crown chakras.
The chakras are related to the spectrum colors thus:
Red – root chakra
Orange – sacral chakra
Yellow – solar plexus chakra
Green – heart chakra
Blue – throat chakra
Indigo – third eye chakra
Violet – crown chakra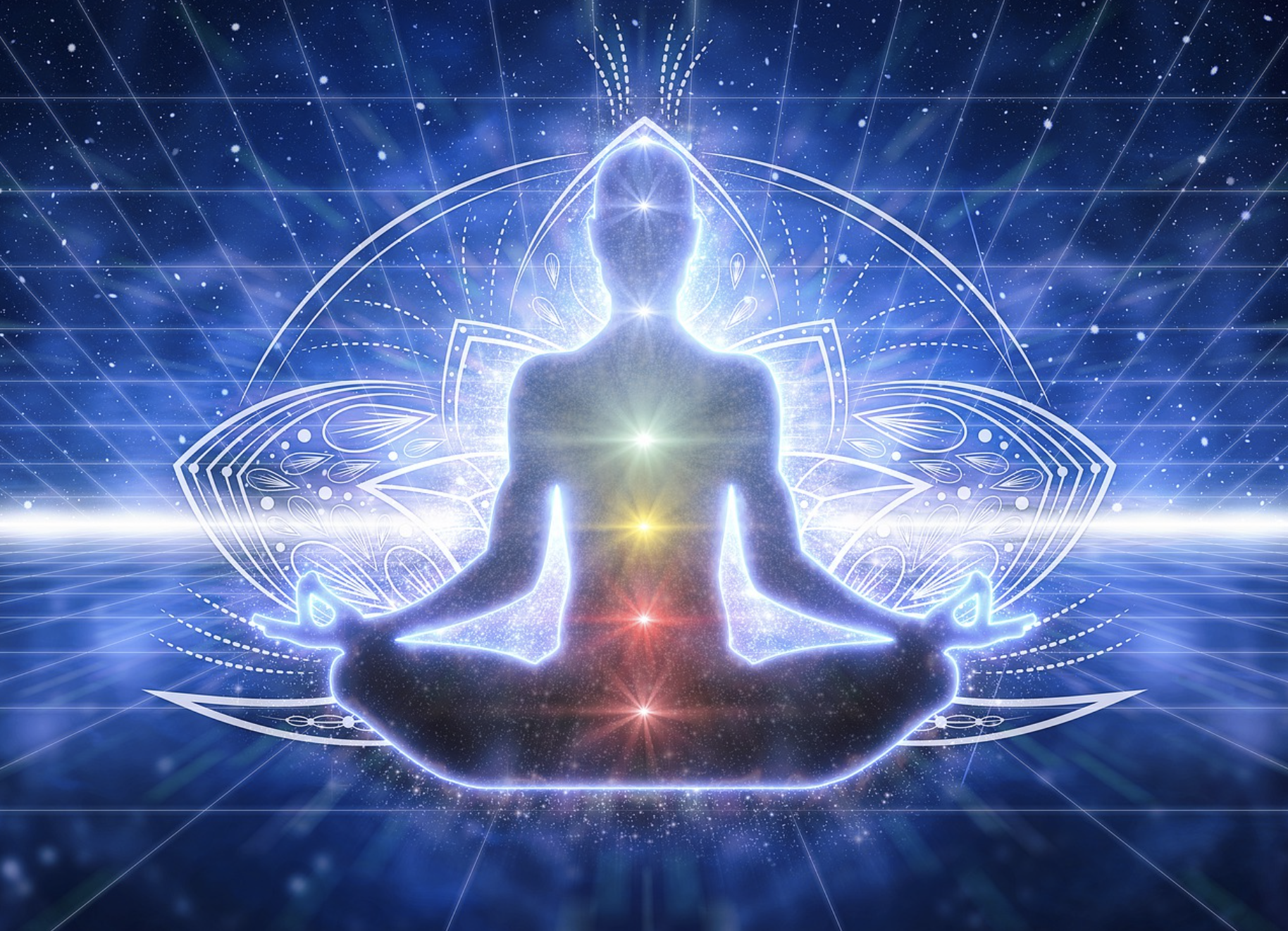 Crown Chakra
Anyone familiar with chakras will know that the Veri Peri color, although referred to as blue, is related the violet of the crown chakra which indicates the highest form of consciousness raising.
This bodes well for everyone who is on a conscious raising journey and even those people who aren't who choose Veri Peri with which to surround themselves.
Aquarius
Astrologically the colors are related to the signs.
The 2022 color of the year seems to be associated with the sign of the Water Bearer, Aquarius.
Aquarius is associated with many things one of which is that it is a sign of the people this energy can be rebellious in the name of the common good.
Saturn is presently in Aquarius. It is well placed and in dignity as the ruler of the sign for the whole of 2022.
Color Theory and Healing
That color can influence us is well documented and many practitioners will use color to invoke emotional, spiritual and even physical healing.
2022 Potential
I wonder how the choice for this year's Pantone Color of the Year will unfold during the next 12 months for the world.