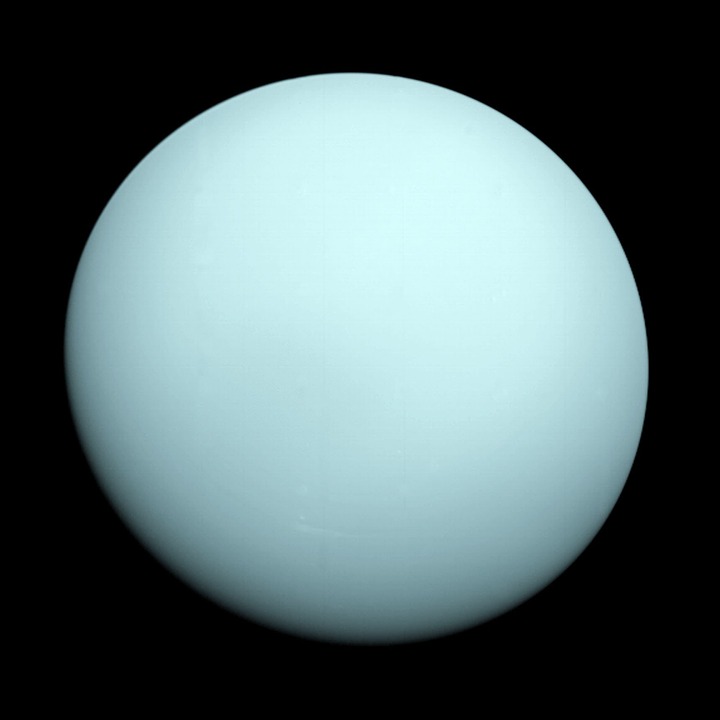 by Alison Price 
Planetary returns
All of the planets orbit the Sun. The length of time each one takes to make its journey is dependent on its distance from the centre of the solar system. The further out a planet is the longer the orbit.
Our Earth takes one year to come back to the same place on the zodiac. The infamous Saturn return occurs at the age of twenty-nine. Past Saturn is Uranus the ruler of Aquarius.
Uranus requires eighty-four earth years to make one complete Uranian year. It happens for us as octogenarians and is known as the Uranus return. A Uranus half return occurs when transiting Uranus gets half way round the Sun and a transiting Uranus opposition natal Uranus aspect is formed.
Unless an outer planet (Uranus, Neptune or Pluto) are connected to your Sun, Moon  Ascendant or prominent in other ways they can languish quietly tucked up in a house of your chart and you don't know they are there. Then one day a transiting planetary configuration occurs and you are (in the case of Uranus) awakened.
Uranus transits
To experience a Uranus transit it is a bit like jarring your funny bone when you are suddenly made aware of its presence by the jangle down your arm and it is not funny at all!
The Uranus half return is humorously known as the "Harley Davidson aspect" because it occurs at time in life when guys throw up their lives, buy a hog and drive out towards a new and exciting future.
Key themes for this period are break-ups, break-downs and break-outs. Life in general can be difficult when Uranus opposes its natal place. By the early forties Uranus has travelled half way around your chart and now takes the stance of looking back at its birth position and the you ask yourself "Is that all I've done?" and "What happened to the younger me?"
Separation can occur now and it is often regarding your growing dissatisfaction with life. There is a feeling that "It's now of never" and "I have to do this while I'm still young." In this way some people may throw up things and not look back. They will revolutionize certain areas of their lives which are suggested by the natal placement of Uranus.

Here is a story of this aspect at work:
A woman looks out from her porch and gazes on her garden. There is a large tree offering shade and her children play there. She and her husband sometimes sip lemonade sitting in the seat under the cool of the branches.
Life is good.
Then one day a storm breaks and the tree is suddenly struck by lightening. The dead fractured tree has to be broken up and removed from the property and along with it the protection and comfort it had provided for all those years.
Now the woman looks from her porch and is faced with a different landscape. New vistas have opened up. She can see down the valley and just make out the distant hills.
She asks herself "What is that twinkling in the distance? Why it is the old waterfall flowing down to the river below."
The beauty spot had been there all along but she had forgotten about it. Perhaps she should take a walk there tomorrow and have a look…
The upside
When forecasting you have to always consider the upside of every transit even tough ones from the outers.
---