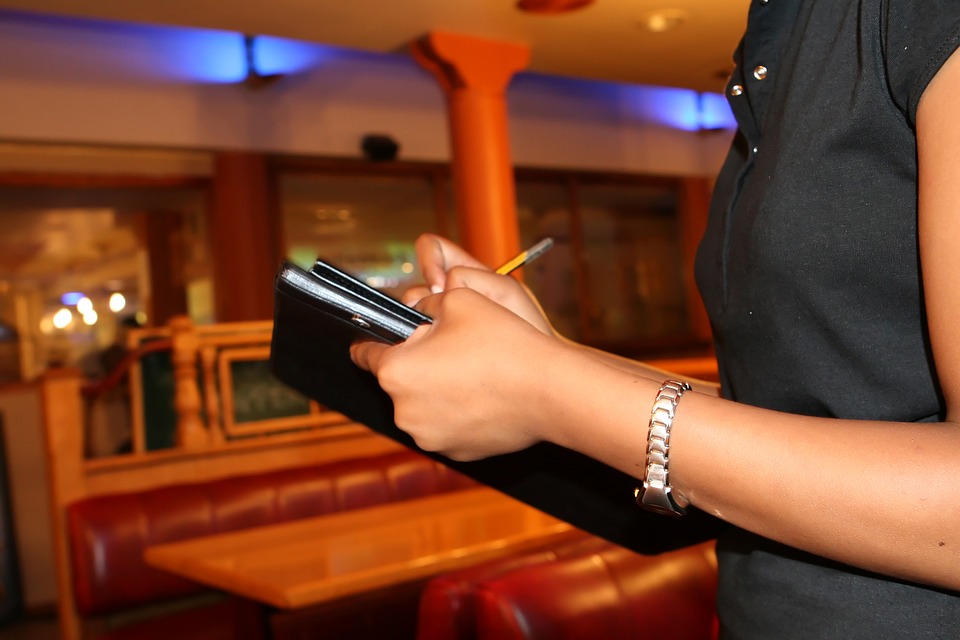 by Alison Price
Well, do you have enough money?
If you answered no, you are in the majority as most people feel they need more cash.
Whether this is really true or not is debatable, and we will cover this in a later post, but if you do need more lolly where will it come from?
As an astrologer, many of my clients come to me with questions about their finances. They ask questions like, "Where is the money? Why is making ends meet so hard? When will I get a position that pays enough?" and "Will I ever find work?"
---
There are many ways to get more money
You can work for two paychecks, a day job from Monday to Friday and another job as well.
Following on the theme of money and values which we spoke about before, read about how one woman has found a solution to her cash shortage and has made changes in her life to fatten up her kitty.
---
Bonnie's story
Bonnie worked in an office shuffling papers from Monday to Friday. Her job did not inspire her much it just paid the rent.
But she had another job.
For three nights a week she worked as a barmaid in a pub/restaurant. Her day job finished at 5 pm, then she went round to the restaurant and clocked in at 6:30 pm to work an eight-hour shift until the place closed at 2:30 am early the following morning.
She worked her second job on Wednesday, Friday and Saturday nights every week.
The bar job was minimum wage and back then, that meant $10.25 an hour, plus tips. And that was what this job was all about, the tips.
Bonnie was forty something and looked thirty. She was presentable but there was no doubt she was not a spring chicken. Bonnie was social and liked people and this quality benefitted her in both jobs.
The eight-hour shift earned her $84 before tax each night. But the tips she picked up from her clients were better than the other women made and were around $250 each night. The tips (or gratuities) were usually more on a Saturday night.
This is not a job for everyone. Even if it is your only job being a barmaid won't suit everyone. She could do it because she had no dependent kids and lived alone with her cat.
Bonnie told me she was tired of the jealousy that her day job colleagues had for her, as she took overseas vacations, and put her daughter through university from the tips she earned from the second job.
Bonnie had been disciplined to work hard all her life and she was smart. The restaurant patrons loved her easy going style and relaxed personality. She had lots of life experience and could talk to people from all walks. Her boss knew she was good at her job and gave her the best shifts at the restaurant.
She was happy with her earning abilities and felt gratitude towards the universe. Bonnie had "enough".
---