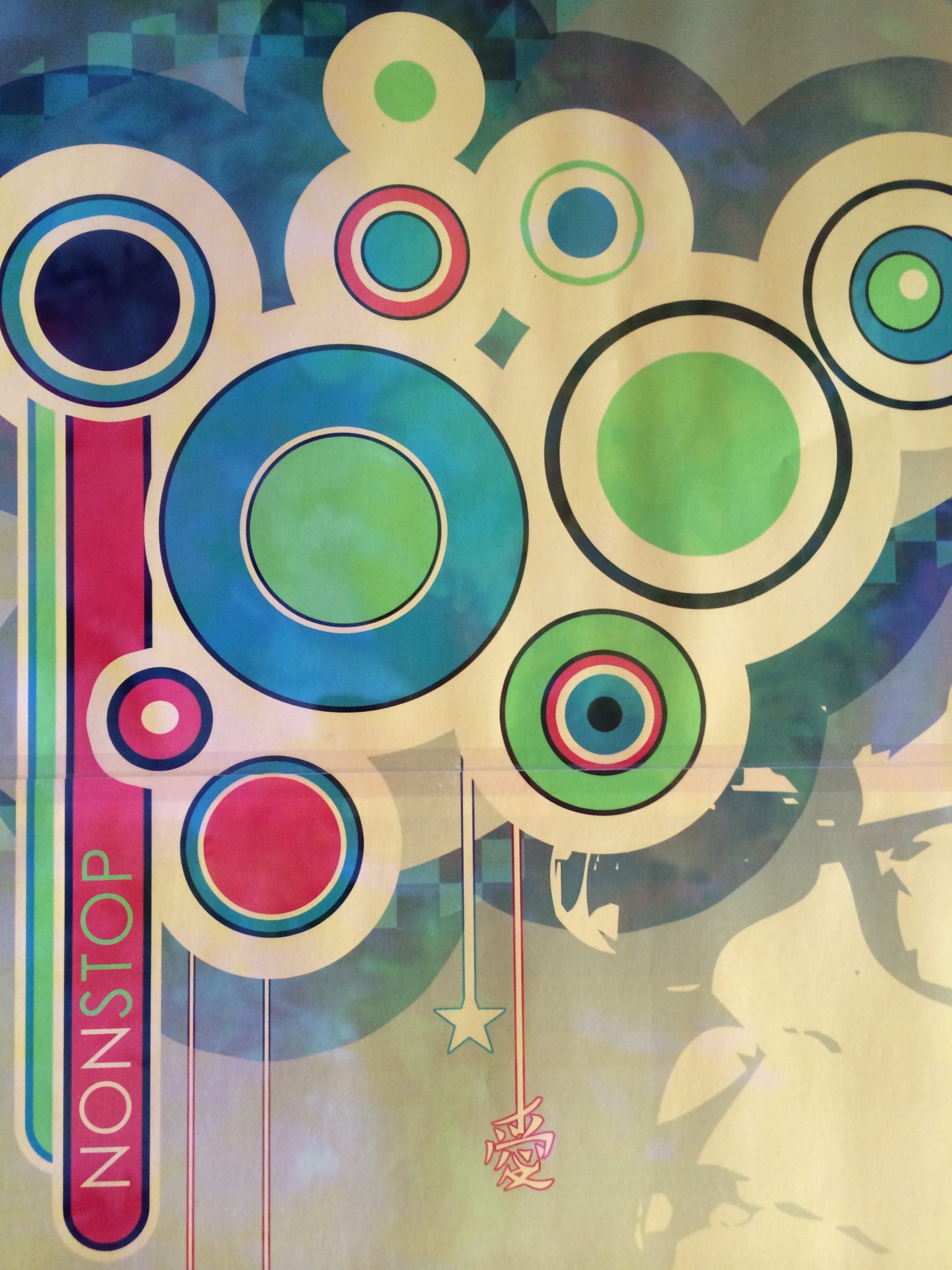 Astrology by its very nature is often practiced in isolation. You can go for months without meeting another astrologer face-to-face.
As an astrologer you may have read the recommended books and taken a course or two but why not get some direct feedback on the work you are presenting to clients?
This is particularly important in your first "public" consultations. It is one thing to forecast for family and friends and another to take the big step and consult for strangers.
I believe that as astrology is not regulated (like realtors) support has to come from inside our community.
That means you and me.
---
What is peer review?
Peer review is when you ask another astrologer to look over your work and provide useful feedback.
It is no good someone saying "Oh, yes I would have interpreted it like that." What you need are specifics.
Areas for consideration can include:
Manual chart calculations
Natal chart interpretations
Forecasting and predictions
Peer review is where you go to bounce interpretations, new theories or fresh techniques which you may have developed off a more experienced person.
---
Your Peers
Your peers are those in the astrological community whom you feel are at the same level of development as yourself.
You may also consider reaching out to more advanced astrologers and teachers. However, this may become a protégé / mentor relationship.
There is a good case to create study groups of like-minded people which can work very well.
---
Scared of self-exposure? Ask yourself:
Are you an astrologer with over ten years experience and think you don't need help?
Do you believe it may somehow reduce your credibility within in the astrological community to seek peer review?
Are you scared of self-exposure?
These are all valid feelings.
---
The benefits of peer review
Each one of us approaches chart interpretation through the lens of our own chart. I often describe this as looking through our unique stained glass window where the nuances of our own nativity will play an important role.
To hear that your reviewer would have come to the same conclusions and interpreted the chart same way as you do is not what you need.
You will benefit from listening to another's viewpoint. It lets you see your interpretations from different perspectives.
Clearly you will not agree with everything your reviewer may say and you can still go with your guts. It is all about keeping an open mind.
---
Who you gonna call?
Not all astrologers offer peer review. To find someone suitable consider the options below.
If you have or have had an astrology teacher he or she will be your first line of approach.
Old teachers can refer you to others who specialize in reviewing student's work.
The big astrology organizations may be a resource as they have contact lists of astrology practitioners.

---