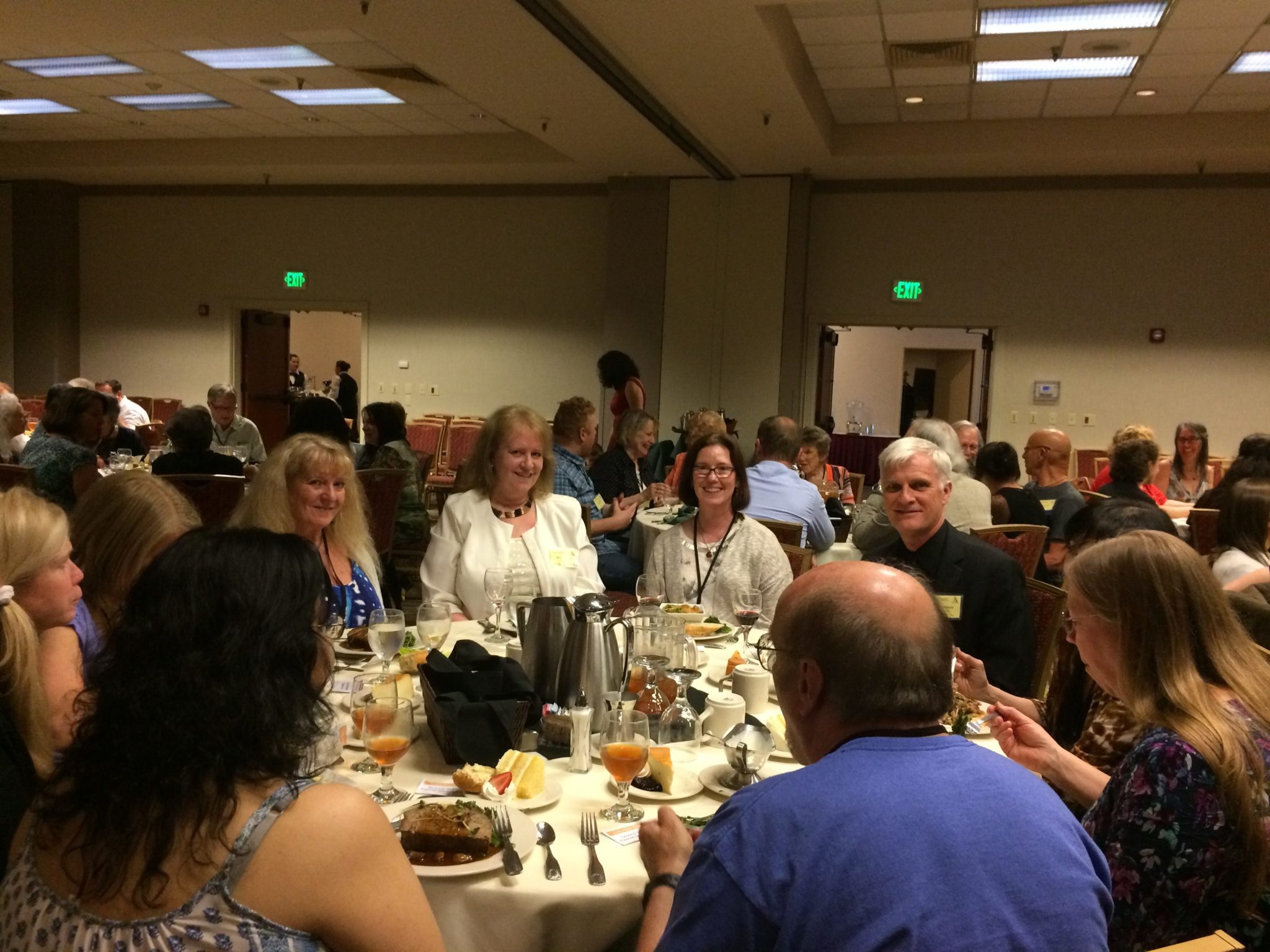 by Alison Price
The North West Astrology Conference (NORWAC)
Seattle, WA, USA  –  March 22-26, 2018
NORWAC is held in Seattle every year and has been for over thirty years. It is a highly popular astrology conference and boasts world-class astrologers presenting cutting-edge astrological thought alongside contemporary and ancient techniques.
If you are serious about astrology do not miss this amazing opportunity to broadened and deepen your astrological knowledge.
You can rub shoulders with top international astrologers and socialize with the fun and friendly people who are your tribe.
My Presentation
I am so excited to have been invited to present a lecture and 2018 will be my first time. I am honored for the privilege to share my insights and creative work with the engaged NORWAC community.
My Topic
The special topic that I can't wait to share will be "Your Money Planets – Astrology for your financial life."
"Discover a positive approach to your financial life. This lecture shows how to work with the planets for your monetary benefit. Take a deeper look into natal astrology and discover which planets have something to say about your economic well-being. Get tips on income, earning, investing, spending, what to buy, what to sell, where to earn and how to save based on your chart. Be satisfied with what you have as your values shift through the evolution of your chart."
I know you will enjoy it so come along and support me on Sunday, March 25, 2018, at 10:15 am.
If you can get out to the west coast and you are an aspiring astrologer then this is the time to visit Seattle.
Astrology Readings at NORWAC
As with all my astrology conferences I shall be offering consultations during the event and there will be several spots if you wish to book beforehand.
You have three options for astrology consultations during the NORWAC weekend:
If you know beforehand you want a reading you can contact me on the form below. This is the best way as there are only some many clients that I can see over the weekend.
If you decide at the last moment you want a reading you can let me know as well.
If you attend my lecture at Norwac and decide you love my style because I resonate with you, please approach me and we can set up a time for your personal reading.
Astrology Conferences
To get to an astrology conference takes some planning. If you know what to pack for an astrology conference it can make your whole experience better.
You may decide you have to go and be part of the future of astrology as you don't want to miss out.
Knowing how to have fun at an astrology conference can help you get the most from your experience.
My First NORWAC
My first experience of NORWAC was in 2013 when I first moved "out west" as a new experience. At that time I did not know anyone in the local astrology community.
I was also there in 2017 and had a blast. This is the Saturday night banquet sitting at large round tables with some new friends and my good friends Christine and Toby.
More Information
The NORWAC conference website.
Error: Contact form not found.
---