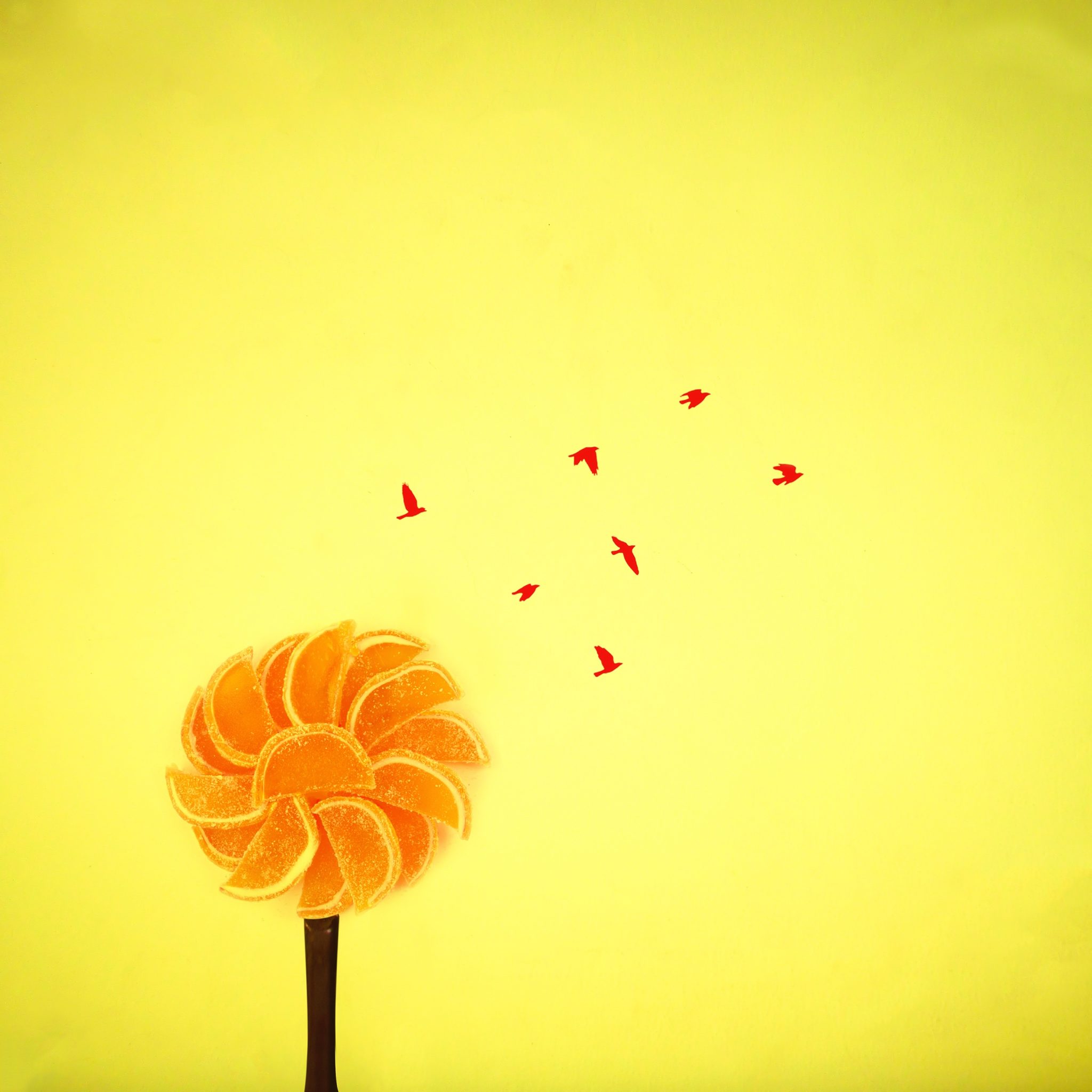 by Alison Price
The need to live with less stuff is a theme for Saturn in Capricorn.
Austerity, as a part of life, is a step on the path of spiritual enlightenment. All of the consciousness-raising leaders, from Christ to Gandhi and the rest in-between have promoted living with less.
During the period as Saturn transits Capricorn (December 2017 to December 2020) you will have the chance to master some austerity. You will learn how to take what you need, and use what you take, as you limit your consumerism.
First World Waste
When my family and I came from Africa to Canada in 2002 was a culture shock for us. We felt we had arrived on another planet.
There is so much more stuff available in Canada than Africa. More clothes, more food, more packaging and older people.
The most waste I saw was in food.
Shopping mall food courts that serve burgers and fries in polystyrene containers litter the city. (The food courts, not the packaging because Canada is very clean and there is virtually no litter whatsoever).
Uneaten food left on a tray to be thrown away is a first world problem.
Kids at Camp And the Food Waste Program
You can take what you want, but eat what you take. This is the rule at the Circle 'R' Ranch camp my children went to in southern Ontario for many years.
It accommodated children from around age 7 to 21 with summer programs and horse riding, small pet care, craft work, singing, swimming and life-saving were the themes of this adventure camp
But, the biggest thing my kids learned at the camp was not to waste food.
This was the message they heard loud and clear and for this, I thank the camp leaders. I believe it is important to not waste.
After the kids came home they were on to me about food waste. They wanted me to prepare food and cook so we had no leftovers to be thrown away.
We all learn.
Your Carbon Footprint
Your carbon footprint is the amount of waste i.e. carbon that is expelled into the atmosphere, or the world, by how you personally live, eat and consume.
In a broad view, most carbon naturally comes from animals and is exhaled as a gas, and fossil fuels that are released as coal is burnt for electricity generation and burning petrol as carbon is released from car exhausts.
Fewer carbon emissions come from using the bus or public transport. Virtually no carbon is released from riding a bicycle. Walking is best.
Planets for Minimalism
Saturn is the planet that rules restrictions. Saturn is in Capricorn its own sign and is a very strong influence on everyone now (2018-2020).
Pluto is the planet that rules purging. Pluto is in Capricorn which is Saturn's sign and has been for a while. In 2020 Saturn will catch up and conjoin Pluto in Capricorn.
Jupiter will pass through Scorpio (2017-2018), then Sagittarius it's own sign (2018-2019) and then join and conjoin for a triple conjunction or stellium with Saturn and Pluto (2020).
Zodiac Signs for Minimalism
In your chart find the house with Capricorn on the cusp. This area of life is ruled by Saturn which will help you limit yourself.
In your chart find the house with Scorpio on the cusp. This house will be ruled by Pluto and shows where you can get rid of waste and unwanted stuff.
As Jupiter passes through Scorpio (2017-2018) you can purge your life of huge amounts of stuff. And by stuff I mean junk, limiting beliefs and toxic people.
To be a minimalist is to have less baggage in your life. To minimize your things and make them smaller and less.
To live as a minimalist does not mean you are being punished but that you free yourself to do other things without worrying about all your stuff.
Consciousness
Keep the good and beautiful thing in your life.
Use your time on Earth to use your mind and consciousness. The animals have evolved so far but we as the human race have the larger brain and consciousness that sets us apart.
Spend your time loving your family, friends and your life. Use the Danish principle of hygge.
Hygge refers to a pleasant and everyday form of togetherness and a highly valued experience of safety, equality, personal wholeness and a spontaneous social flow.
This is one way to enjoy your life, your experience of being alive and not being bogged down by your stuff.
Chart Points for Excess Baggage
The Moon is a planet that clings. If you have a prominent Moon you will keep things for nostalgia and as keepsakes. Other people may think your stuff is junk but if something has a meaning, you need to keep it.
The South Node is a point where you bring things from your past. This suggests where you unconsciously hang onto outmoded ideas, principles and people.
---
"Less is More" initiatives
Limit the amount of stuff that you use on a daily basis.
Project 333
Project 333 is an initiative where you only wear 33 items of clothing for 3 months.
You choose the items you want to wear and pack the rest of your clothes away.
The clothes not to be worn can go in a suitcase under your bed or in your apartment lockup or in your basement.
What to choose
What to choose for your 33 pieces is the trick.
To get rid of the excess stuff that you did not use during the three months which you did the project is the next step.
A pair of socks counts as one item. A pair of shoes counts as one item.
The 100 Items Challenge
This is a slightly harder exercise in minimalism where you only keep 100 things in your life.
They typically are broken down into categories as follows:
Tech stuff – phones, computers, iPads, earbuds etc.
Clothes – coats, pants, tops, underwear, socks and shoes
Bags – handbags, briefcases, backpacks and luggage
Jewelry and watches
Cosmetics, hair care and toiletries
Books, pens, pencils
Collections – old magazines, CD's, art and knickknacks etc.
The focus is on 100 personal items.
What not to count
The debate about what you use, like the frying pan to make breakfast, and whether or not it counts as one of you 100 items can go on. Guidelines are that there are some exclusions.
Typical things to exclude in your count are:
kitchen equipment
hair dryers
vacuum cleaners
your bed and TV and furniture etc.
medications