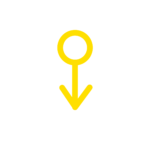 by Alison Price
Eris
The female warrior.
The meaning of Eris as a planet in astrology is covered lightly here for information only.
Eris was discovered in 2005. Eris does not rule any sign.
Eris has principles of:
Xena, the female warrior.
Eris was the sister of Mars.
Will compete if you are worth the effort.
Eris shows where you will pull for the team.
---