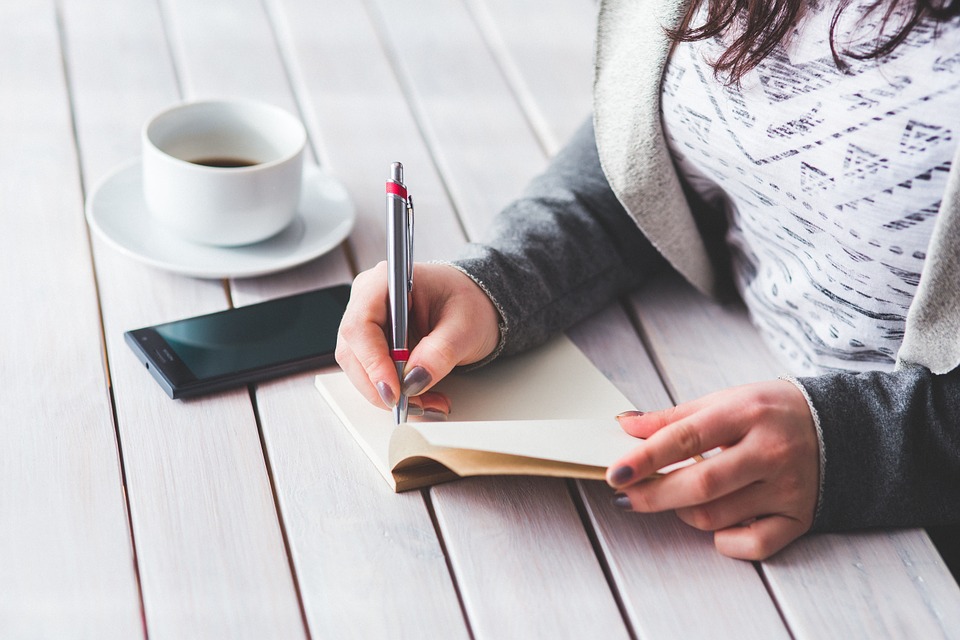 by Alison Price
Writing
Writing is a creative exercise expressed through your Mercurial energies.
The actual process of putting pen to paper can easily become derailed by outside distractions.
You are better of doing any creative writing at the time of day that is supported by your own natal mercury placement.
Take steps to ensure your creative writing time aligns with your natal chart.
---
Angles as Time Markers
In a chart the division of the wheel by the ascendant and descendant and the Midheaven and the IC as axes are also sensitive points. This division of the chart created the four quadrants.
The four are known as the chart angles.
If the Sun is near an angle it indicate the time of day.
The Sun on the ascendant is dawn,
TheSun on the Midheaven is midday,
The Sun on descendant is sunset and
The Sun on the IC in the middle of the night.
Planets placed near an angle are best stimulated during the time of day indicated by the particular angle.
Mercury rules writing
When Mercury is in the first quadrant (1st, 2nd or 3rd house) in your natal chart you can best express its energies in the early morning before dawn
If your Mercury in the second quadrant (4th, 5th or 6th houses) writing in the evening is best for you.
When Mercury is placed in the third quadrant (7th, 8th or 9th houses) it suggests your writing will flow best in the afternoon and before dusk.
Mercury in the fourth quadrant (10th, 11th or 12th houses) inclines you to pen your missives in the morning and finish them before lunch.
Writing and Mercury go hand-in-hand
What about other Mercury functions? The timing is the same, in-line with your Mercury placement time frame you can benefit by performing other Mercury related activities such as:
Preparing emails, making phone calls, writing your blog, answering questions, signing papers, bartering deals, closing deals, booking appointments, making an initial approach, discussing important issues, having a date or speaking your mind.
There are many facets to Mercury and you can improve your communications all round by doing them at the right time.
---