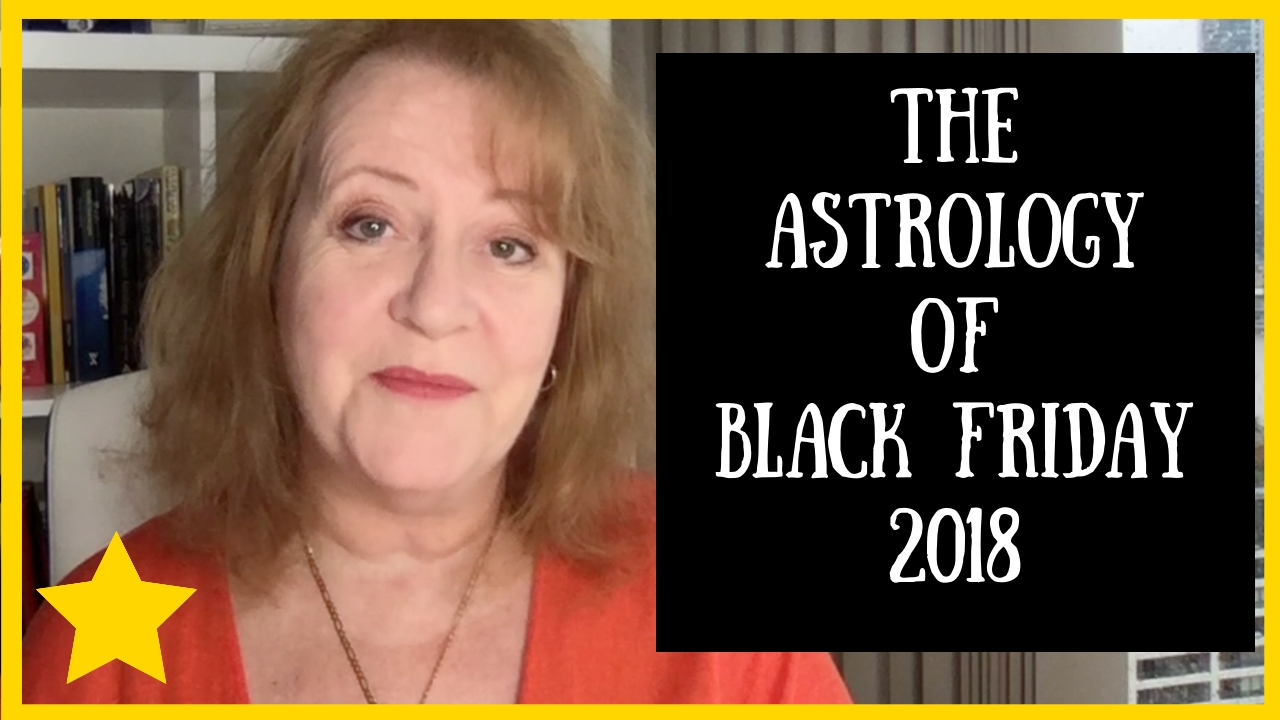 by Alison Price
Black Friday
Black Friday follows the Thursday of the American Thanksgiving which is always on the fourth Thursday in November.
This is always different to the Canadian Thanksgiving which happens earlier in the year and usually on a Monday in October.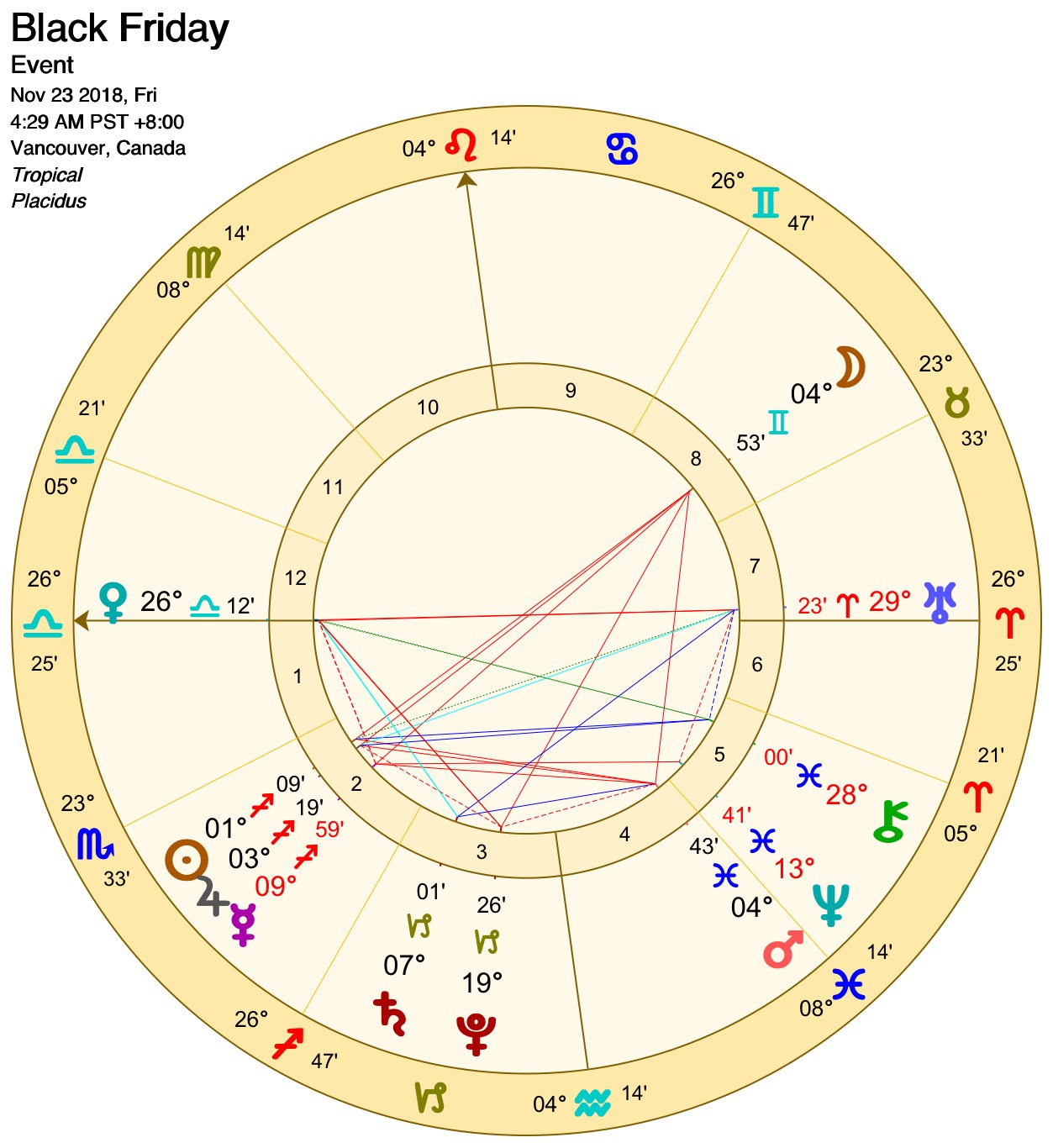 Being In the black
In days gone by when you had a typed bank statement if you had a credit balance it was typed in black ink, and if you had a negative balance in the bank it was typed in red ink.
Being in the red meant owing the bank and being in the black meant you had funds.
Black Friday has been the best shopping day of the year (since 2005) and is the date when retailers go from being in the red, or running at a loss, to being in the black and finally making a profit.
Up until Black Friday stores would not have made any profit for the year.
As the last major holiday of Thanksgiving is over, Black Friday signals the start of the Christmas shopping season, which is when the most money is spent.
Stores have different strategies to attract customers and

they

:
Open earlier than usual and some at midnight or 00:00 am on Black Friday.
Have special discounts in the first hour only.
Advertise "Door Crasher" free gifts for the first 100 shoppers through the door.
Offer great deals on some merchandise.
Give longer return policies usually until after Christmas.
Bring in special items for the sale.
Have more staff on the floor to serve you.
This year most major departmental stores in Vancouver are opening their doors earlier than the usual 10 am now at 7 am this is even before the crack of dawn at around 7:47 am.
Tips for shoppers:
Be on time for the opening and this will give you the best deals.
Many bargains are to be had.
Reading up on the store flyers beforehand will help you to zoom in on exactly what you want to buy.


---
The Black Friday chart
Each year the chart will tell you the times to do the shopping and what to shop for.
As the ascendant is Scorpio it suggests that people may shop till they drop or keep going until the death.
What to buy when the different planets rise on Black Friday
Venus
Buy women's gifts, cosmetics, perfume, jewelry, handbags, scarves and sweet things like cake, chocolates, plum puddings, sherry, jams, and biscuits. Also buy gift cards now. The beautiful planet Venus ends up the charge and in this placement suggests that having a break for tea and cake or a chocolate doughnut will sustain you for the spree. Be aware of how you look, your clothes and wear comfortable shoes. Paying cash will be quicker as money changes hands.
Sun
Buy things that you want for yourself of a personal nature like clothes. Buy children's clothes, toys, and dress-up outfits. Buy gold now both jewelry and stocks. The Sun is always in Scorpio or Sagittarius on Black Friday. In Sagittarius, it indicates that you can enjoy the adventurous day in the scramble where your heart rates go up in anticipation of some great shopping.
Mercury
Buy books, CD's, DVD's, tech items, iPads, phones, TV's, puzzles and games. Buy gift cards for services like manicures and pedicures. Buy classes as gifts such as cooking classes, horse riding classes, driving lessons, skating classes etc.
If Mercury is prominent those who will do good will have done their research on prices and know exactly what they want. If you drift around the stores you may buy more than you thought as you get caught up in the frenzy.
Saturn
Buy watches, clocks, diaries, 25-year whiskey, calendars, men's suits, ties, formal wear, winter coats, and dress shoes in the first fifteen minutes. Be on time or line up before the shops open and don't dawdle about. Make your initial purchase in the first hour.
Pluto
The best items will have gone and the hardcore shoppers go home.
Neptune
If you still have some energy for the second shift buy liqueurs, art, art supplies, music, sheet music, musical instruments, shoes and boots. Also, buy drinking glasses and crystal.
Uranus
If you're still going strong this is the time to discover an unexpected gem in amongst what is left on the shelves. I can't say what it will be but you will know it when you see it.
Mars
By now customers and staff will be exhausted. But press on. Now buy men's goods, men's casual clothes, golf clubs, sports and gym equipment and leather goods like wallets and briefcases. Black Friday is not for the faint-hearted as Mars rules the competition for goods is high. Expect some push and shove to snatch the best bargains. You will probably make some impulse buys but that is to be expected.
Moon
Treat yourself to something for later like a bubble bath sachet, then get your gifts wrapped, buy, gift baskets, gift tags, bows and wrapping paper.
Have a great day shopping.
---