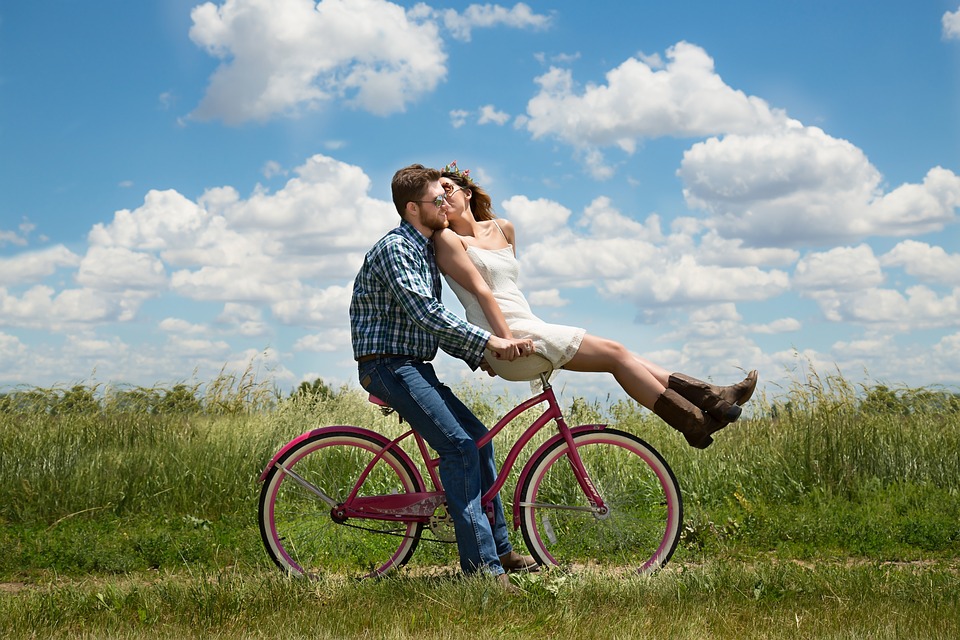 Love at First Sight
You have probably heard of love at first sight but maybe not really believed in it. How could two people possibly know immediately if they have found the one?
Surely you need to to get to know each other first, explore experiences together, have long sunset walks on the beach and picnic in a spring meadow?
Yet as an astrologer working with relationships I come across couples who did, in fact, know at the point of meeting and within four weeks were committed to each other and that was ten years ago.
If you speak those people who do have long-term relationships, common-law or marriage, you will find a lot of people knew it the first few weeks of meeting. How can this be?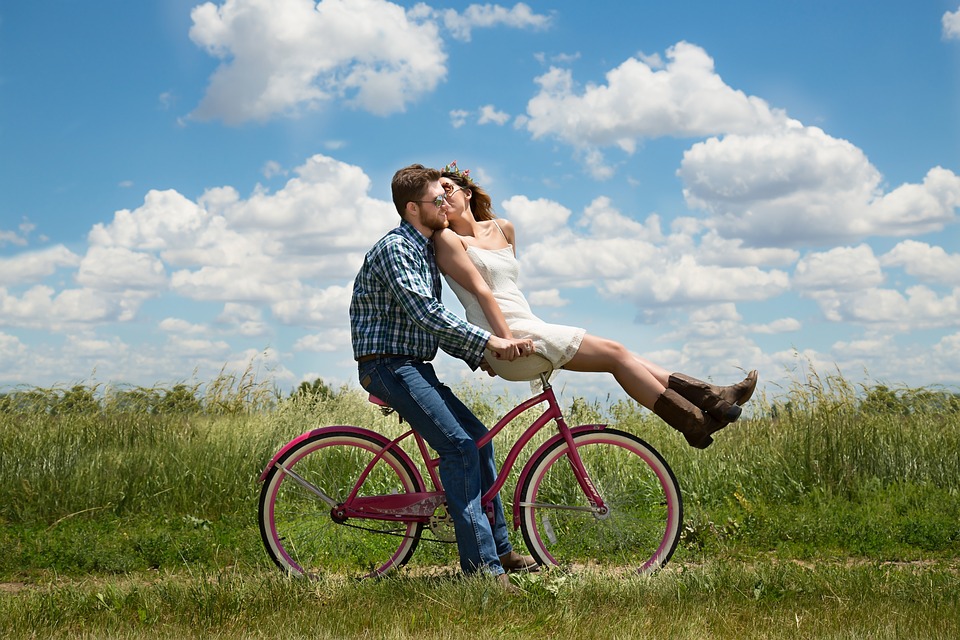 Your Own Chart
Your astrology chart is the map for your life. It shows your potentials, energies and interests. It suggests talents and what needs to be explored in this lifetime. When you live in line with the energies in your chart 9as shown in the planets by house, sign and aspect) you feel satisfied with life. It becomes that enough is plenty and there is nothing more you need to be fulfilled.
The Moon takes about twenty-nine days to make a full pass through the zodiac. In any month it will transit all the houses of your chart. One house after the next, illuminating each area of life shown by the house, its ruler and tenants.
The Moon is like a quick tour of the chart and everything is triggered each month. In one single lunar cycle the Moon will form all possible aspects to the planets in your natal chart.
Every planet will receive a conjunction, sextile, square, trine, opposition etc. from the Moon. This lunar transit explores all the emotional possibilities you have as your natal promise.
The First Contact Chart
The first contact chart is an astrology chart drawn up of your first date or meeting. The potentials of the relationship are built into this chart. As the Moon sweeps round every one of the first contact's chart potentials are stimulated.
By the end of one lunar cycle you know all there is to know. Maybe in a broad stroke but time will fill in the stitches of the tapestry.
One lunar cycle
In one lunar month you will know whether to spend the rest of your life together or call it a day. When the Moon goes around your chart it makes all the aspects and passes through every house in your chart. As it does to your romantic other's chart too.
If the relationship is going to work you will know within one lunar month. By this stage you will be discussing important issues as adults: religion, children, politics and exchanging copies of your credit reports.
Or maybe not, and if not, what are you still doing there? Don't waste time on a relationship that is going nowhere.
---

"We can always find more money but we can't find more time."

---
Look to your natal Saturn for clues on your time wasting. Your boundaries that are there to protect you and bring Saturn to task. Learn to draw the line on dead-end relationships. I'm not saying toss every person you meet on the heap never to be spoken to again.
Put them in their correct pigeon-holes such as friend, colleague or nice-to-know-in-an-emergency. Do not have them standing in the spot marked "Love of my life" taking up valuable real estate which is better occupied by your true soul mate.
Addictive Behaviour – Don't get Sucked In
You may think it better to have someone than no one. Sometimes having a hanger-on is simply a habit.
Being in a relationship that is not satisfying drains the soul. It leaves you bereft of energy to move on.
Habits are simply that, habits.
Break free.
Be kind to yourself
Don't waste your time, energy and your precious youth on pointless relationships.
It does not serve you to allow yourself to be treated this way.
Don't spend another minute in a dead end partnership.
In your heart of hearts can you hear a little voice? Whispering "run!"
Free yourself up to be open to new people.
Allow serendipity to do its job.
Make space in your life for a good mate.
Be open to accepting new and exciting potential partners.
Let the Law of Attraction work for you.
---