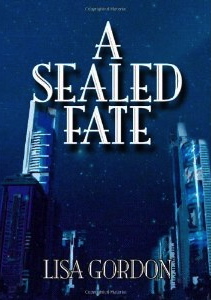 Book review by Alison Price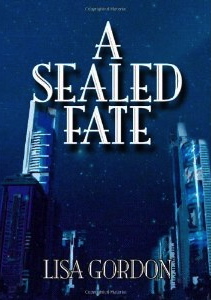 A Sealed Fate by Lisa Gordon
Publisher: Janus Publishing Company Ltd, London, England
ISBN 978-1-85756-654-3
Buy your copy from Amazon.
This well written novel is set in present day Dubai and South Africa and tells of a modern woman trying to find her way through romance, both old and new, and the unexpected life choices she makes. She consults an astrologer, hoping for some direction for the complex situation in which she finds herself, who casts her chart and predicts a future which seems unbelievable to start with but then develops in an unexpected way. The pace picks up when the two women become friends and hatch an ingenious plot to thwart the dangerous situation in which our heroine finds herself.
The author presents current astrology and astrologers in a positive light which is refreshing in itself. This book is a great contemporary read and a must for all practicing astrologers.
You may also like:
* * *