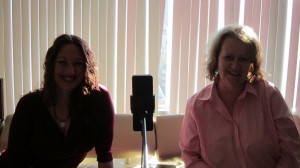 As regular readers know I am collaborating with Arwynne under our Axis Astrology label creating fortnightly astrology podcasts.
Our recordings are different to the usual astrology fare because we are fun loving, engaged, lively and have lots of laughs.
With a Sagittarian ascendant our label will go far and wide reaching for the stars.
Our message is different
We believe that astrology is fun and fabulous and not dry and crusty. If you like our message make sure to catch every episode
We have the next podcast for your listening pleasure The Water Ascendants. In this episode we discuss the three water ascendants Cancer, Scorpio and Pisces and explore several charts of famous people who are in this category.
Axis Astrology new website
The new website AxisAstrology.com is up and is being tweaked to within an inch of it's life as we speak. These things can take time but we are pleased to have a proper dot com "home" for our podcasts, products, images, notes and links.
We would love to hear from you.
You may also like:
* * *