The Cosmic Self
Your eyes are nebulas
Your lips are stars
Your mind is Mercury
Your action is Mars
Neptune are your dreams imagined during sleep
Pluto is the darkness that inhabits the deep
Venus is creativity, love is there too
Uranus brings change, you'll have to make do
The Sun is the Self
The Moon is the Heart
The Cosmos are within you, they're really the start
The start you may ask? The start of what?
The start of your journey, let's leave it at that
When you look in the mirror, you don't see your reflection
You see yourself as the universe, it's truest expression
What seems light years away are in fact herein
As above so below, as without, so within
---
Tanja Flanjak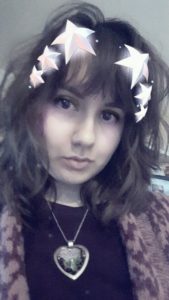 The starspeak of a 23 year old aspiring Astrologer using the stars and cosmos to navigate her way through life.
Her Aries Sun gifts her with a fiery passionate drive, her Cancer ascendant allows her to be connected to the cosmic womb, and her Pisces Moon makes her an imaginative mystical translator of cosmic knowledge.
Visit Tanja at The Luminessence
---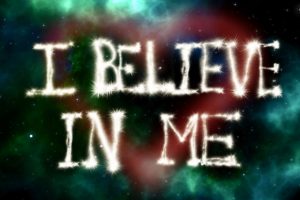 ---
Want to write for us? More info for guest contributors here.
---
---
---