Unpacking Major Aspect Patterns
Presented by Alison Price
Saturday, August 22, 2020
11 am Pacific and 
2 pm Eastern 
This event is under the auspices of ASTROLOGY NIAGARA
Cost CAD$15
Online via Zoom
For more info email starzology@gmail.com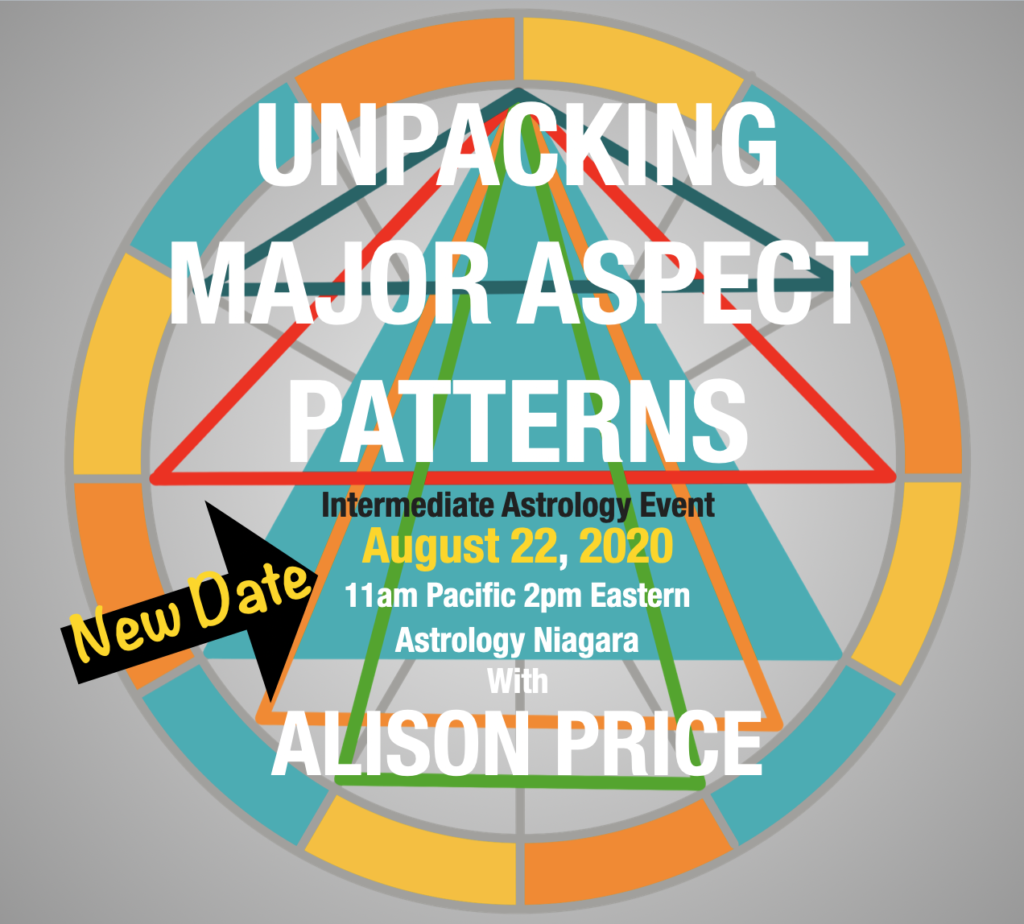 ---
Unpacking Major Aspect Patterns – Natal Interpretation Techniques
This presentation dissects the components that combine to create the different Major Aspect Patterns.
---
You will learn about:
Where aspects come from
Why aspects have specific colours
The ten Major Aspect Patterns
How to find the focal planet
How to know where the energy will flow.


---
What you get:
Attendees will receive a PDF worksheet and other handouts.


---
This talk is at the intermediate level, and as always with talks with Alison, please bring your chart.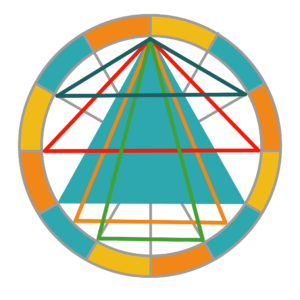 ---