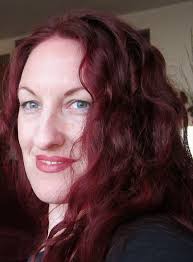 There are two planets which are associated with your mind and thinking, Mercury and Uranus. Mercury shows your conscious mind, thinking processes and speech. Uranus shows your abstract thinking capability and how you understand concepts which is different for each of us.
Much of your individual thinking processes are expressed in the aspects in your chart between the two planet, Mercury an inner planet and Uranus an outer planet.
Listen to our podcast titled "The Mind Planets Mercury and Uranus" at Axis Astrology.com where I am on the show with my good friend Arwynne.
Our fun and fascinating astrology podcasts go out every fortnight. We have lots of laughs taping them here in the studio in Vancouver.
You may also like:
* * *