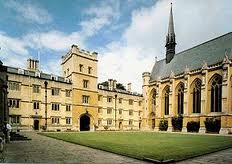 As the Sun enters the last decanate of Leo the season reaches it's peak for warmth and relaxation. 
I don't always plan my summers very well, and let's face it often family life dictates certain activities, but fortunately this year things are going my way.
This week I shall be leaving home to attend the Faculty of Astrological Studies summer school at Oxford University in England and I am really excited about that. I was last there in 2008 when it was the Faculty's 60th birthday, so it should be good fun!
I hope to be re-energized and inspired with new thought and techniques in astrology. They always have great speakers and lecturers and the accommodation is in the student rooms at Exeter college whose more famous student is J.R.R.Tolkien (born in Bloemfontein) author of The Lord of The Rings adds to the experience.
It promises to be wall-to-wall astrology for breakfast, lunch and dinner, sigh…
Although I will be receiving emails I perhaps will be delayed responding but I shall be back in my office on Monday, August 26th and then I will pick up the threads with everyone.
Have a great summer.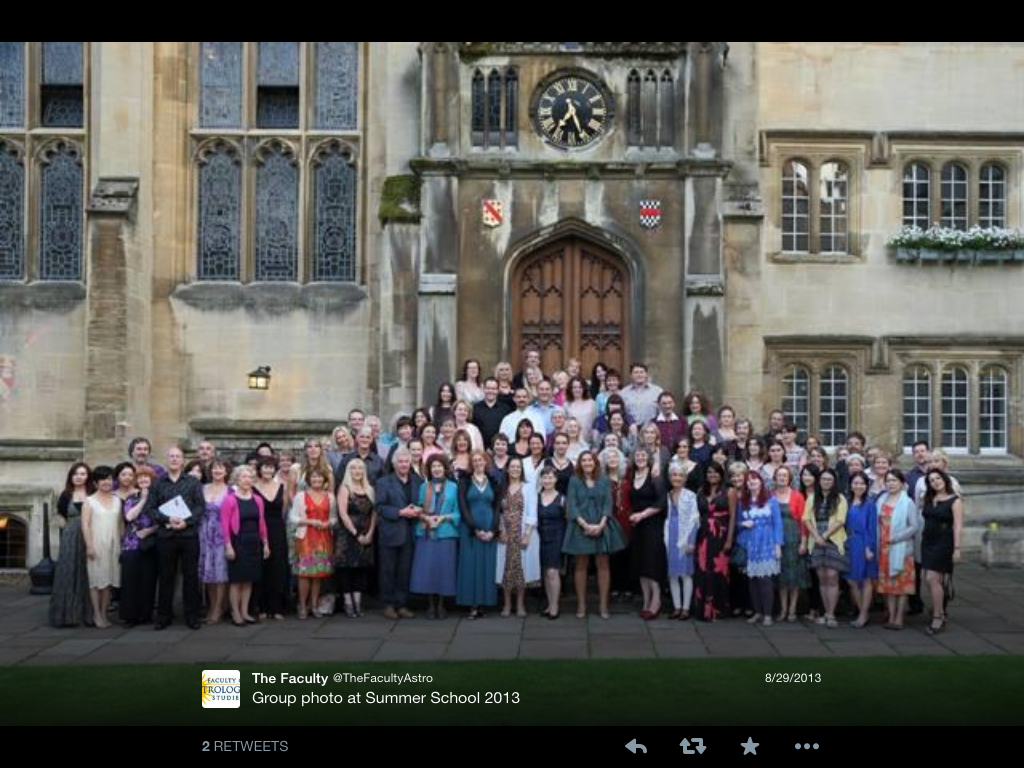 You may also like:
* * *