Audience
I have presented at the Canadian Astrology Conference in Calgary to an audience of 60+ and spoken at NORWAC in Seattle, also group workshops in Vancouver, and lectures in Toronto and Niagara Falls,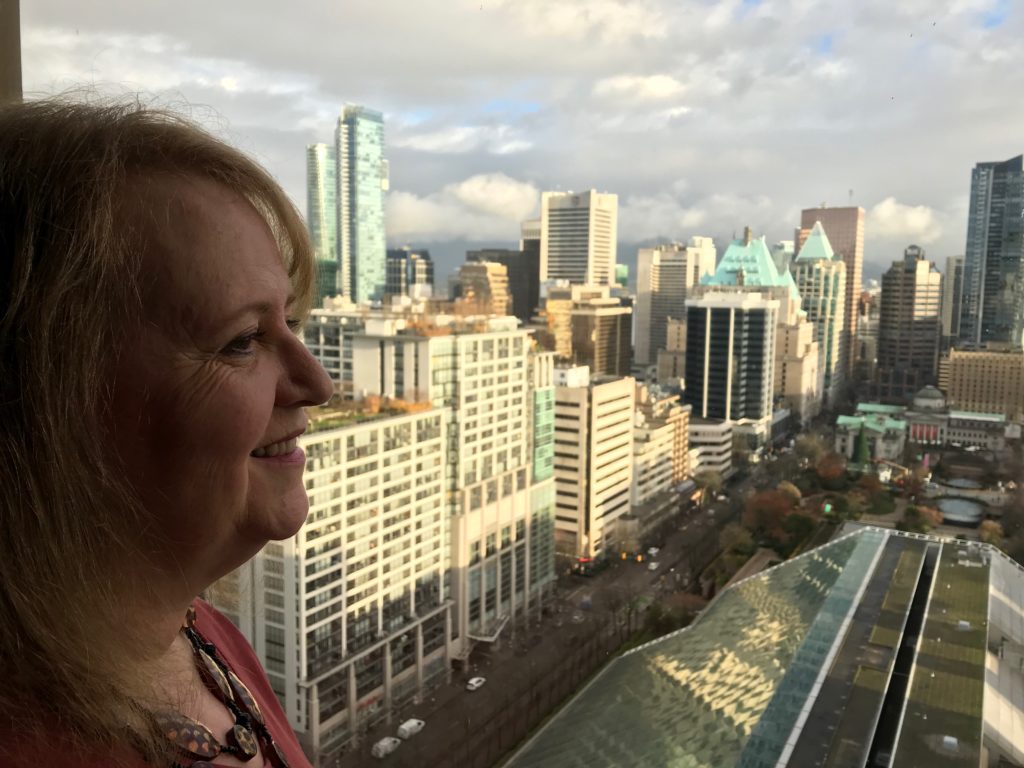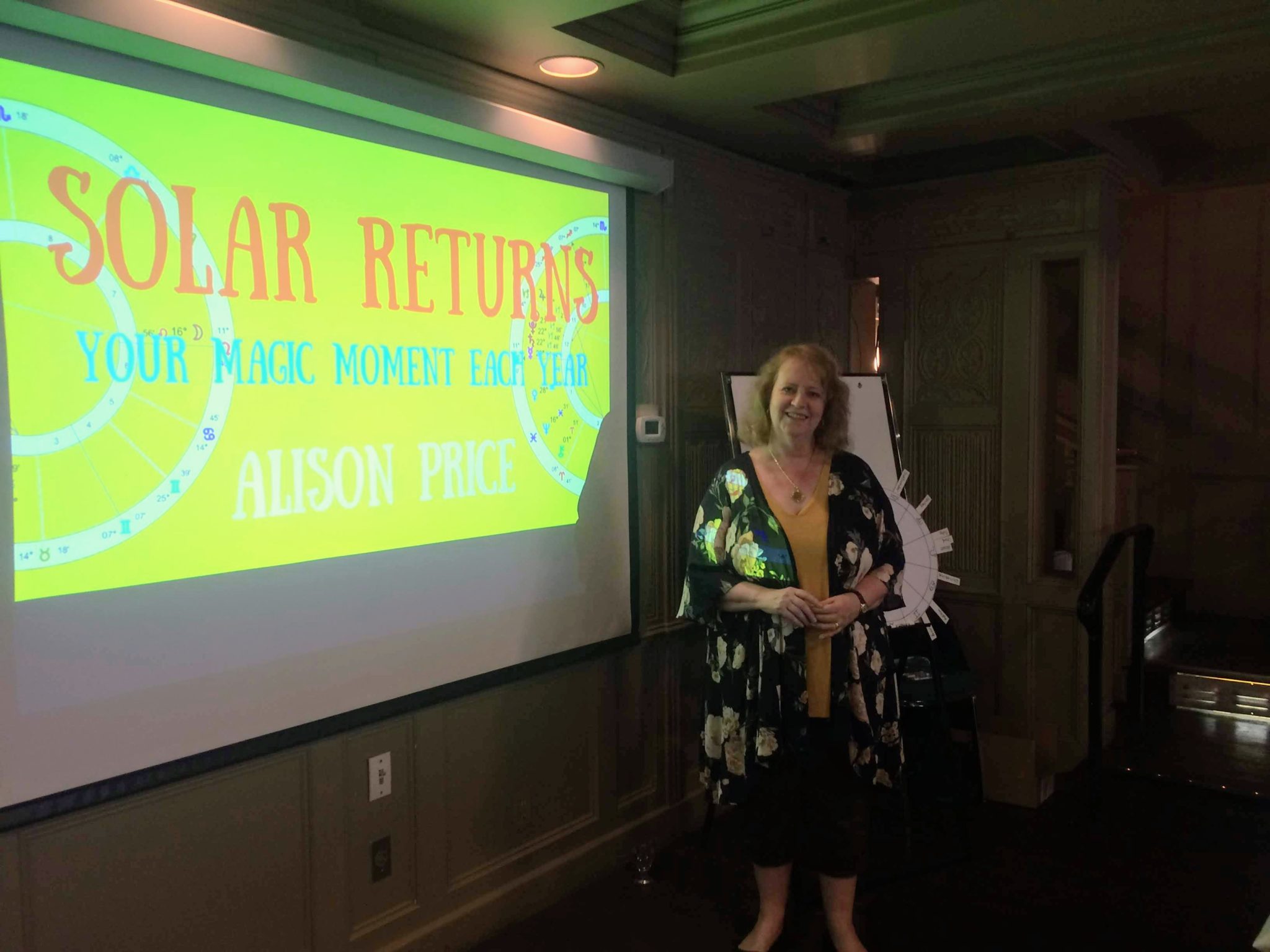 Topics
Here are a few topics you can choose from and I also welcome your ideas:
Astrology Business Topics
How to Set up and Run Your Prosperous Astrology Business
Composite Midpoint Charts – Your Astrologer/client relationship
The Astrology of Money
General Public Introductory Topics
Introduction to Sun Signs – for the general public
Children's Astrology
Astro Art Hands-On Workshops for Creativity
The Creativity in Your Chart
Wheel of Fortune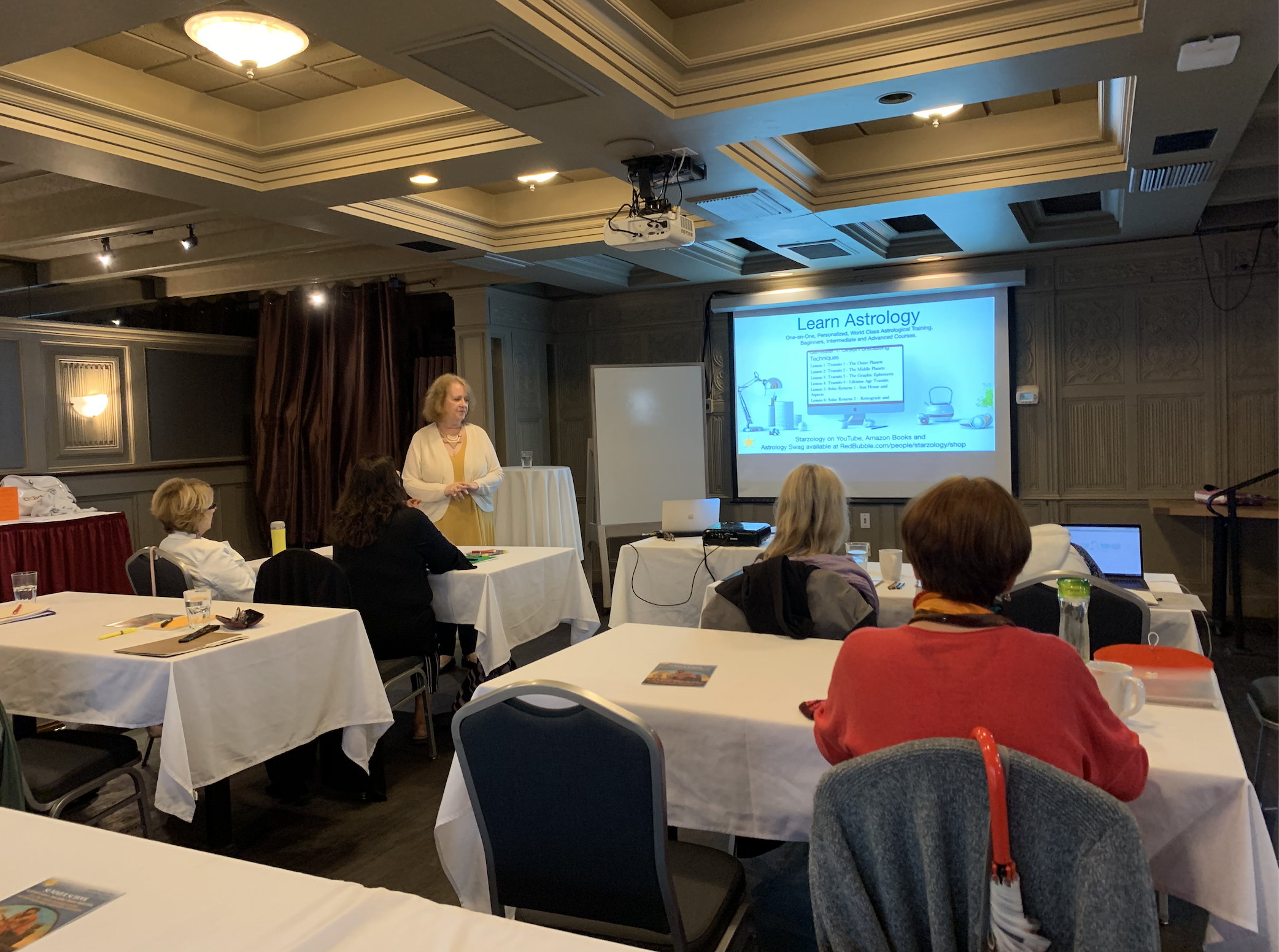 Advanced Astrological Topics
Solar Returns
Outer Planet Synodic Cycles
The Graphic Ephemeris
Major Aspect Patterns
The Great Year and The Age of Aquarius
Saros Cycles and Eclipses
Solar Arc Directions
The Oriental Planet
The Dispositor Tree
Astrological Theories on Conception
---
Listen and Learn
Alison Price is a professional astrologer, speaker, writer, editor, and author.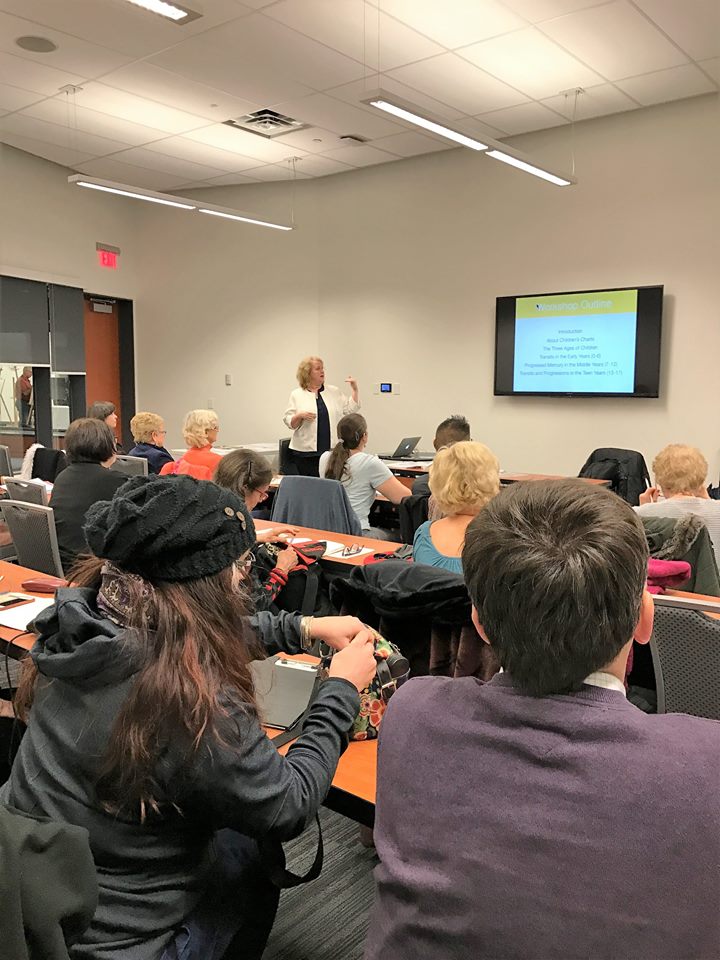 She encourages you to explore your unique creativity and live a satisfying life through your personal astrology. She offers her insights from the heart and with a sense of humor.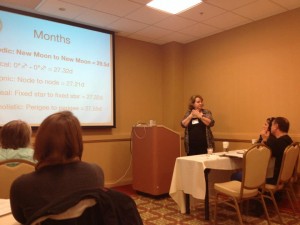 ---
"I believe that astrological insights are the best way to discover personal enlightenment. You owe it to yourself to have some astrological understanding because it has the potential to improve your life in so many ways."— Alison Price
---
Contact Alison to Speak at your event
Alison is interested in speaking at your Corporate event, New Age meet-up, Women's Club, Senior's group, Creative get-together or School event etc.
Alison is available to speak at your events, such as keynote, Q and A, quotes, panel discussions, subject-matter workshops, webinars, and half-day and full-day seminars.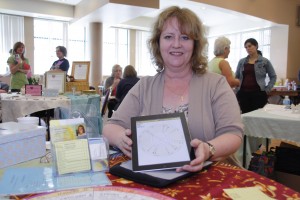 Alison offers readings at all her public speaking events please contact her beforehand to discuss your personal needs.
---
PREVIOUS EVENTS
---
Your gracious testimonials on my Speaking Engagements:
"Thank you Alison for your gems of knowledge." –  Joan Morton, President Fraser Valley Astrological Guild.
"Thanks to you too Alison. A great way to spend my Saturday with great people." – Karen Musselman.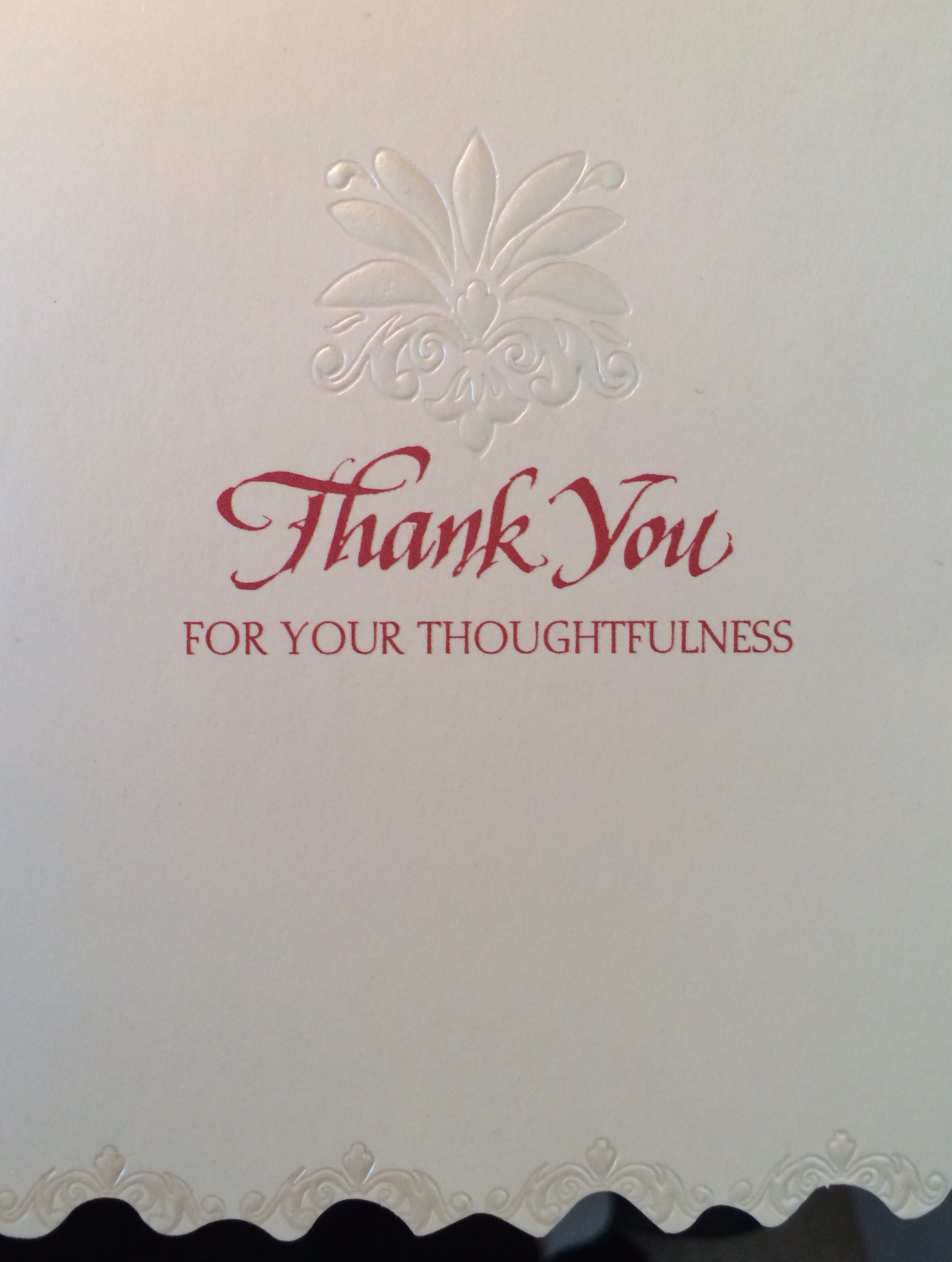 "It was so nice of you and appreciated more than words can say! On behalf of Astrology Toronto, a warm thank you for being our speaker today and bringing new insights into a popular and complex subject." ~ Sincerely, Anne-Marie MacDonell, Treasurer, Astrology Toronto.
"Dear Alison! Your Fantastic Presentation of Relationships Was Outstanding! Thank You very much!" ~ Andrew Mehreider.
"Alison is a knowledgeable, professional and exceedingly competent astrologer. As a teacher/presenter she is thorough, clear and easy to follow. Here writings reflect the abilities she demonstrates in on-on-one encounters and when speaking to a large audience. Alison is always a pleasure to work with and in all other interactions." ~ J. B
"Alison is a skilled astrologer and a wonderful lecturer who can capture an audience's attention. I highly recommend Alison for either a reading or to present a workshop for your organisation." ~ F. M.
"The class you gave was fabulous – I loved it! I'd love to see a class on the dispositor tree….and now you have it…..how to go about interpreting it more…" ~ SOTA Holly Poole.
"Alison gave a terrific talk on the Oriental Planet for Astrology Toronto…" ~ Wendy G.
"I did indeed enjoy your workshop on Saturday particularly your calling-card concept… 'Tis informative and fun." ~ Bette
---