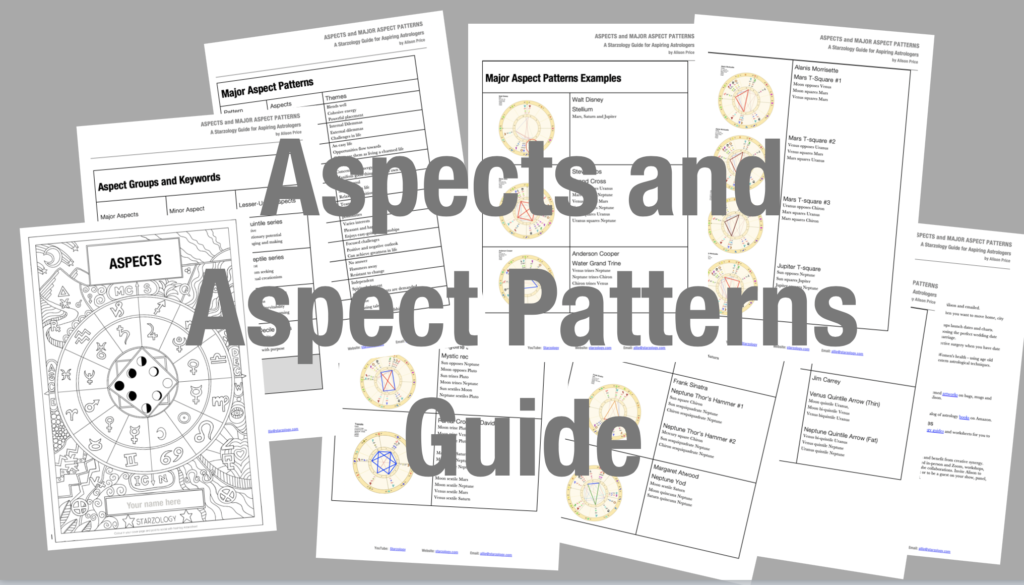 Our ASPECTS and MAJOR ASPECT PATTERNS Guide is a handy PDF download to help you learn about one of the four building blocks of astrology namely aspects.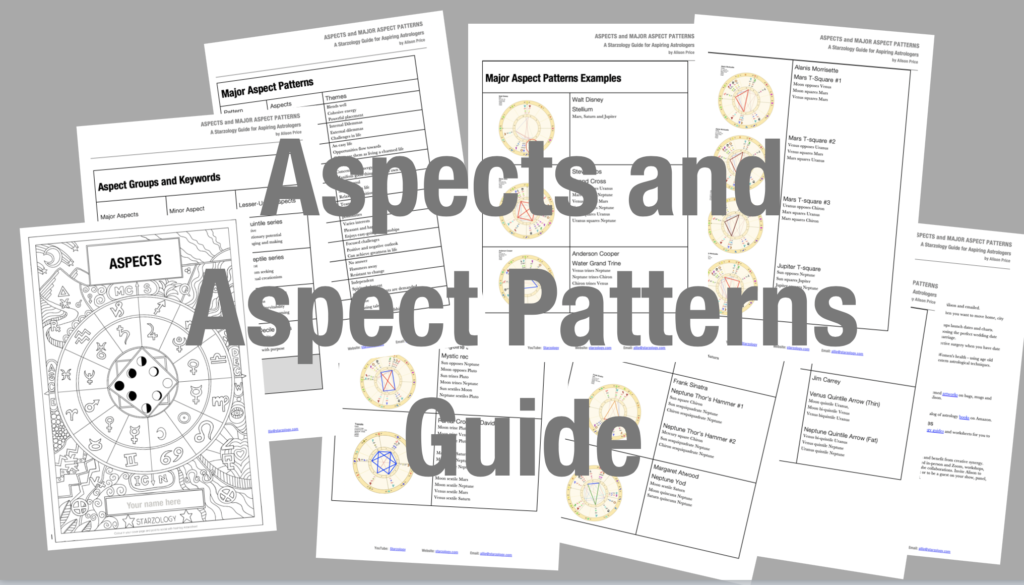 What You Get
This guide contains:
8 pages of information.
All of the major aspects, minor aspects and lesser-used aspects – definitions, angles, orbs and keywords.
All of the major aspects patterns – structures and keywords.
Example charts of famous people who have each major aspect pattern.
Astrology themed cover page for you to colour in.
File size
US Letter.
Cost
US$3.00
---