Join Us for Coffee and Astrology Conversation
Every second Wednesday
I always post on Twitter (@starzology) to confirm the meeting on the morning or you can email to find out the next date.
Yes it sometimes moves unexpectedly so please check in before heading out.
---
What?
Join us for fortnightly Coffee and Astrology Conversation in downtown Vancouver.
We sometimes discuss a special topic related to the current transits, ingresses or aspect patterns.
Or in other words we talk about what's going on Up There Right Now.
Who?
Anyone interested in astrology from beginners to advanced students.
Please note: I have had requests for younger people to join in, but at this Wednesday morning session the bottom age limit is 18 years. If I receive more interest from youth (ages 13 to 18 years) I will create a special group for you (most likely on a Saturday). So, can the younger group please let me know…
When?
We meet in the morning at 10:00am on every second Wednesday.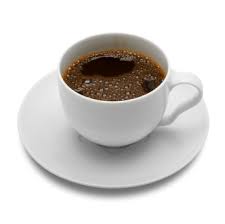 There has been much talk of moving this to the evenings and I did try that but the mornings suit me better.
So, mornings it is.
Where?
At Waves Coffee House on the corner of Howe Street and Smithe Street, Vancouver.
How much?
There is no cost for the meeting although we ask that you purchase a beverage (tea or coffee) and support our excellent barista Chris.
Questions?
If you have any questions please email me at alison@starzology.com.
Follow
We always tweet to confirm the meeting .
Follow us at Twitter @starzology
See you then!
* * *