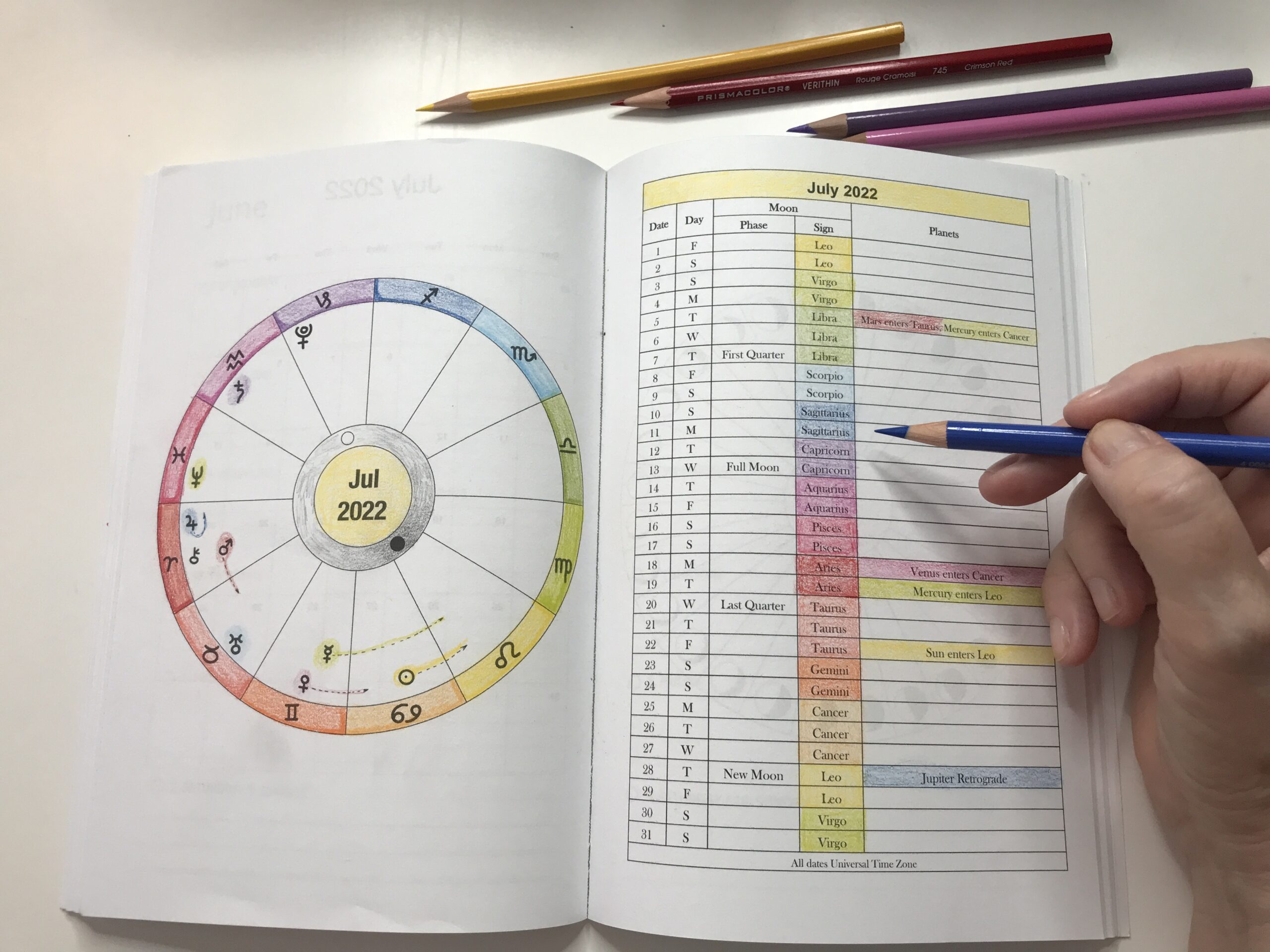 Starzology 2022 Astro Planner
Available here 
Genesis
For the past three years I've created an astrology guide for the specific year.
The guide was originally created for my astrology students and it included the ingresses, retrograde cycles and eclipses.
Previously I made the guide available as a PDF download directly from this site, but this year I've created it as a notebook which is available from Amazon.
Amazon
My guide is now called the "Starzology 2022 Astro Planner – Astrology for self-care."
This means it is easier to order and you can receive a physical item and not just it in digital form.
How to Use This Planner
It is as a planner, with monthly and weekly pages like a diary or notebook.
Previously there was no space for notes and many of you have asked for that, so here it is.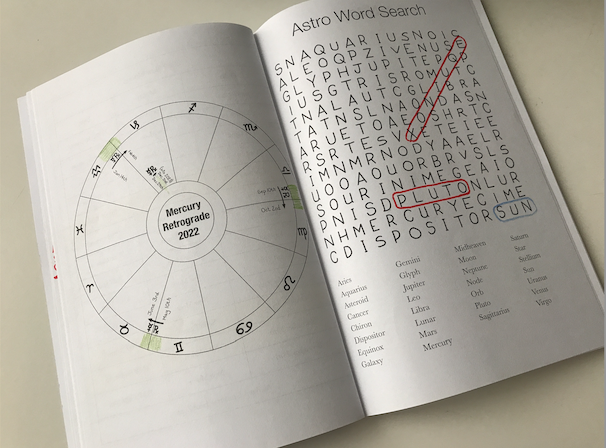 Customize Your Planner
The idea is that you make this planner your own. Colour in the months pages and add your transits on the weekly pages.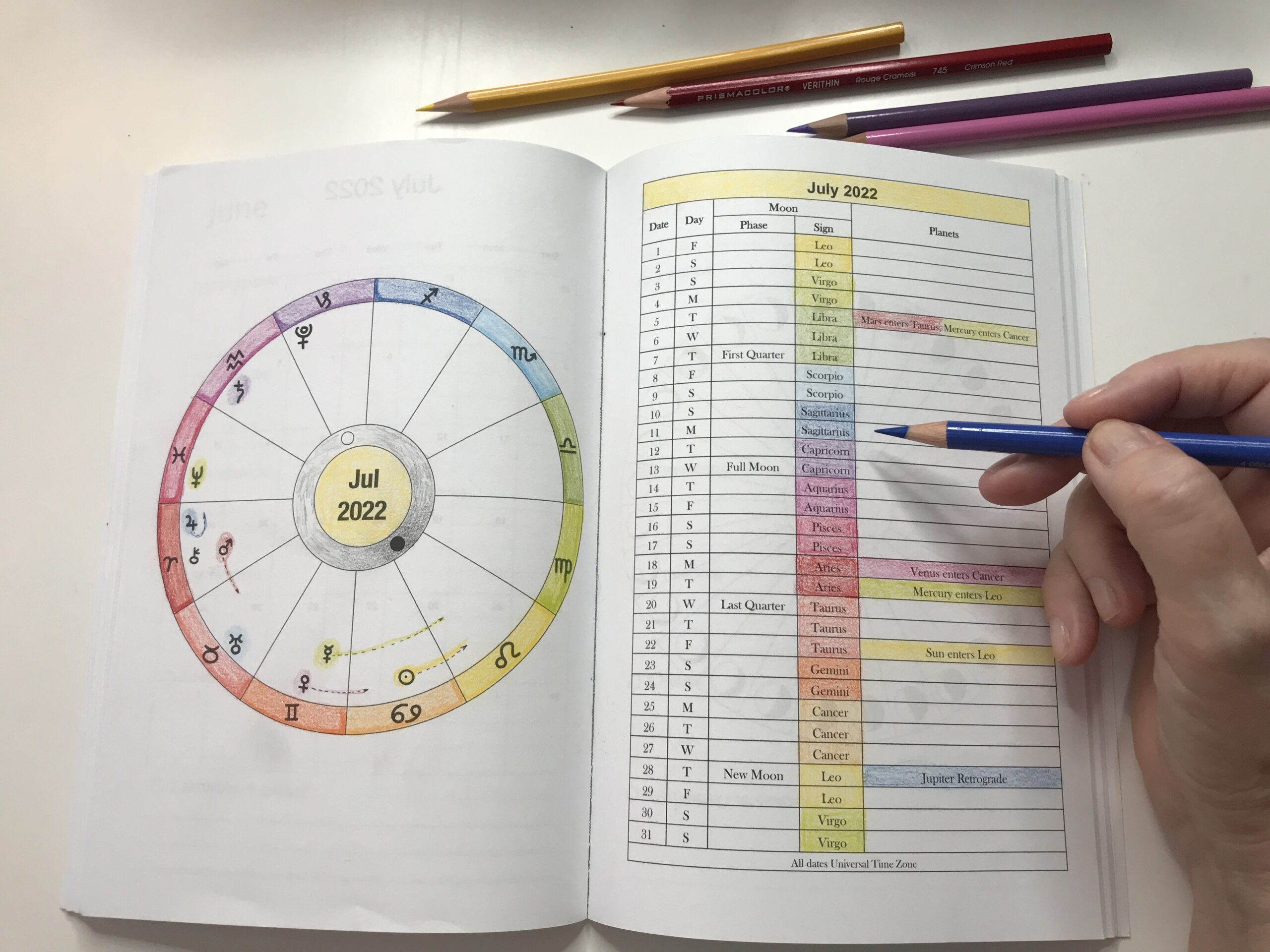 Watch the Video
To get more inspiration on how to get organized to write horoscopes, or to forecast for yourself, watch the video below.
I explain how I use this planner and you can add your information, color and  embellishments as well.
Contents
The Starzology 2022 Astro Guide and Planner contains information for anyone interested in astrology.
Practical Astro Forecasting
The spreads are the exact ones that I use each month for horoscope work and forecasting, which I draw in my journal and you can see more of that in this video.
It has material on the 2022 new moons, retrograde and direct dates and planetary ingresses (when the planets change signs) for the whole year.
If you write horoscopes of forecast for yourself, family and friends it will help you plan.
There is a page for you to draw your own birth chart, so you can follow along and a few blank charts.
Monthly Planner Pages
Each month lists the planetary ingresses, retrogrades and lunation information.
There is a lunar mood checker diagram and other fun pages.
Weekly Planner Pages
The handy weekly pages can be used to track the transits and progressions to your own chart.
Moon Mood Tracker
Each month has a 28-day Moon cycle tracker that you could use to track:
your mood

your lunar transits

your monthly cycle
Personal Growth
This planner will inspire you to find out more about your chart and you can add other astro related details that interest you.
In this planner, you can color in and make notes that mean something to you and create yourself a keepsake for the year 2022.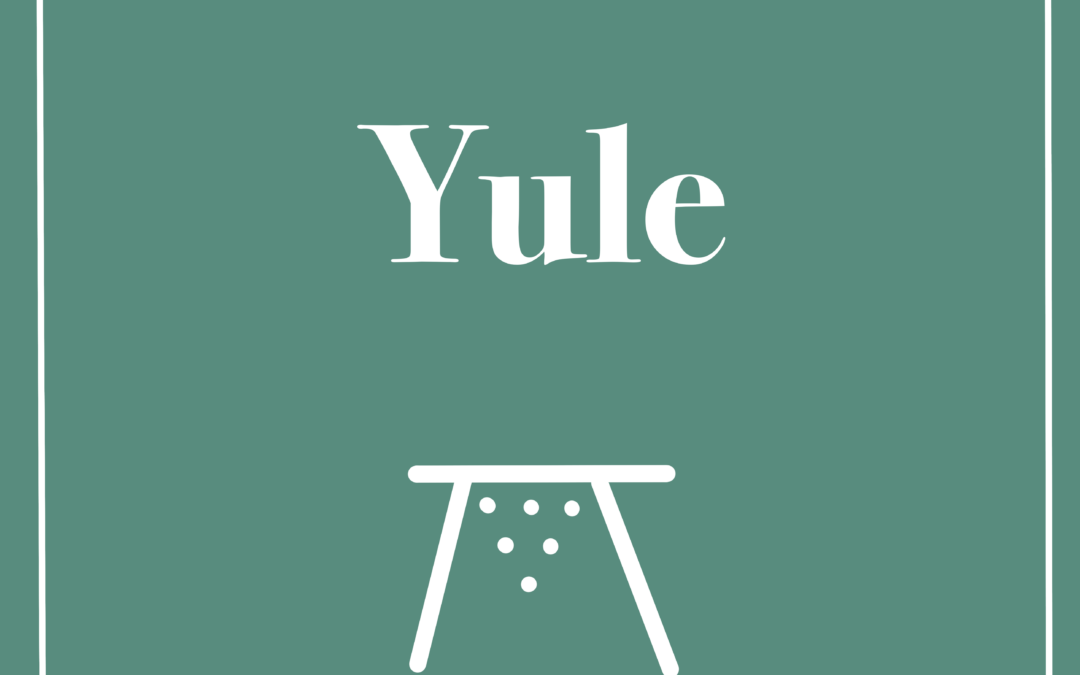 Discover a little about Yule and how the Suns's position in Capricorn triggers this special quarter day in the year.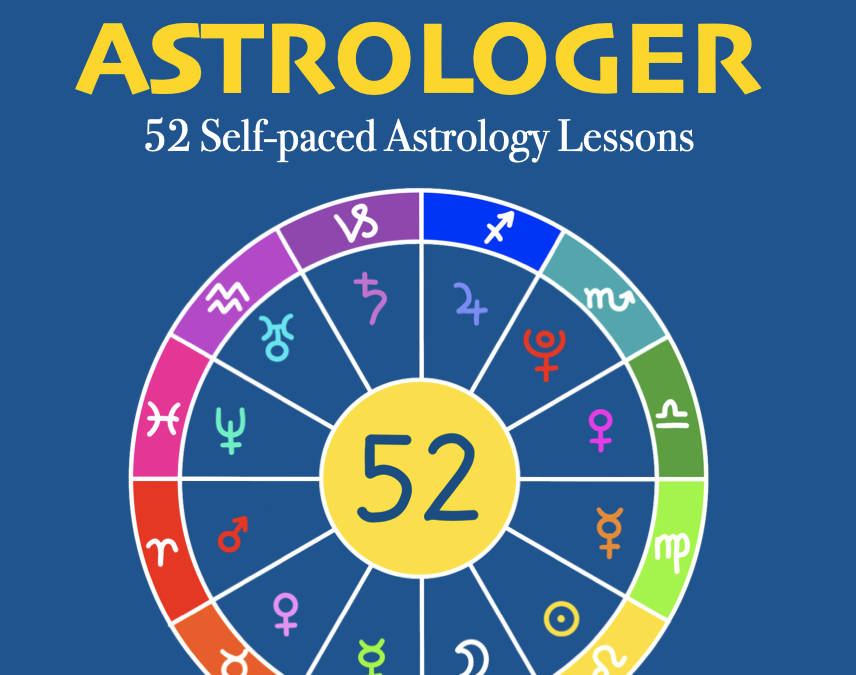 The Aspiring Astrologer - 52 Self-paced Astrology Lessons I'm excited to share with you...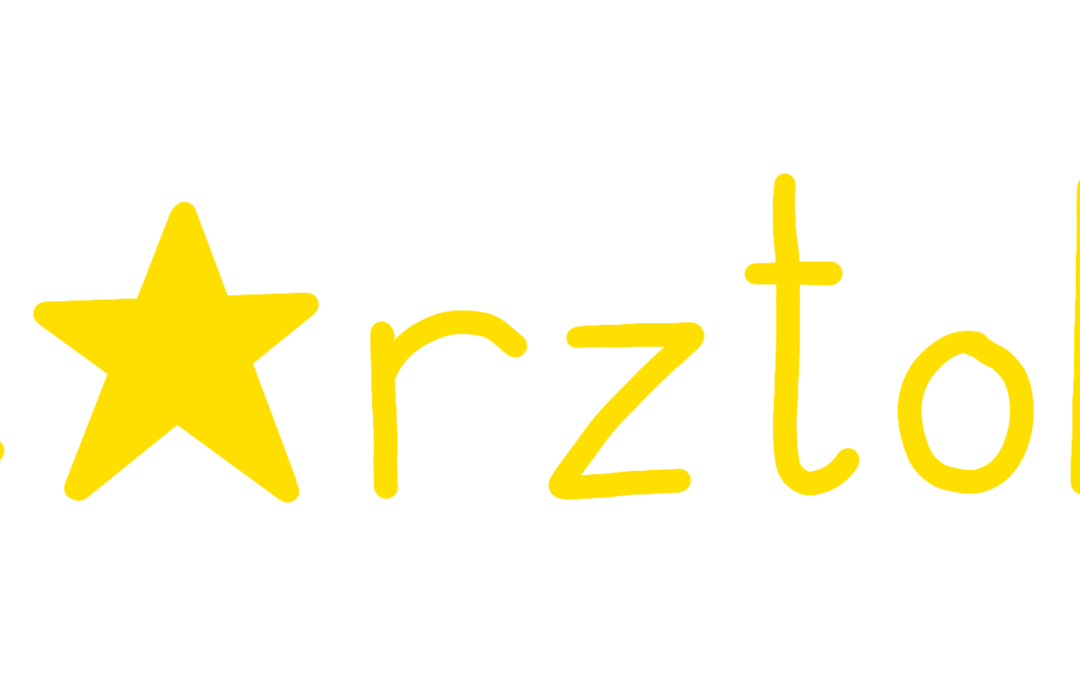 Starztober52 Art Challenge for Astrologers Starztober52 is a movement to create one artwork each...