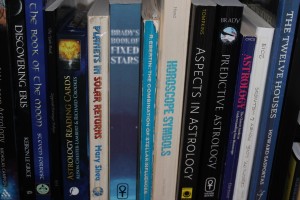 How I review
All independent reviews on this page are unpaid.
How to get your book or product reviewed
If you wish to have your book or product reviewed please email me at alison@starzology.com.
For ebooks please forward a copy suitable to be read on an iPad.
What I'm reading now…
A History of Western Astrology Volume I by Nicholas Campion. I've had this one a while and have started it a few times but this year I will read the whole book. It may take longer than usual and I may divert to others in between by we press on.
Astrology Conference Reviews
Astrology Book Reviews
Astrology Software Reviews
You may also like:
* * *