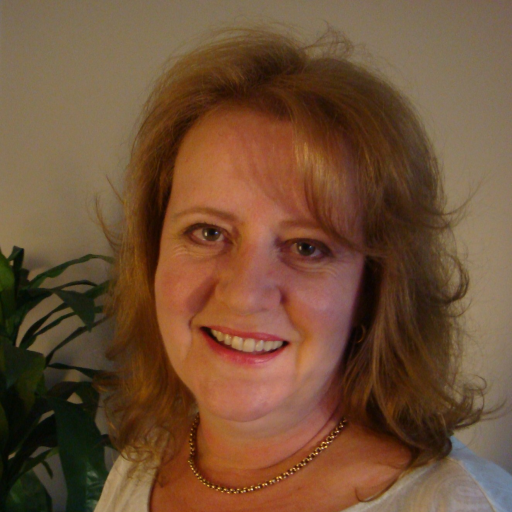 Thanks for clicking though from my Twitter profile.
Allow me to introduce myself my name is Alison Price I am an astrologer at Starzology.com and the @Starzology twitter account.
Please take your time to check out our site and see what we have been up to and how we can help you.
I'm an English/Canadian astrologer living in Downtown Vancouver. I am married and we have four children two have flown the coop and two are teetering on the brink. I am a full time astrologer making a living from it since 1980.
Starzology website
I have had the Starzology static website for five years and I started blogging in May 2012 when I had my Mars return in the third house.
I started out with just Starzology – a site about astrology, learning/teaching astrology, and how to create a successful astrology business and The Astrologer's Life is where I share some of the related topics that take my interest from time to time.
There is information on learning astrology in class, eCourses and eBooks, having a mini-reading or full consultation, and other events.
You can subscribe to Starzology's RSS feed.
@Starzology on Twitter You must have an interest in Twitter because you've clicked through on my Twitter Profile link; I'd love to connect with you there via my @Starzlogy Twitter account.
My eBooks 
I have written a few books about astrology and the first one is Introduction to Astrology: a beginner's course workbook with questions and answers.
This book brings together the introductory teaching that I've done on astrology.
It is designed for the beginner student who has no astrology knowledge and wants to start learning.
There are also some other Starzology eBooks on a variety of aspects of astrology coming soon.
I invite you to contact me using the form below.
Alison
[contact-form-7 404 "Not Found"]
---